Top Ten NBA Players of All-Time - No 6
No. 6 - Kareem Abdul-Jabbar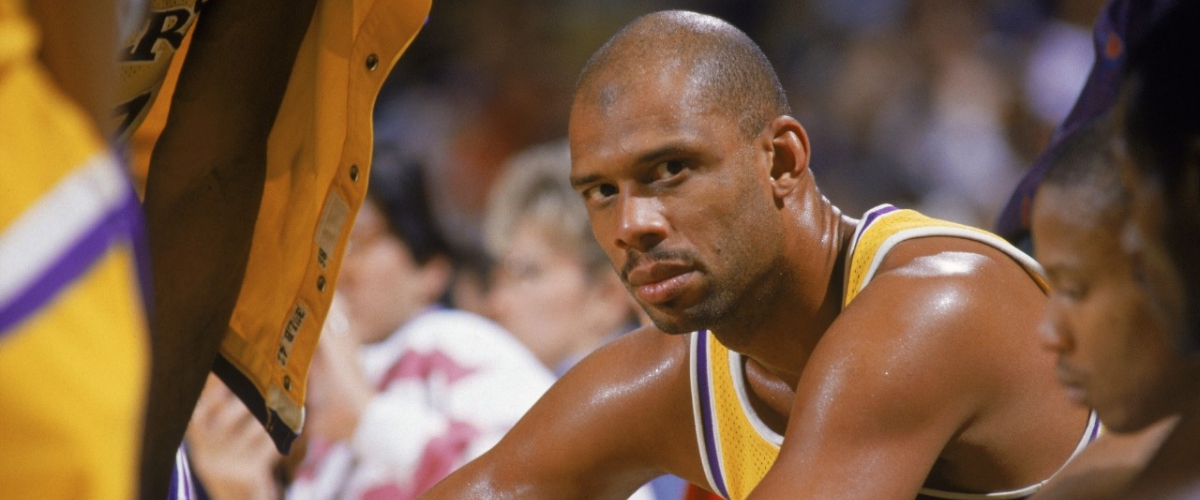 At number 6, I choose Kareem Abdul-Jabbar. He is a six-time NBA champion, six-time MVP, 19 time All-Star, 15 time All NBA Team selection, 11 time All NBA Defensive Team selection, two-time NBA scoring champion, four-time blocks leader, and was an NBA rebounding champion once. He had an amazing career.
Kareem is the NBA All-Time leading scorer (with 38,387 points). He has 2,000 more points than Karl Malone (who is second). During the course of Kareem's career, he averaged 24.6 points, 7.9 rebounds, and 3.6 assists. He averaged at least 30 points for 4 seasons and 5 of his MVPs were won during the 1970's. He also won an MVP in his second year! That is crazy!!!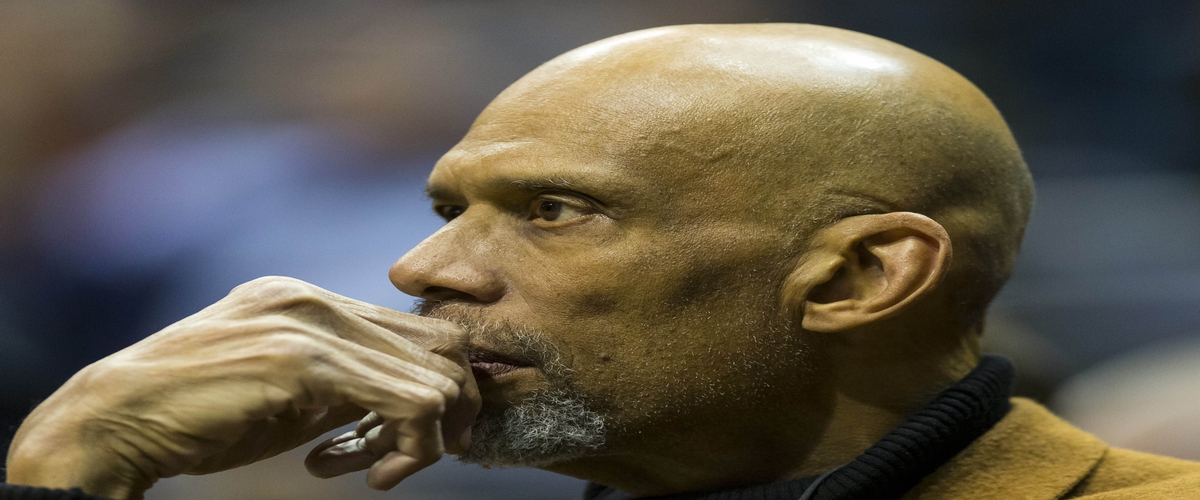 Kareem Abdul-Jabbar is not only a basketball player, he is also a writer. He has written 29 books. The first one was published in 1983 (while he was still playing basketball). Out of all his books, my favorite is "Sasquatch in the Paint" (that is also the only one I have read!)
Kareem is very creative on and off the court. On the court with his unguardable sky hook, and off the court with his many books. He has also starred in many movies, such as "Slam Dunk Ernest" and "Airplane".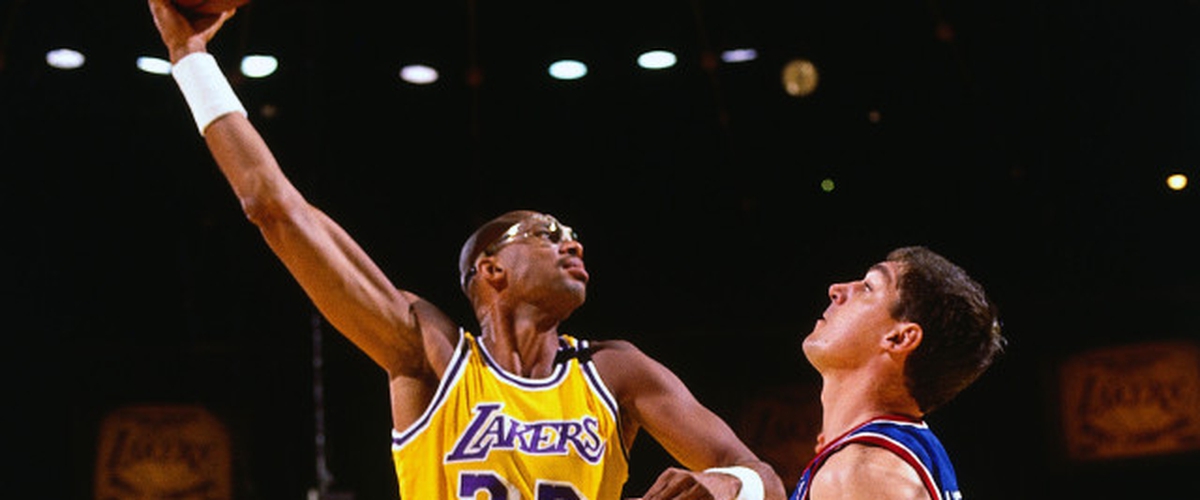 Kareem is an amazing athlete and played in the NBA until he was 42. His endurance is one of the many reasons I picked him at number 6. He is one of the best players in the history of basketball.
---