Top Ten NBA Players of All-Time - No 7
No. 7 - Larry Bird
At number 7, I choose Larry Bird. You will probably disagree with me and say he should at least be in the Top 5. But injuries limited him to only 13 seasons. That is the only bad thing in his career, let's get to all the good parts.
Larry Bird was an amazing basketball player. During his career, he averaged a double-double (24.3 points, 10 rebounds, and 6.3 assists). He won MVP 3 years in a row, (from 1983-1985). In 1983, he averaged 23.6 points, 11 rebounds, and 5.8 assists. The next year, he averaged 24.2 points, 10.1 rebounds, and 6.6 assists. Finally in 1985, he averaged 28.7 points, 10.5 rebounds, and also averaged 6.6 assists. In all of the three years, he averaged a double-double.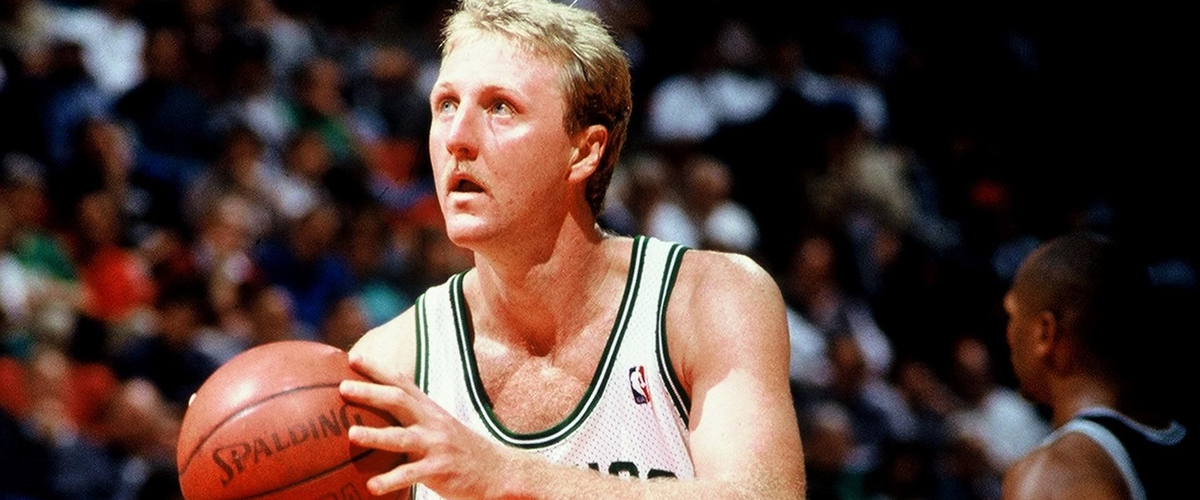 In all of his years in the NBA, he is a 3 time MVP, a 12 time All Star, a 3 time NBA champion, a 10 time All NBA Team selection, and a 3 time three point shootout contest winner. Those are all of his stats, let's get to his story.
Larry Bird is a trash talking legend. For example, when Craig Hodges won the 3-point shootout because Larry Bird didn't participate, Hodges was asked if he was going to say anything to him. He said "Bird knows where to find me." Larry Bird replied by saying, "yeah, at the end of the Bulls bench!"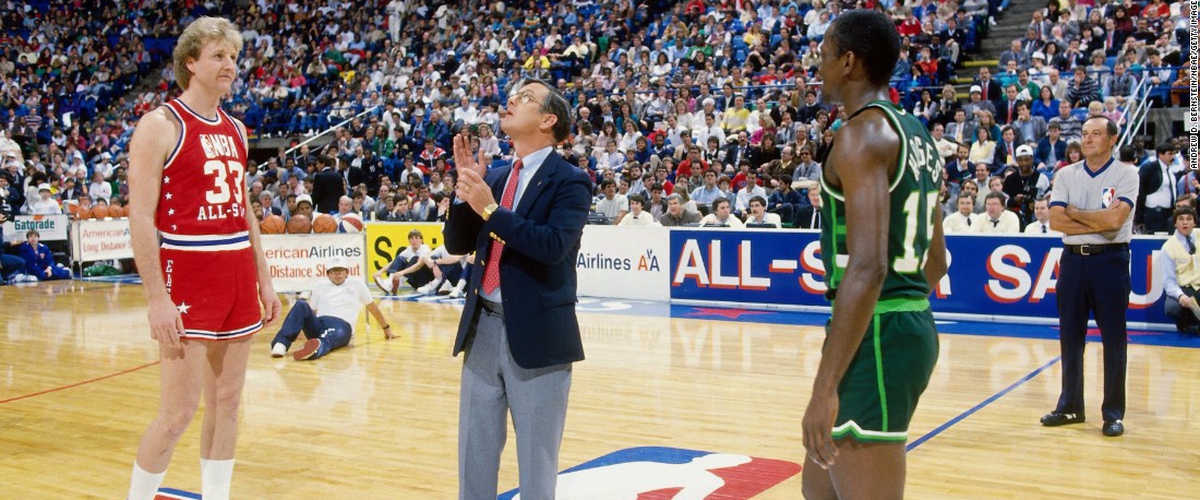 Also, when Mark Aguirre scored a 3 in Larry Bird's face he said, "Take a look at that." Bird just shot 3 threes in a row right on Aguirre and said, "you're out of your league."
When Bird started to get hot while playing the Atlanta Hawks, he wanted more of a challenge. He started to tell the person that was guarding him exactly what he was going to do. Before his last shot, he told everybody on the Hawks he was going to shoot a deep three. He proceeded to score with contact and ended up scoring 60 that game (which is a franchise record for the Celtics).
Larry Bird is known as the 2nd best small forward of all time (behind somebody else who will be in this list). Bird and MJ are known as the most competitive players of all time, and Larry Bird the best trash talker. You are in big trouble if you are facing him in a game.
He could have been in the Top 3 on this list, but his back injuries ended his short career. Larry Bird is one of the most exciting players to ever watch.
---