Top Ten NBA Players of All-Time - No 8
No. 8 Bill Russell
At number 8, I choose Bill Russell. If you want to win, Russell is your first choice. In his 13 seasons in the NBA, he won 11 Championships (with 8 in a row). Russell became one of the only two players to ever grab 50 rebounds in a game when he got 51 rebounds on February 5, 1960.
During his career, Bill Russell averaged 15.1 points, 22.5 rebounds, and 4.3 assists. He is second in total rebounds in a career, and second in highest average behind Wilt Chamberlain.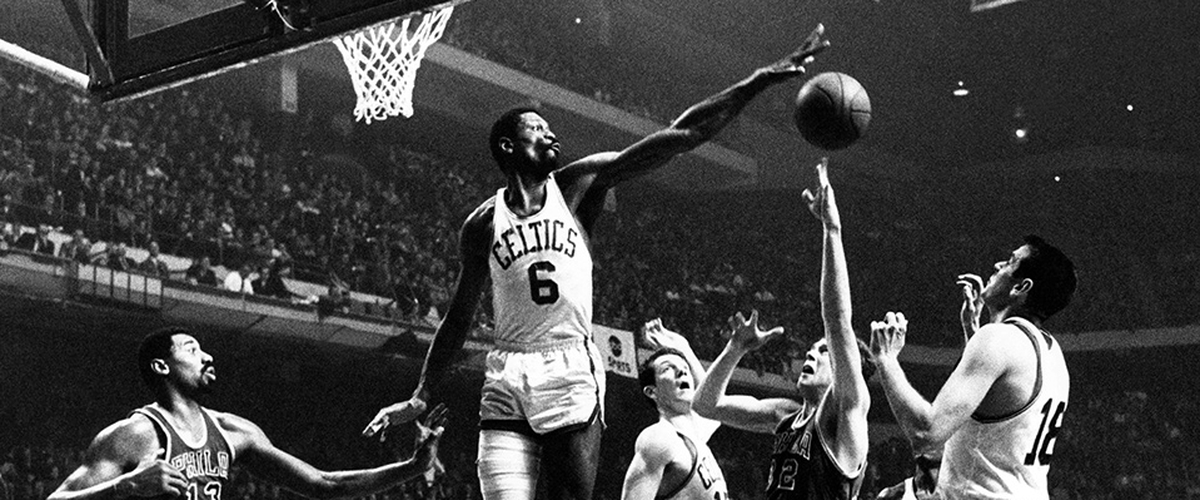 Russell is known as the best defensive player of all time. This led him to 11 Championships, 5 MVPs, 12 time All-Star appearances, and 11 All NBA Team selections. Those were his stats, now let's talk about his story.
Russell is called "a late bloomer." He was cut from his junior high school team and was almost cut from his high school one. He somehow managed to get a scholarship from the University of Arizona. There, he found out his purpose as a 6'10" big man.
He started to play aggressively and focused mainly on defense. He became so good that his team went on a 55 game winning streak and won two Championships along the way. And that was only in college.
Celtics owner Walter Brown saw Bill Russell and immediately wanted him. The Celtics were lacking a center and needed more defense. Walter Brown did everything he could to get Bill Russell.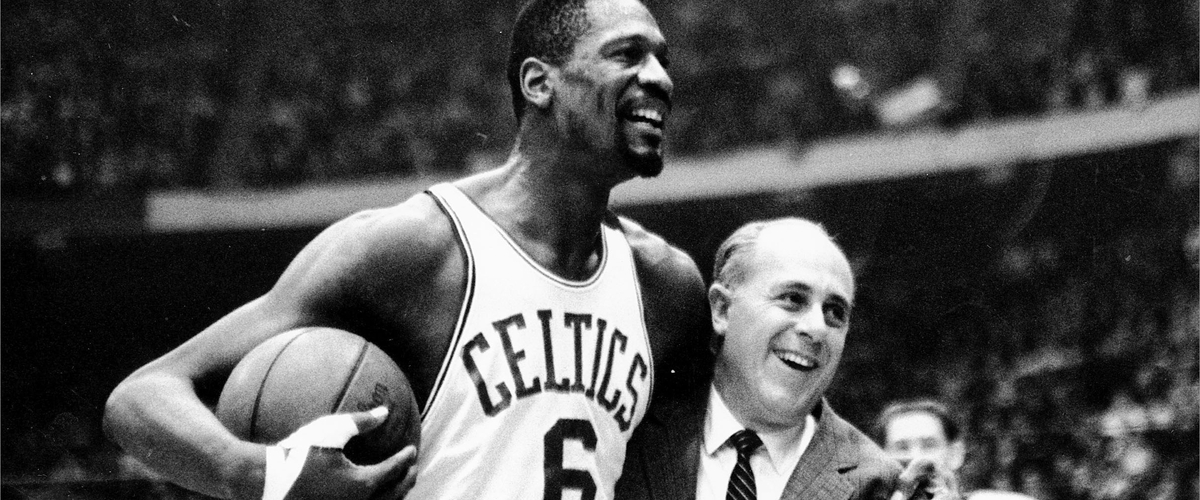 He traded two Hall of Famers for the right of the 2nd pick from the St Louis Hawks, and let the Rochester Royals use the Celtics arena for a week in exchange for the Royals not choosing Bill Russell with the first pick. And it worked.
Bill Russell gave the Celtics 11 of the 17 Championships they won. He brought defense to the NBA. The NBA Finals MVP award is even named after him. Russell is the best winner in the history of sports.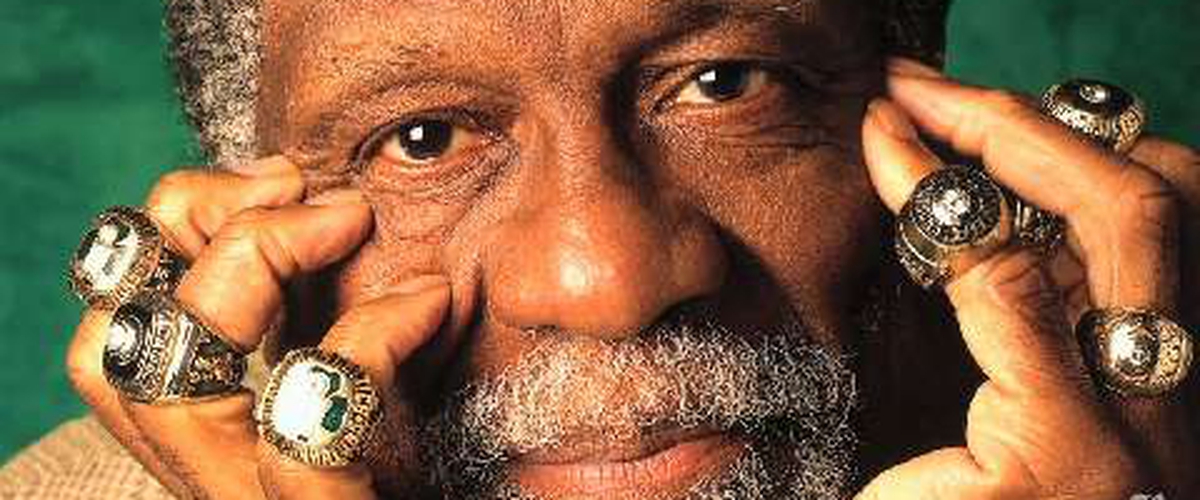 ---