Virginia suffers biggest upset in NCAA Tournament history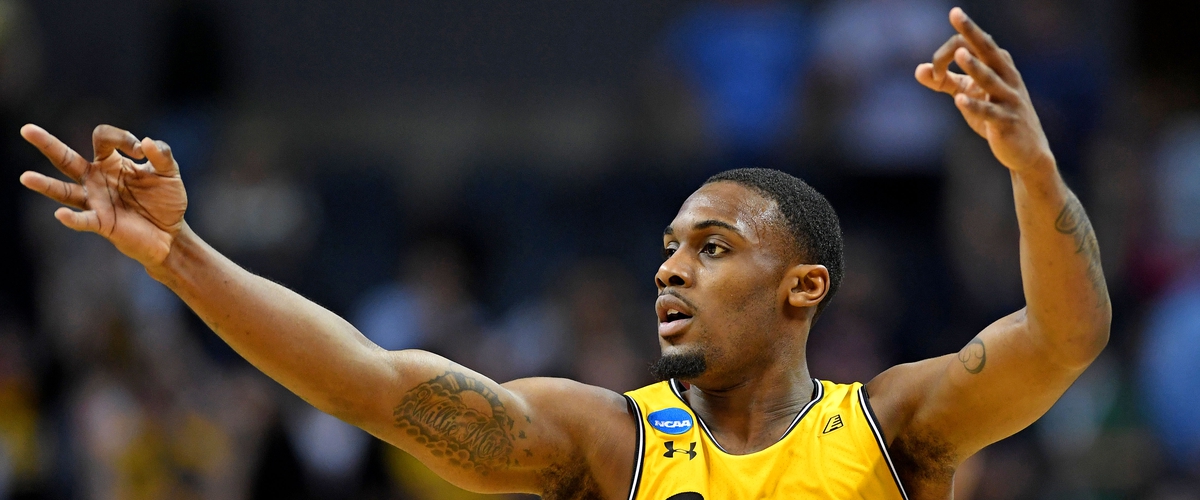 The University of Maryland Baltimore County Retrievers made history Friday night knocking off the No. 1 overall seed Virginia Cavaliers 74-54. Cinderella showed up at the Spectrum Center in Charlotte, North Carolina.
A No. 16 seed has never won before Friday night's upset and were 0-135 all time. This was definitely a bracket buster and a shocker to many. According to ESPN, Virginia had a 98.5 % chance to win the game and were considered a heavy favorite to win it all.
UMBC, champions of the America East, took control early in the second half starting it with a 17-3 run. Junior guard Jarius Lyles led a dominating effort with 28 points on 9/11 shooting from the field, slicing and dicing through the nation's top defense.
The Retrievers outplayed their opposition and did not resemble being a No. 16 at all. Just a night after No. 13 seed Buffalo shocked No. 4 seed Arizona in a 89-68 romp, UMBC followed up with a huge upset victory of their own.
Virginia struggled early and Tony Bennett had no answer to the second half avalanche from UMBC. Virginia only lost three games all year, but crumbled in the second half. It was the third time the Cavaliers fell as a No. 1 seed, they lost in 2014 and 2016.
As for UMBC, they will face No. 9 seed Kansas State Sunday. They have flipped the NCAA Tournament upside down and have fans around the country rejoicing their miraculous feat.
Head coach Ryan Odom deserves all the credit in the world for turning this program around. Just a year after finishing last in the America East conference with a 7-25 record, UMBC is now ready to compete for an appearance in the Sweet 16. What a difference a year can make.
---