MLS Aces Week 3 Team of the Week
GK: Evan Bush, Montreal Impact
1x Team of the Week
Evan Bush had one hell of a game in net stopping various shots from the numerous Toronto FC attackers. Bush was able to rack up 5 saves in Montreal's win over last season's MLS Cup champions. Bush is not the most physically talented keeper or a guy who will win awards, but Bush is a capable keeper and will keep you in games.
DEF: Graham Zusi, Sporting Kansas City
1x Team of the Week
The converted winger to rightback is having a nice start to his second season as being a defender. Zusi and the SKC defense did allow two goals, however, Zusi's performance was fantastic. Zusi did slow the attack of Vako and Wondo all game long. Zusi also was able to add an absolute GOLAZO in the top right hand corner of the net over Andrew Tarbell.

DEF: Matt Hedges, FC Dallas
1x Team of the Week
The 2016 MLS Defender of the Year looked like his old self as he lead the FC Dallas defense against a ten man Sounders squad. Hedges stepped up huge and allowed the Dallas midfield to do their thing and not worry about getting back on defense. Hedges was the best defender this week and Dallas will need him to be the Hedges they've seen for years.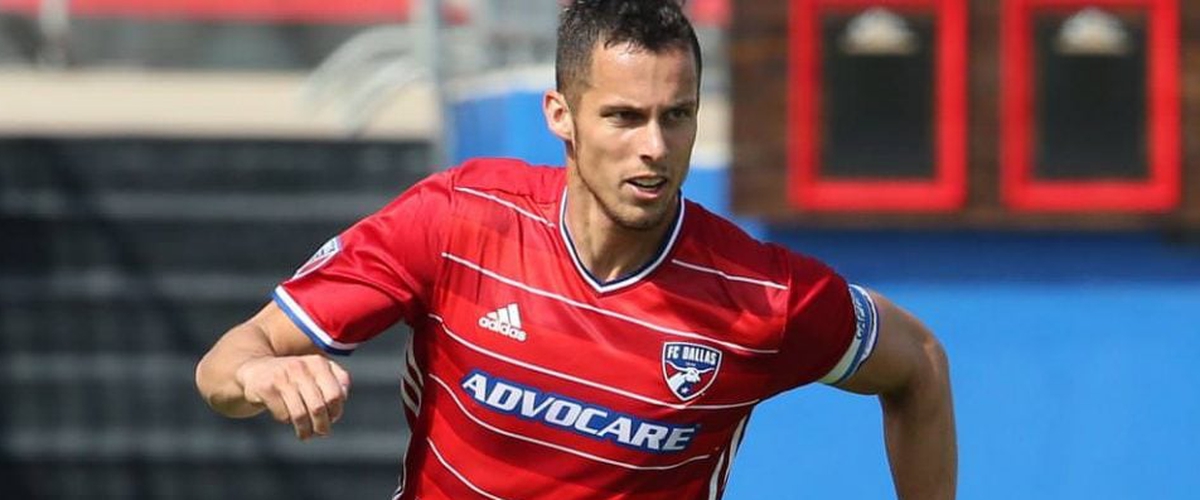 DEF: Drew Moor, Toronto FC
1x Team of the Week
Drew Moor may be an old vet of this league, but he is still one of the best. Moor was able to play well for TFC when most of the team didn't show up. Moor and the Toronto defense only allowed one goal in their loss to Montreal this week. Losing a 1-0 game sucks but Moor did all he could as he tried to keep the Reds in it.
DEF: Reto Ziegler, FC Dallas
1x Team of the Week
Hedges's centerback partner is also making this Team of the Week as he played well in one of his early appearances for Dallas. Ziegler was a guy who I was worried about coming into MLS but if he can play like this every week, then I think Dallas made an excellent signing. FC Dallas was able to shutout the Sounders and keep themselves in a great place to start the season.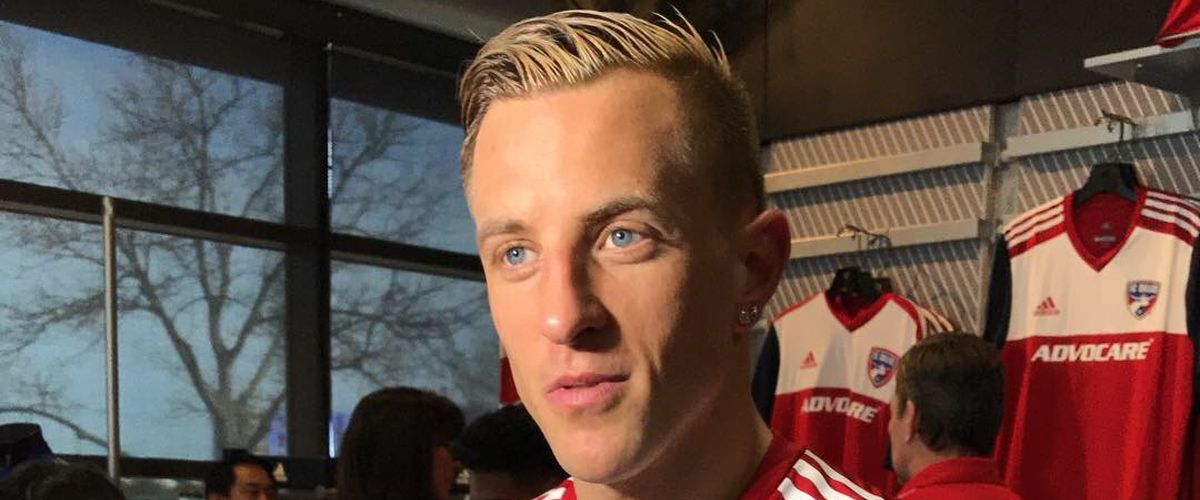 MID: Maxi Moralez, New York City FC
1x Team of the Week
The shortest man in MLS stepped up for the lack of David Villa and scored a goal in NYCFC's 2-0 win over Orlando City. Maxi played extremely well and had the Lions on their toes all game long. Maxi was stepping in a gathering attention on defense for others to get their chances; like Jesus Medina and Ismael Trajouri.
MID: Roland Lamah, FC Dallas
1x Team of the Week
Here is the MLS Aces Week 3 Player of the Week. Lamah was able to score himself a brace and assist on a third goal in FC Dallas's win. Lamah scored his first in the 20th minute and his second in the 63rd. He would throw an assist on a Urruti goal in the 58th minute. The winger had himself a great game and tore apart the Sounders opposition.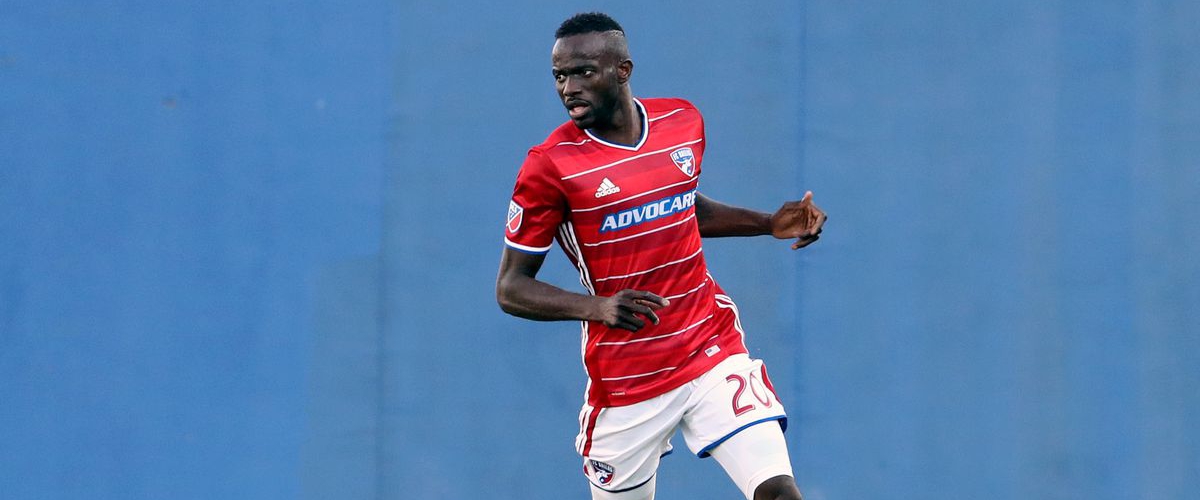 MID: Sam Nicholson, Minnesota United FC
1x Team of the Week
The young Scotsman scored a goal this week and was one of the best players for Minnesota in their win. Nicholson stepped up for the lack of Kevin Molino and played a great game alongside Ethan Finlay on the other wing. If Nicholson can finally step up in the way that Minnesota hoped last season, they could have put together a nice midfield with Ibson, Schuller, Finlay, Ibarra, and
himself.

MID: Alberth Elis, Houston Dynamo
2x Team of the Week
Elis has been the best player in MLS so far this season. Elis dominated D.C.'s defense, however no other teammates could really help him as the Dynamo dropped 3 points late. Elis was able to make Mora and Birnbaum look silly as he sped past them on multiple occasions.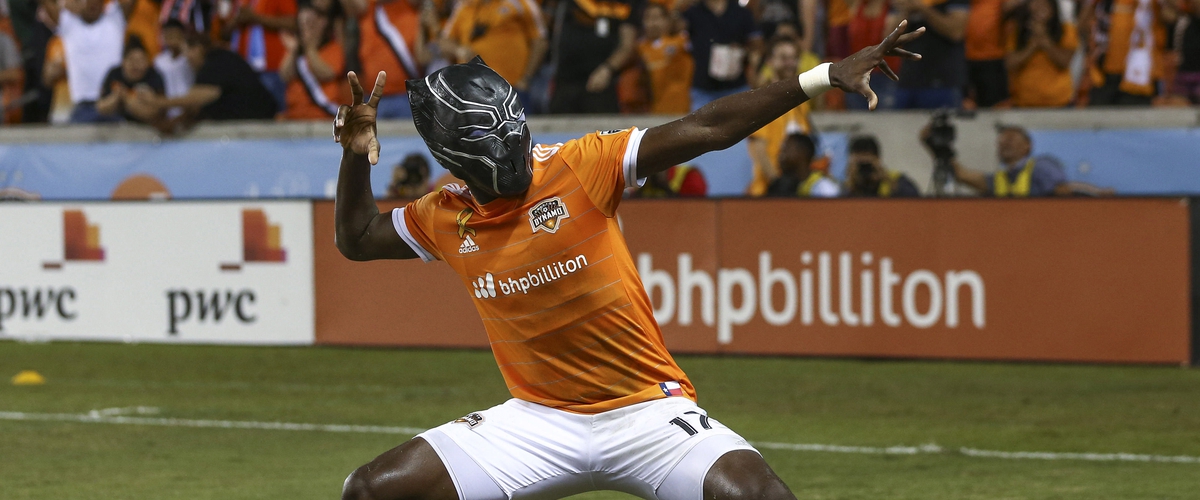 FOR: Ignacio Piatti, Montreal Impact
1x Team of the Week
When you're going up against the best team in MLS, you're best player has to produce... and that is what Piatti did. Though Piatti only had an assist on the box score, he was able to be a main force in the Montreal attack. Piatti set up most of the Impact's attack and all of the balls seemed to come through hiim. Piatti is one of the underappreciated guys in MLS as he does it all for his team.

FOR: Josef Martniez, Atlanta United FC
1x Team of the Week
Arguably the best striker in MLS entered the 2018 season with a BANG! Martinez was able to get himself a hat trick as he and Atlanta dominated a 10 man Vancouver 4-1. Martinez started the scoring with a 15th minute penalty kick. He then scored his second in the 60th minute followed by his hat trick goal in the 88th. Martinez is a crazy good striker and Atlanta will continue to score a numerous amount of goals with him up top.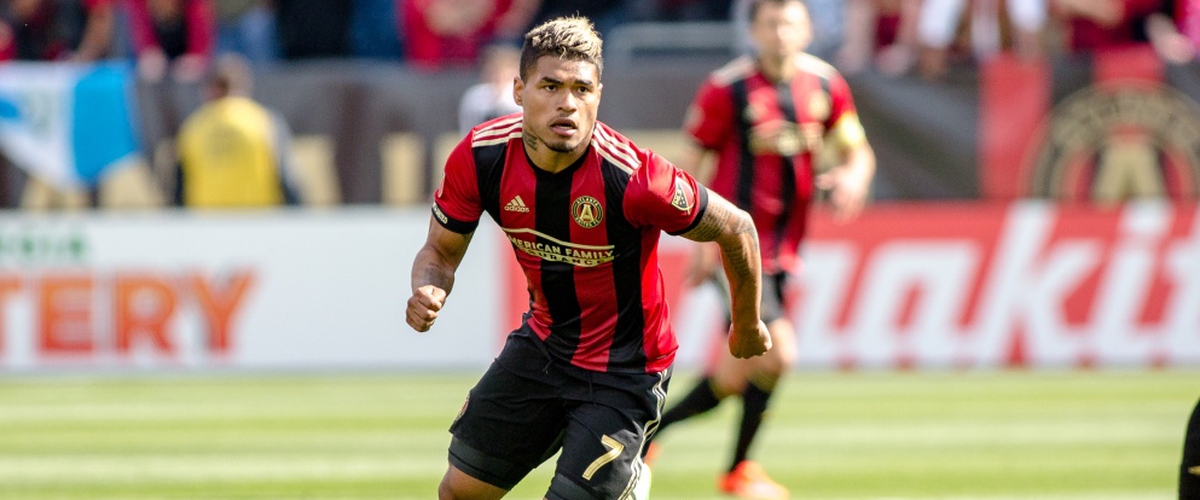 Bench:
GK: Nick Rimando, Real Salt Lake
1x Team of the Week
-1 game
-0 goals allowed
-4 saves
-Win
DEF: Saad Abdul-Salaam, New York City FC
1x Team of the Week
-1 game
-0 goals allowed
-1 assist
DEF: Ike Opara, Sporting Kansas City
1x Team of the Week
-1 game
-2 goals allowed

MID: Miguel Almiron, Atlanta United FC
2x Team of the Week
-1 game
-1 assist

MID: Felipe Gutierrez, Sporting Kansas City
2x Team of the Week
-1 game
-1 goal

FOR: Johnny Russell, Sporting Kansas City
1x Team of the Week
-1 game
-1 assist

FOR: Ismael Tajouri, New York City FC
1x Team of the Week
-1 game
-1 goal