Top 5 Richest Soccer Players in the World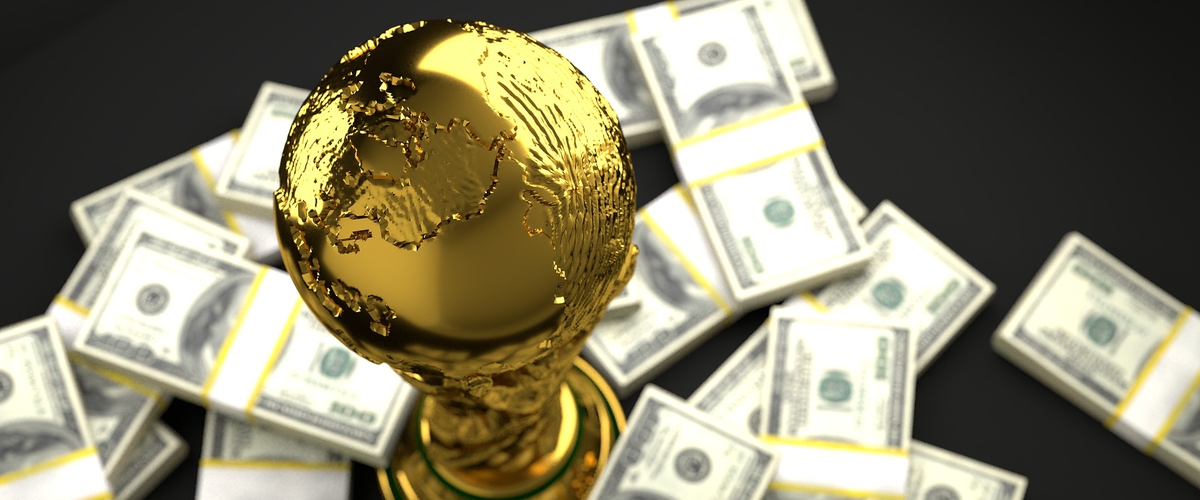 As each year passes money is dominating the world of soccer to such an extent that there seems to be no ceiling when it comes to player earnings.
The English Premier League is spending over a billion pounds each season on player acquisitions and contracts while certain clubs in Europe are spending hundreds of millions on just one player.
TV revenues are at an all time high and with the likes of Amazon and Netflix starting to take interest who knows how much tv rights will be sold for next time around. One thing is for sure, soccer clubs and are going to get richer and the players are going to become some of the richest people in the world.
Who are the current big earners in world soccer? Let's take a look at the top 5…
5. Eden Hazard - Chelsea F.C
The Belgium midfield wizard currently gets paid $16 million by Chelsea. With endorsements from Nike, Topps trading cards and Biscoff Biscuits the player's net worth reaches up to $100 million. With a possible transfer to Real Madrid on the cards he could see his net worth rise considerably over the next few years.
4. Wayne Rooney - Everton F.C
Although the English soccer prodigy's talents maybe starting to wain his fantastic career has earned the striker $120 million over the years. A glittering period at Manchester United saw him also become England's top goal scorer of all time. He took a 50% pay cut to return to his childhood club but don't feel too sad for the guy as he still earns over $7 million a year.
3. Zlatan Ibrahimovic - L.A Galaxy
A nomadic career has has led him to play for several of the world's best soccer clubs. He has a huge business empire selling clothes, books plus Nike gave him one of the biggest contracts of all time. His net worth stands at $141 million.
2. Lionel Messi - F.C Barcelona
The diminutive and iconic Messi earns half a million dollars a week. He has earned his huge wage packet by becoming, arguably, the best soccer player of all time. On top of his contract with Barcelona he rakes in $21 million from sponsors such as Adidas and and Pepsi.
1. Cristiano Ronaldo - Real Madrid
Yep you guessed it, Ronaldo takes the number one spot on our top earners list. Although he only earns a poultry $24 million from Real Madrid ($5 million less than Messi) he has far more sponsorship deals. Along with Nike and Armani he also has his own global brand 'CR7' which make sporting fashion and equipment.
So there's our list, no Neymar, no Bale but with transfer season looming it's only a matter of time before this list changes. Ronaldo and Messi will be tough to remove from the top spots however for the next five years.