Rebuilding on the Fly: Can the Tigers Pull it Off?
It's been a little under a year and a half since the Tigers parted ways with Dave Dombrowksi in favor of Al Avila. What has the team achieved so far? Since August 4, 2015, the Tigers have posted a mediocre 109-108 record. Avila has stated that "changes are coming", but whether those changes are good for the team remains to be seen.
With the 2016 off-season additions of Jordan Zimmerman, Cameron Maybin, and Justin Upton, the team looked primed to contend for a playoff spot in what seemed like an easily winnable AL Central Division. Then a wrist injury derailed Maybin for a considerable amount of time to start the season, Zimmerman was sidelined a handful of times with neck and lat strains, and Upton never got hot. Along with injuries to JD Martinez, Daniel Norris, Nick Castellanos, and Ian Kinsler, the Tigers struggled to stay above .500, let alone take control of the division.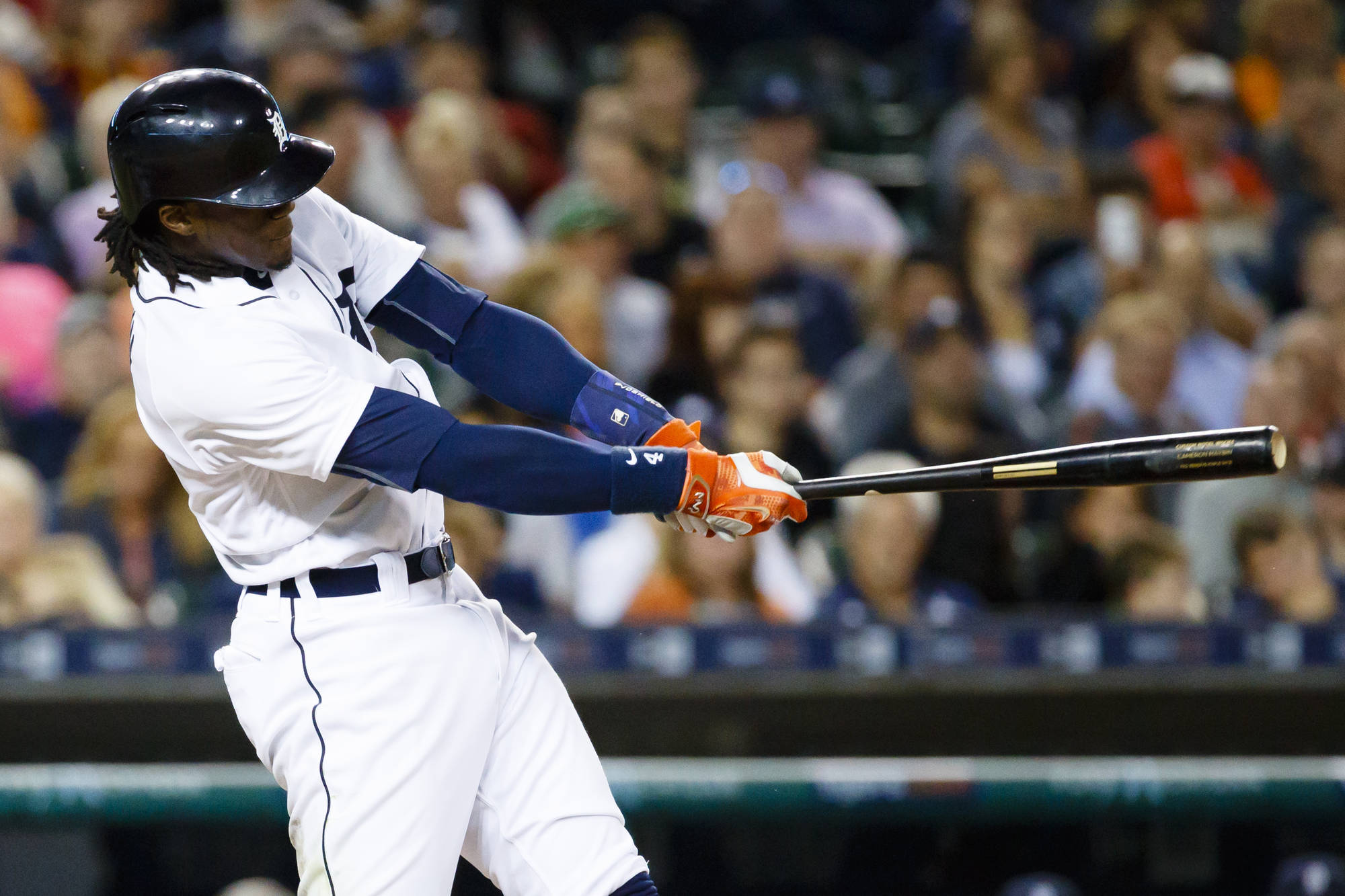 Maybin ripped through the league with a .315 BA in 94 games.
Rick Osentoski-USA TODAY Sports
Now with only days until pitchers and catchers report for Spring Training, Avila and the Tigers have stood still while the off-season has rolled along. Upton ($22.1 million), JD Martinez ($11.75 million), Ian Kinsler ($11 million), and Fransisco Rodriguez ($6 million) are the most viable trade chips the organization is holding onto at the moment. As productive as the players-not-named-Upton have been, freeing up a combined $28.75 million, along with another $22.1 million from Upton would go a long way to helping rebuild the team on the fly.
The organization is going to need all the help it can get while it slowly hemorrhages the contracts of Justin Verlander, Miguel Cabrera, Jordan Zimmerman, and Anibal Sanchez and their combined payroll hit of $108.8 million for the year. They need to dump the nearly $50 million in payroll of JD, Kinsler, Upton, and Rodriguez and turn it into prospects that can fill out the farm system, as well as provide cheaper replacements to further enhance the rebuild process.
But in saying that, those players are still suiting up in the Old English D this season. Is Avila waiting until the trade deadline to make a move? Does he think the Tigers can compete with the current roster that does not include an MLB-average centerfielder as well as a sub-par collection of bullpen arms? Waiting until the deadline is a risky venture. There may or may not be a market for these players. And even if there is a market, what kind of return can the Tigers expect for those massive contracts?
As much as the Tigers want to win this year, their massive payroll may play a larger part in determining how the season goes, and ultimately the future of the organization.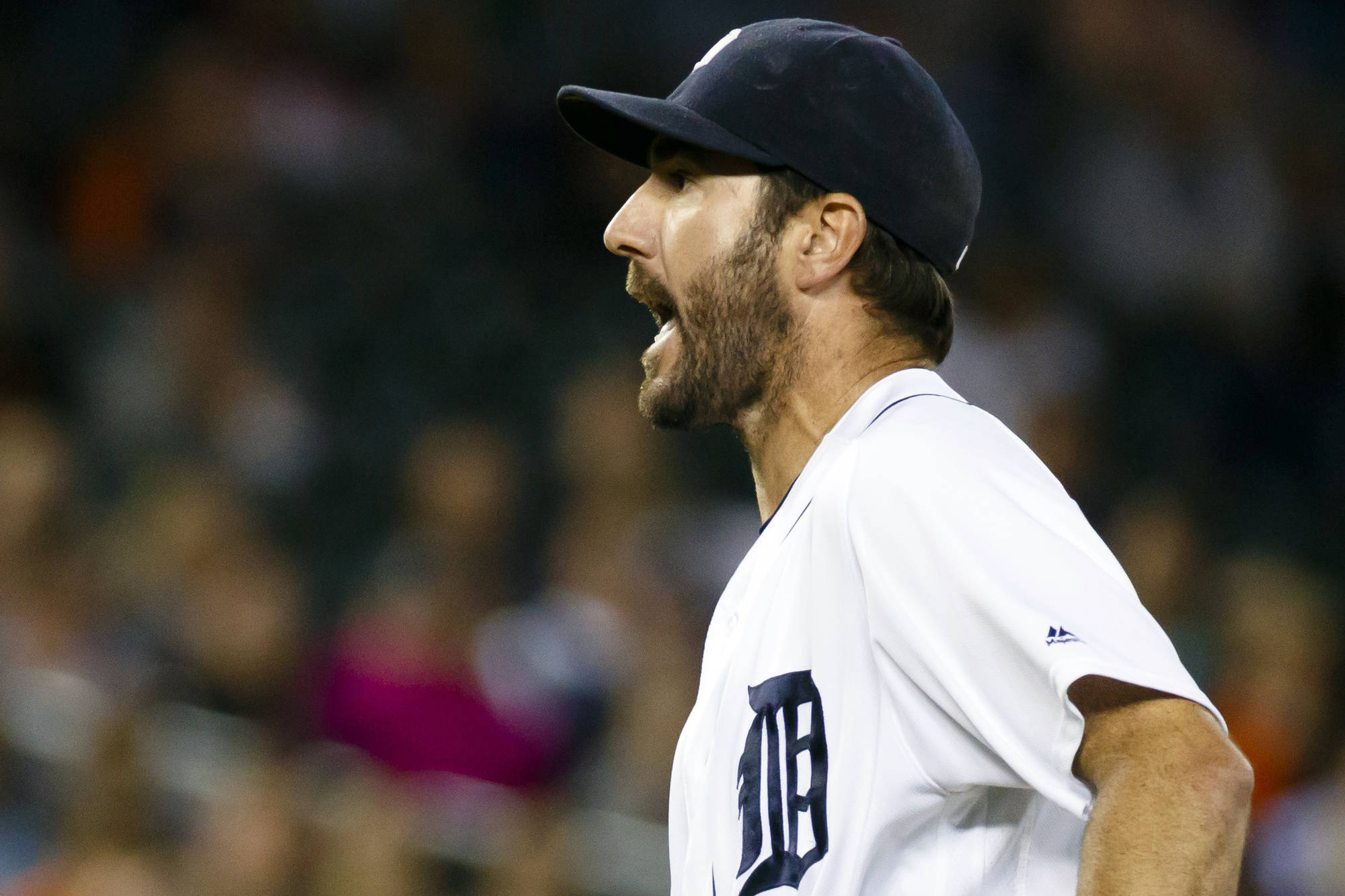 Justin Verlander is owed $84 million over the next 3 years with a vesting option for 2020 worth $22 million
Rick Osentoski-USA TODAY Sports
---