LeBron James Era Set To Begin In Los Angeles
The night Lakers fans have long awaited is now finally here as LeBron James will throw on a Lakers jersey for his first regular season game with his new team when they face the Portland Trailblazers tonight. James came over from Cleveland after spending four years as a Cavalier in his second stint with his hometown team. He won a championship back in 2016 with Cleveland, the first in Cavs' history and first professional sports championship in the city since 1964. But what can we expect from King James and the Lakers in a stacked Western Conference?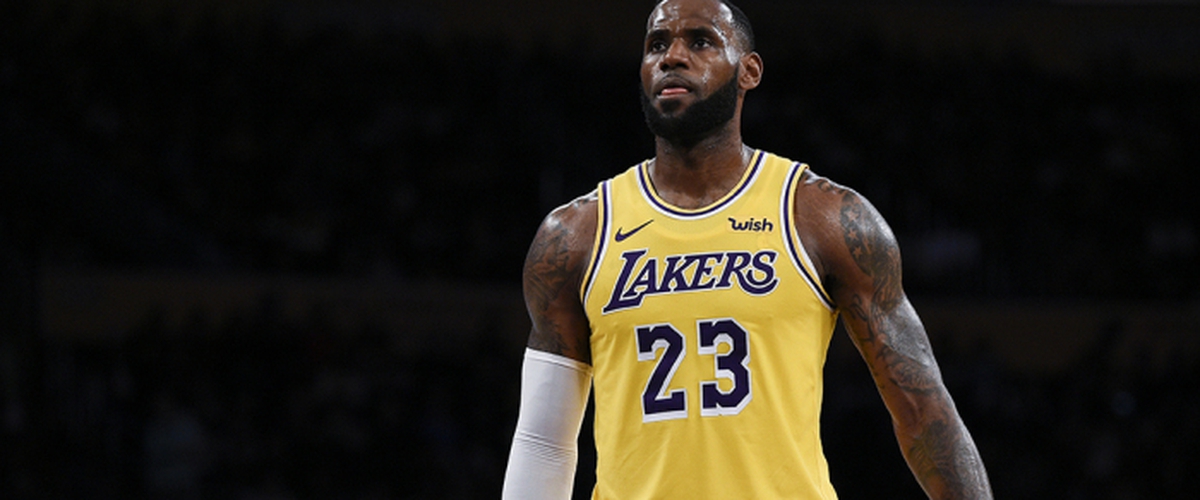 If James thought last year was a tough road to get to the NBA Finals, this year will be a whole new beast that he will have to face if he wants to return to the Finals for a ninth consecutive season. The Western Conference is stacked with teams full of talent and Los Angeles simply posting a winning record may not even be enough for them to make it into the 16-team dance. Last season, ten teams finished over the .500 mark and the Denver Nuggets at 46-36 missed the playoffs along with the Los Angeles Clippers at 42-40. Compare this to the Eastern Conference where eight teams finished above .500 and the eight-seeded Washington Wizards got in at 43-39, the competition has bumped up a notch for James.
Last season, the Lakers finished 35-47 with a young core of Brandon Ingram, Josh Hart, Lonzo Ball, Kyle Kuzma and more. These are players that are going to continue to grow with age and experience in the NBA, something that likely intrigued James to join LA. In addition to this young core, the Lakers added Rajon Rondo, Lance Stephenson and JaVale McGee after getting James in free agency. These are veteran players that have been in the league for awhile who will now play alongside James and help aid in the growth of the young core the Lakers possess. So with that in mind, what can we expect from the 2018-2019 Los Angeles Lakers?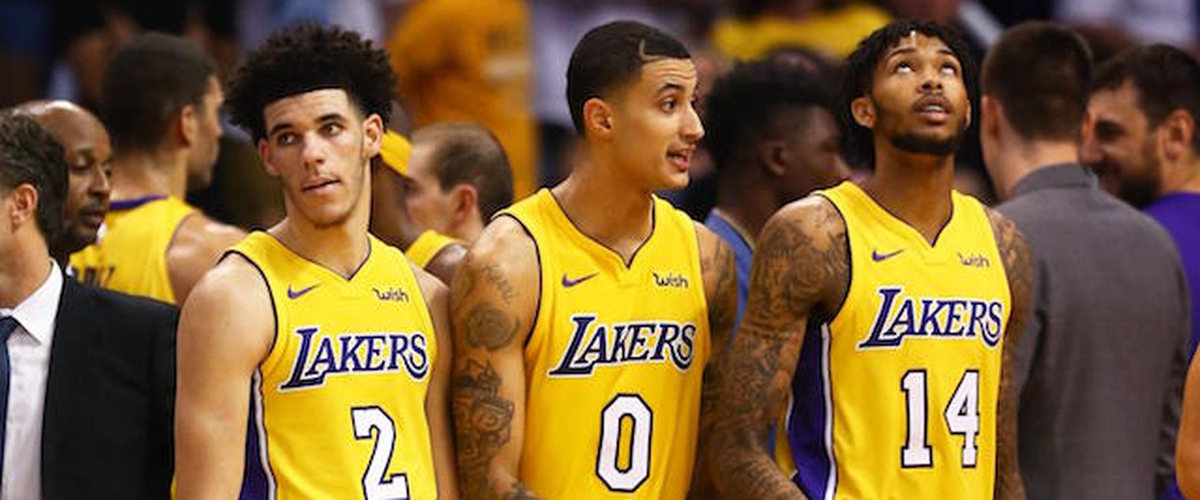 Coming into the season, Vegas has set the Lakers odds of winning the NBA Championship at 10-1. Only the Houston Rockets, Boston Celtics, and Golden State Warriors have better odds than Los Angeles. LeBron James undoubtedly makes the Los Angeles Lakers a better team and a more formidable opponent in a stacked Western Conference. But something that could potentially be overlooked by many is his ability to form team chemistry with the rest of his Laker teammates. Remember when James took his talents to South Beach with Dwyane Wade and Chris Bosh? In the first season, the Miami Heat got off to a slow start at 9-8 before pulling away with a near-perfect month of December, finishing the year with a 58-24 record before losing to the Dallas Mavericks in the NBA Finals. Getting off to a slow start in the West could be dangerous given the number of teams oozing with talent that will battle it out all year for playoff positioning.
It is going to be important for the Lakers to establish themselves in the West early on and winning games against playoff teams from last season to help give their young core confidence as the 82-game season rolls on. Will the Lakers be a playoff team this season? With LeBron James on their team that will likely be the case seeing how he was able to take a Cavaliers team with almost nothing all the way to the NBA Finals last season. But expectations should not be set too high because as I mentioned previously, the Western Conference is deep and the competition is tougher than what James faced in the East last season. All in all, the Lakers should finish better than last season with 40+ wins and find themselves as a 5-8 seed come playoff time. As for the playoffs? The young core lacks playoff experience, and playoff basketball is a whole new beast. As we saw last year with James and the Cavs, one player can only take you so far and in a stacked West it will be hard for one player to get the Lakers all the way to the NBA Finals. Optimism is high for the future of the Lakers, but expectations should be tempered a bit at least for this upcoming season.
Los Angeles Lakers Season Predictions:
Record: 46-36
Western Conference Finish: 6th Overall
Playoff Finish: Lose in 2nd Round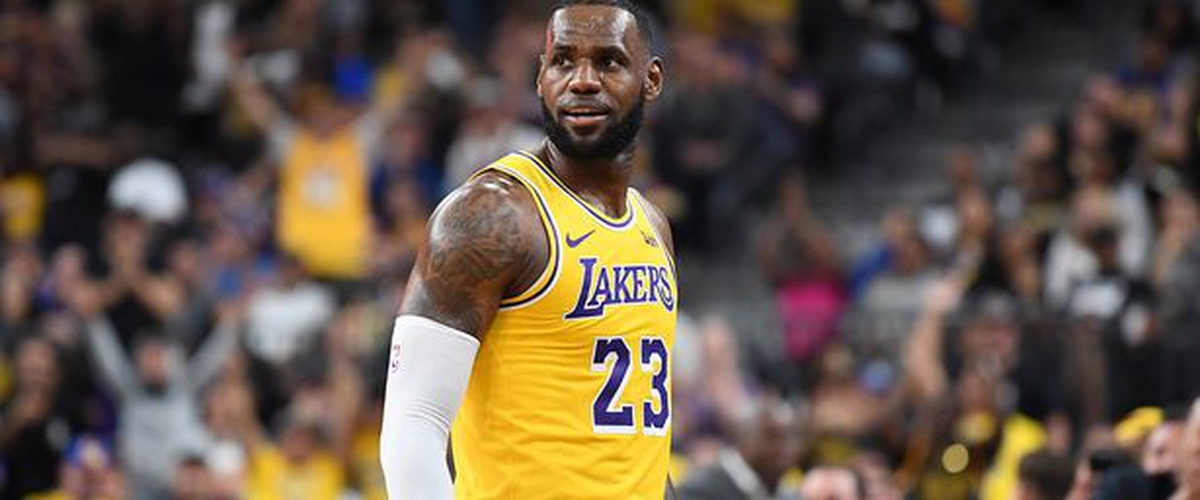 Questions or comments? Email [email protected] and follow @mtvhottakes on Instagram and Facebook to know when new stories are posted.
---