Troy Tulowitzki Signs With Yankees Following Release From Blue Jays
In the running for shortstop Manny Machado, the New York Yankees went out and signed veteran shortstop Troy Tulowizki to a one-year, $555,000 contract while the Toronto Blue Jays will take on a majority of the $20 million contract that he had with the team. The signing came on New Years Day after their were rumblings the team was going to announce the signing of shortstop Manny Machado once 2019 was underway. Instead, the Yankees get the 34-year-old Tulowitzki at the league-minimum to play shortstop while Didi Gregorius is out. Gregorius is recovering from Tommy John surgery and expected to be out for at least half of the season. Despite the signing, New York is still in the running for Machado which means he could potentially play third base if he signed with the team.
Put this signing aside of a moment and think about the prospect of Tulowitzki at shortstop while Machado is at third. This would put Yankees third baseman Miguel Andujar on the bench, at first base, or in a position to be traded from the team. But Tulowitzki is a bit of a risk and reward type player considering his recent history when it comes to injuries. Since being traded to the Blue Jays, the veteran shortstop has battled numerous injuries and in 2017 he was limited to just 66 games. In 2018, Tulowitzki did not play at all as he continued to recover from bone spurs in his heels. However, this did not decrease interest in his services as a December workout for teams had scouts commenting on his impressive mobility.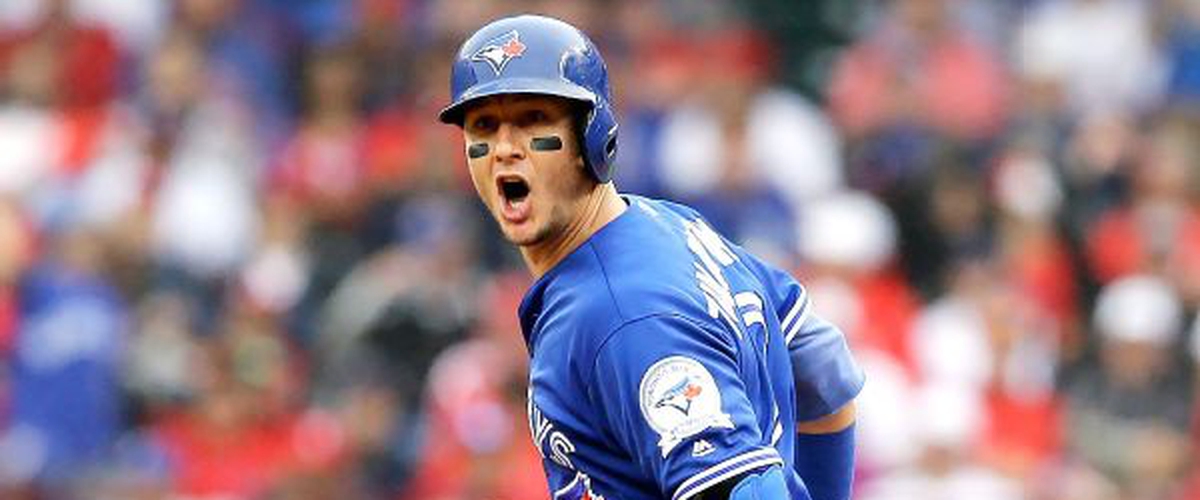 During his three years in Toronto, Tulowitzki played in 238 games and posted a .250 batting average to go along with 36 home runs and 122 RBIs. In his last full season with the team, the 34-year-old hit .254 with 24 home runs and 79 RBIs to go along with his .254 batting average. Even heading towards the end of his career, Tulowitzki can be that everyday player the Yankees need at the shortstop position until Didi Gregorius is healthy. While Tulowitzki's health will be something to monitor as well, the impact he can have on the team would be an important step in potentially getting him a long-term contract with a team following this season.
While that contract would likely not be with the Yankees, another team looking to fill a spot in their infield could use Tulowitzki's services when he becomes available next offseason should the right-handed hitter prove his worth during his year with New York. While this signing goes along way for the Yankees infield in the short-term, all eyes will still be on whether or not the team pursues and lands Manny Machado in the next few weeks.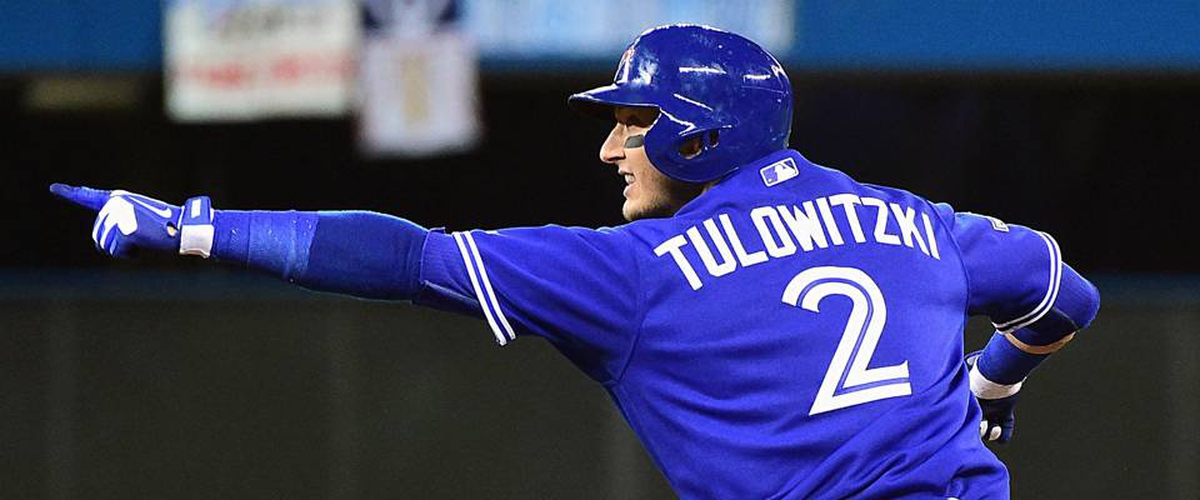 Questions or comments? Email [email protected] and follow @mtvhottakes on Facebook to know when new stories are posted.
---