Lakers are making basketball fun again
Give a shit about the NBA or not, I don't know one person who can't wait to watch the Los Angeles Lakers this season. I'm not sure if it's the AIDS or just having to many teeth in his mouth, but Magic Johnson has been fucking around this offseason, and I love it.
Shall we run through this glorious meme squad?
Point Guard-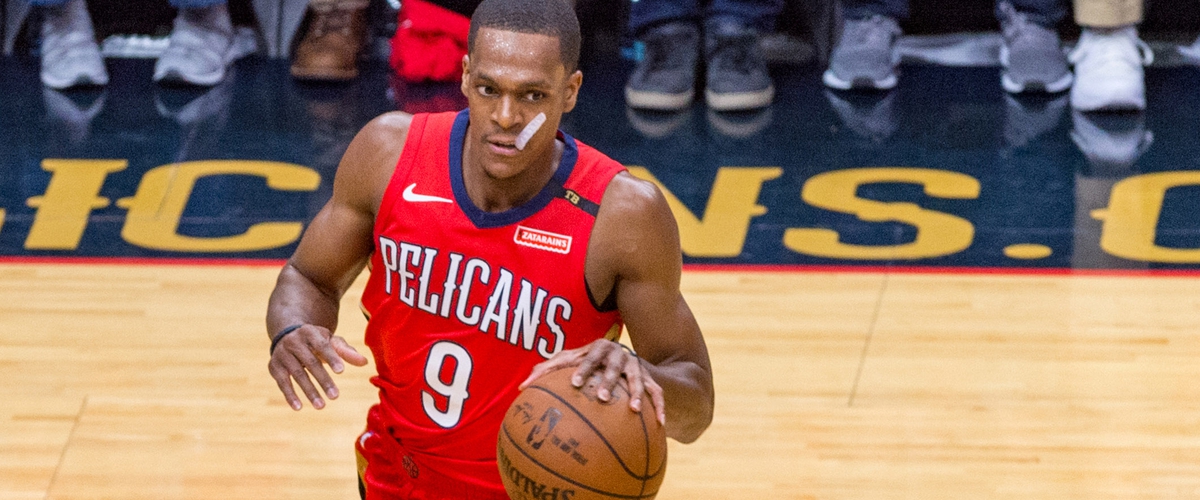 I want you to forget Celtics Rondo, forget playoff Rondo. I want you to remember the crafty ninja turtle that I know and love. The Rondo that knew he was leaving the Mavs and just fucked around in an actual NBA game for 10 minutes. But most importantly the Rondo that got into it with the LeBron and who will most likely average 45 assists a game now with him.
Shooting Guard-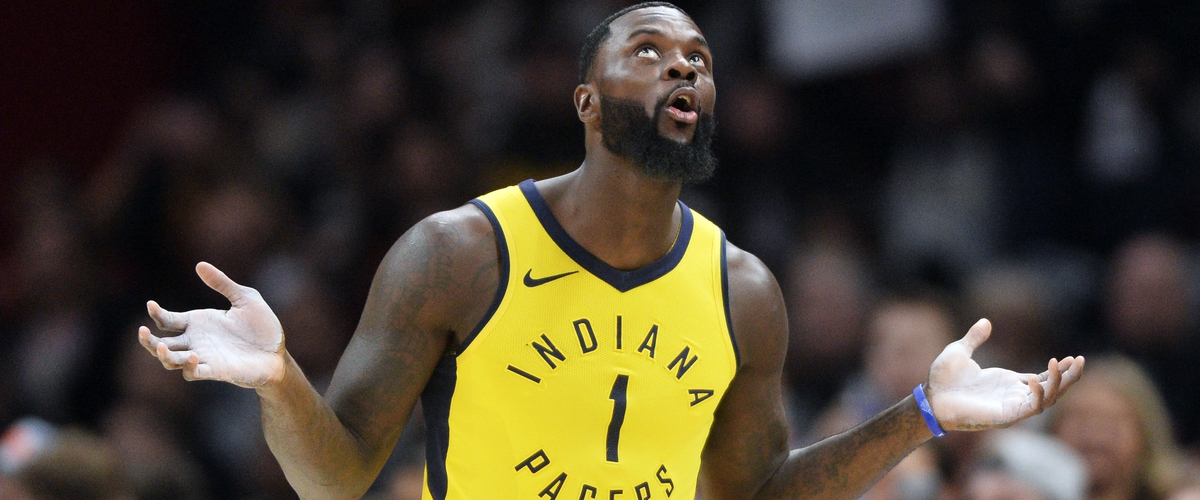 Lance. Fucking. Stephenson. This one hurt a little I'm not gonna lie, I'm moving to Indianapolis and other than college he was the main reason. I don't have to even explain his relationship with LeBron but its gonna be a dumpster fire and I wanna watch it burn.
Small Forward-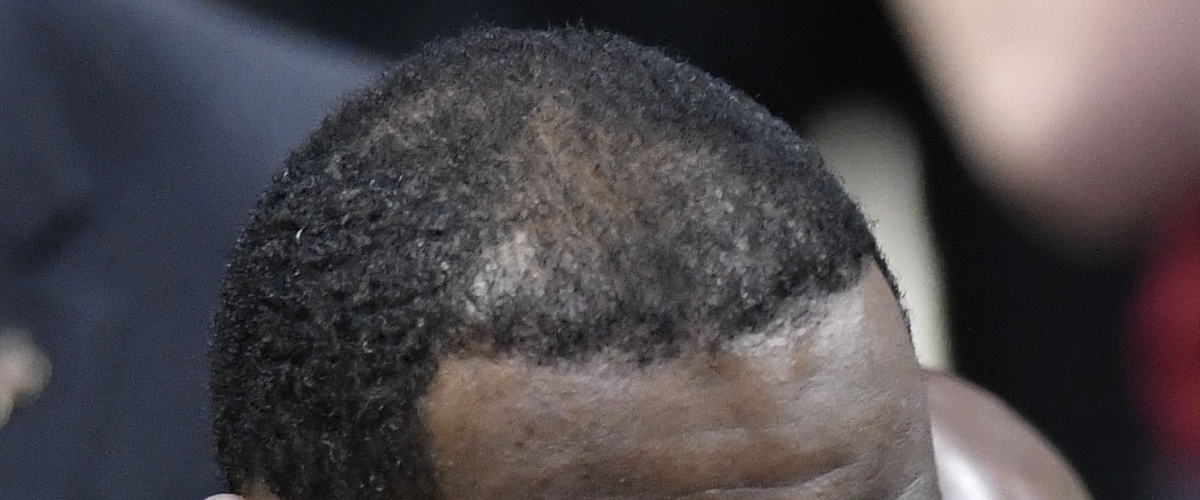 No comment.
Power Forward-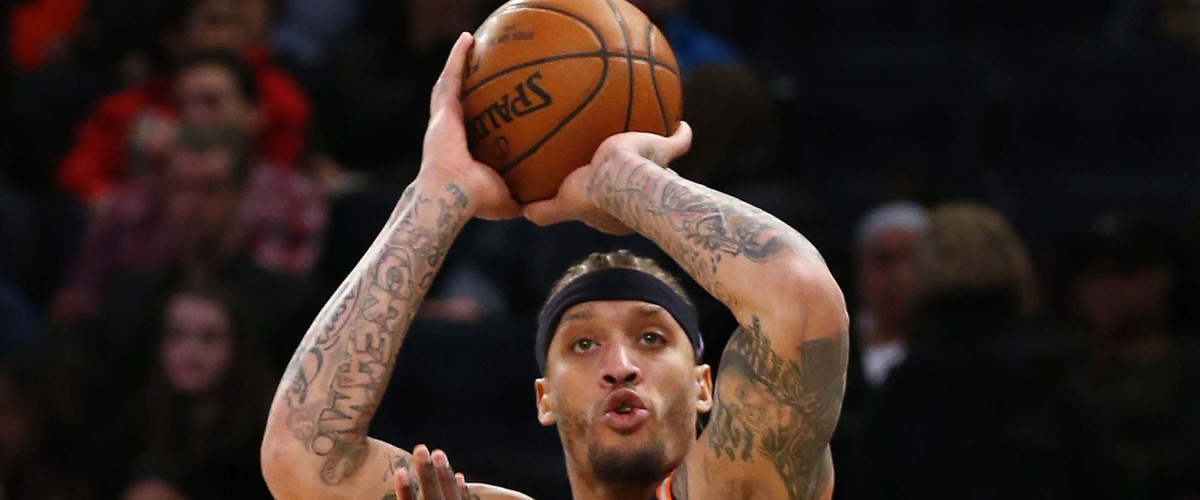 When Michael Beasley isn't high he is the best basketball player on the court, it's too bad we will never see that. After getting Shanghaid to China, Beasley took his talents to New York City and showed everyone that he has way more upside than Porzingis. California's laws on weed will shape Beasley into the player that is perfect to sit on the bench and watch LeBron average a triple double.
Center-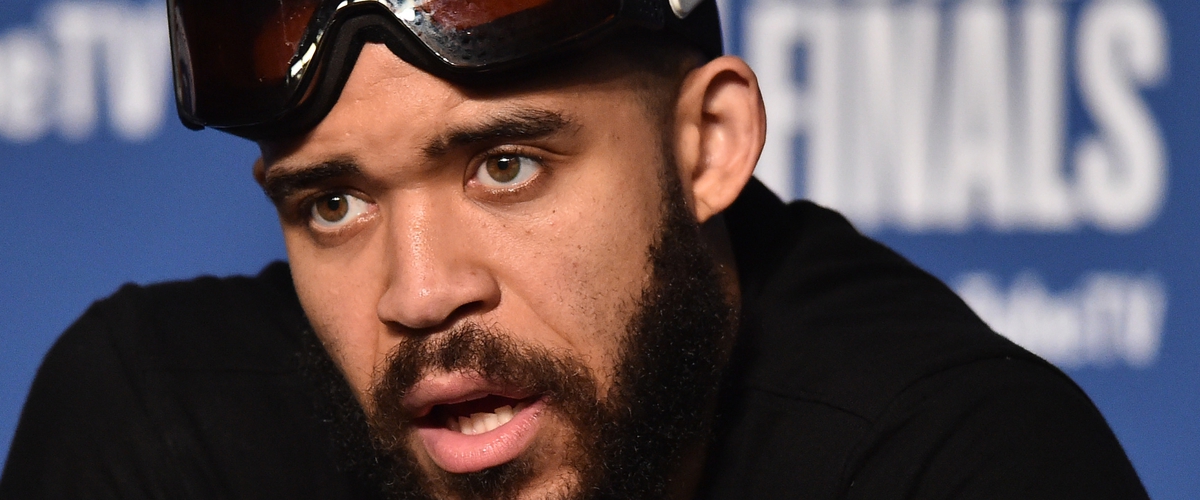 Do the math people, the two year LeBron won back to back MVP awards, Javale messed around and had back to back Shaqtin A Fool MVP's.
If you're a hockey douche who is looking to expand his range of sports knwoledge but can't stand basketball, watch the Lakers because it will be a lot of things but basketball is not one of them.