BREAKING: Matt LaFleur to Be Named Packers Next Head Coach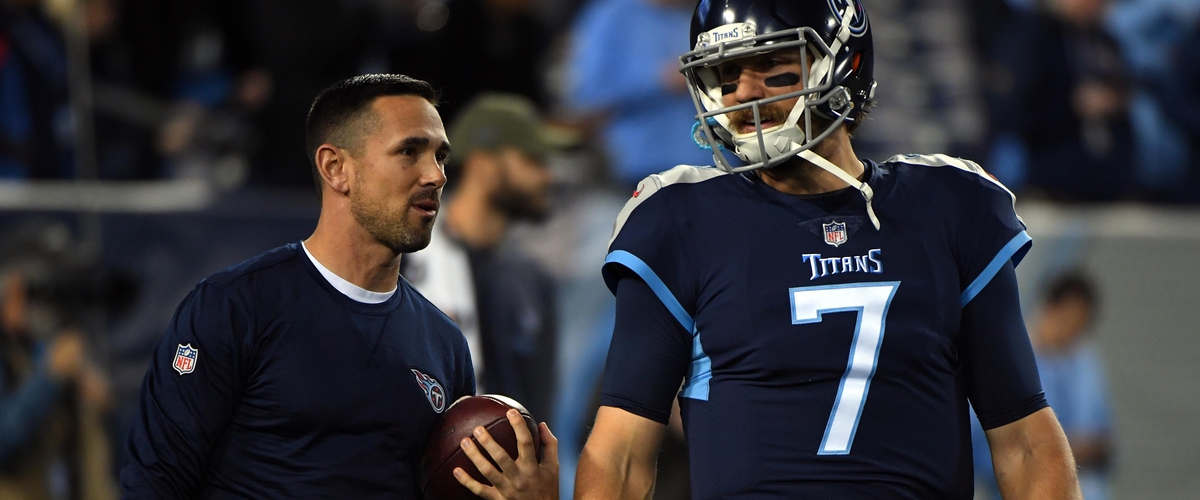 All the rumors have been swirling seemed to indicate Josh McDaniels, but no longer are there rumors, Matt LaFleur will become the next head coach of the Green Bay Packers. LaFleur was initially seen as a slight underdog to land the Packers job, but it's likely there were too many questions when it came to Josh McDaniels. Additionally, the initial reports may have been a bit overhyped. The Packers will now begin to assemble their staff which will return defensive coordinator Mike Pettine.
Matt LaFleur served as the Titans offensive coordinator last season after working years with the likes of Kyle Shannahan and Sean McVay. The Packers have now landed their next head coach, and it appears they will be retaining the services of defensive coordinator Mike Pettine who turned the Packers defense from an embarassment to one of the leagues better units. Keeping Pettine or landing a coordinator of his caliber was a must for the Packers this offseason and they have already check two major boxes off this offseason with this hire.
As I wrote a couple days ago, LaFleur may be one of the more under-the-radar candidates for the Packers but is one of the bright, young offensive minds in today's NFL. He has worked with the likes of Kyle Shanahan and Sean McVay. In LaFleur's first season with full control of the play calling duties and he has put Tennessee on the brink of a playoff berth. Some red flags pop on him, one the Titans finished near the bottom of the league in yards per game and PPG. However, being a coordinator and a head coach are two different matters. While he had worked with some bright offensive minds one has to wonder how much of that was on LeFleur.
LaFleur has serve in the following roles:
Saginaw Valley State (2003)
Offensive assistant
Central Michigan (2004–2005)
Offensive assistant
Northern Michigan (2006)
Quarterbacks coach & wide receivers coach
Ashland (2007)
Offensive coordinator
Houston Texans (2008–2009)
Offensive quality control coach
Washington Redskins (2010–2013)
Quarterbacks coach
Notre Dame (2014)
Quarterbacks coach
Atlanta Falcons (2015–2016)
Quarterbacks coach
Los Angeles Rams (2017)
Offensive Coordinator
Tennessee Titans (2018)
Offensive coordinator
Green Bay Packers (2019–present)
Head coach
The Packers will begin assembling their staff which appears to be primarly on the offensive side of the ball as most of the Packers defensive staff is expected to be back. LaFleur will be tasked with rejuvinating Aaron Rodgers and the Packers offense. It has become clear why the Packers fired Mike McCarthy when they did, they got their guy and didn't have to wait, but also McCarthy is in line for a new role as well. Continue to follow us for the latest on the Green Bay Packers offseason.
---