The NASCAR Xfinity Series Playoff Race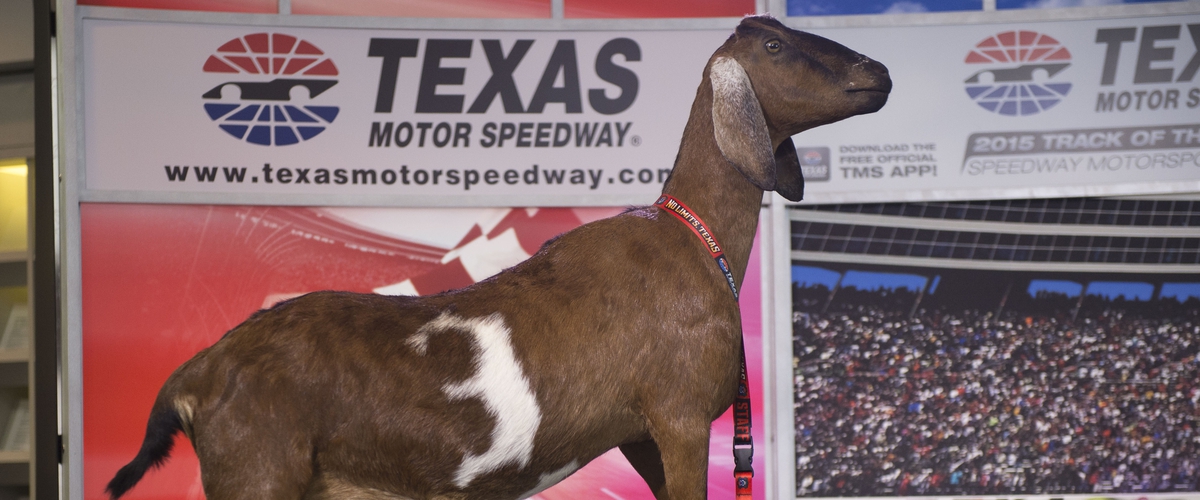 Saturday, November 4,2017 NASCAR Xfinity Race was very enjoying for the playoff drivers and fans.
Stage 1 was underway with 45 laps to start with. When I saw the 00 on NASCAR drive being passed a bunch of times I knew that he might of had a tire go down. Then, the team decides to pull him onto pit road for service. Even the NBC SPORTS pit road reporter Dave Burns was told by the crew chief of the 00 that there was less air pressure in the right rear tire. That meant that the tire was going down. Stages 1 and 2 were swept by the Joe Gibbs Racing #20.
After, the stages concluded the green flag was out for the final time at Texas Motor Speedway. Stage 3 was underway with 200 laps to go. Stage 3 was coming down to a close when the WHITE FLAG comes out. ONE TO GO the spotters report to there driver. ERIC JONES and the #20 are going to VICTORY LANE at Texas Motor Speedway.
I was not that surprised to see what Joe Gibbs Racing has accomplished in all 3 series. After, the race I knew that on Sunday November 5,2017 will be a great day for the Joe Gibbs Racing Playoff drivers. I was not so happy to see that a not regular driver for the Xfinity series won the race. I was not that happy but it does happen sometimes.
I really enjoyed the race and hoped that you all get to see some of the races to. Happy Watching!
---