"Lightning McQueen" To Serve as Daytona 500 Grand Marshall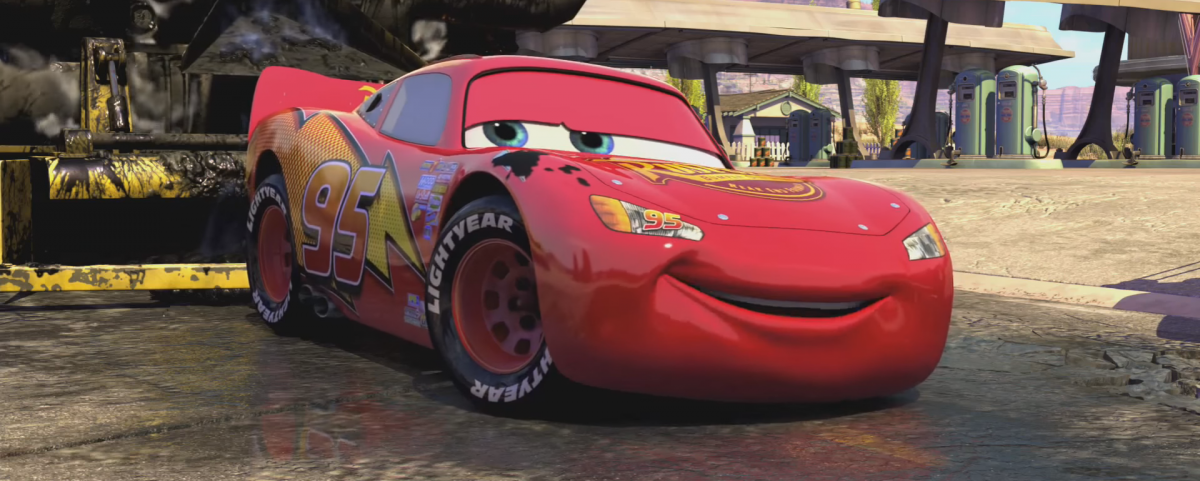 Owen Wilson voices the character "Lightning McQueen" in the June 16th release of Cars 3
DAYTONA BEACH, Fla. (Jan. 19, 2017) -- Actor Owen Wilson, the voice of the animated character Lightning McQueen in Disney Pixar's upcoming movie "Cars 3," will serve as Grand Marshal for the 59th annual DAYTONA 500 Monster Energy NASCAR Cup Series race on Feb. 26 at Daytona International Speedway.
Owen Wilson is one of America's most beloved comedic actors and his voice has brought Lightning McQueen to life for millions of movie-goers over the last 10 years," said Daytona International Speedway President Chip Wile. "His star-power, and of course his personality, are perfect fits for 'The Great American Race.' "
Wilson is the latest name on a long list of actors who have served as Daytona 500 Grand Marshals including Gerard Butler, Vince Vaughn, John Travolta, Ben Affleck, Nicolas Cage and Matthew McConaughey.
Tickets for the 2017 DAYTONA 500 and Speedweeks can be purchased online at www.daytonainternationalspeedway.com or by calling 1-800-PITSHOP. Fans can also follow NASCAR on Twitter and stay up to speed on the latest news by using #DAYTONA500 and #SPEEDWEEKS.
---