A Tearful Goodbye - NASCAR Reactions To Edwards "Stepping Away"
THE ANNOUNCEMENT
THE REACTION:
No matter where you were when you heard the big news today, you had to stop and think - Carl Edwards is retiring? 
Well, not retiring persay, just not stepping into a firesuit in 2017. Not competing in NASCAR this year. Not reporting to work at Joe Gibbs Racing. No more backflips when he wins a race. 
I think I'm gonna miss that the most. The uncertainty of whether or not he will or wont stick the landing. 
EDWARDS THROUGH THE YEARS - PHOTO GALLERY
DANIEL SUAREZ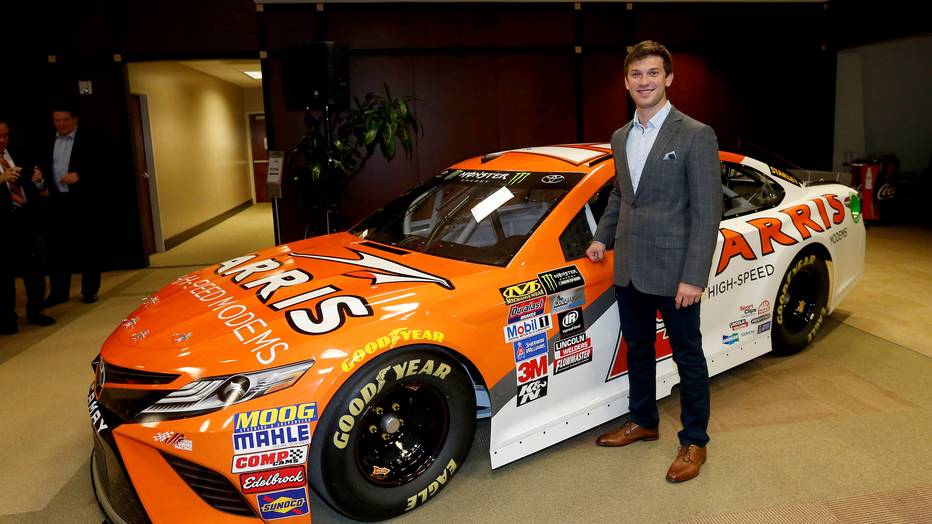 Daniel Suarez, pictured above with the #19 Arris Toyota Camry he will be driving in 2017 during today's press conference. He describes how he felt when he received the news about Carl Edwards stepping away which afforded Suarez an amazing opportunity
---