Heeding The Call - Legendary broadcasters return to Darlington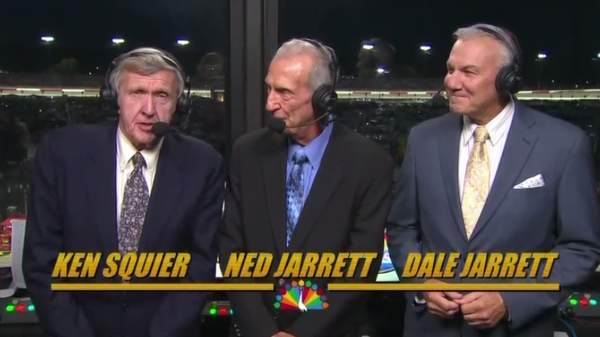 Legendary announcers Ken Squire, Ned Jarrett and Dale Jarrett will be calling part of the race this weekend at Darlington Raceway
Legendary broadcasters Ken Squire, one half of the Squire-Hall Award for Broadcasting Excellence, "Gentleman Ned" Jarrett, and Ned's son Dale Jarrett will return to call the first part of this weekends' BoJangles Southern 500, a tradition that has taken place for several years now.
Squire will also voice a special pre-race feature on Darlington, and there will be a three car on track preview with Jeff Burton driving the Toyota on track camera car, Kyle Petty driving his dad's 1979 number 43 championship ride and Dale Jarrett behind the wheel of NASCAR Hall Of Famer Benny Parson's number 72 car.
Darlington this year will feature throwback car designs from 1975-1984, with several teams designing throw back uniforms and hats from that era, as well as old school cars and music and commercial footage from the era will be highlighted as NBC Sports comes in and out of breaks.
Rutledge Wood, NBC's answer to Fox Sports' Michael Waltrip, will take fans closer to the sights and sounds of the original paved superspeedway during Sunday's pre-race coverage.
ABOUT KEN SQUIRE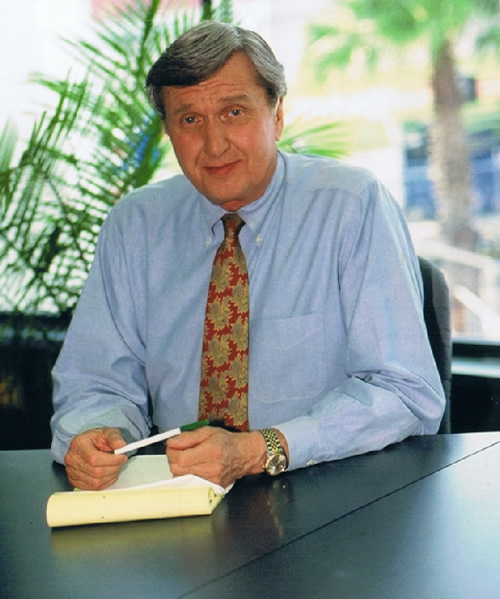 Kenley Dean "Ken" Squier is an American sportscaster and motorsports editor from Waterbury, Vermont. From 1979-1997, he served as the lap-by-lap commentator for NASCAR on CBS, and was also a lap-by-lap commentator for TBS from 1983-1999.
Born: April 10, 1935 (age 81), Waterbury, VT
Parents: Lloyd Squier
Movies and TV shows: NASCAR on CBS, Stroker Ace, NASCAR: Winston Cup 2003 Year in Review
Organization founded: Motor Racing Network
ABOUT DALE JARRETT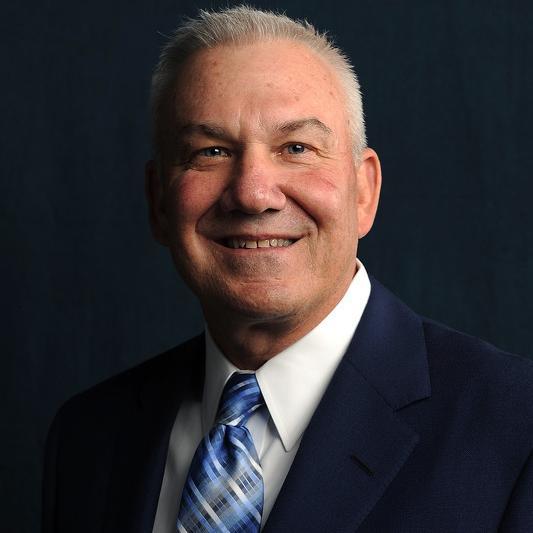 Dale Arnold Jarrett is a former American race car driver and current sports commentator known for winning the Daytona 500 three times and winning the NASCAR Winston Cup Series championship in 1999.
Born: November 26, 1956 (age 59), Conover, NC
Height: 6′ 0″
Parents: Ned Jarrett
Ex-spouse: Kelley Jarrett
Children: Jason Jarrett, Natalee Jarrett, Karsyn Jarrett
Siblings: Glenn Jarrett, Patty Makar
ABOUT NED JARRETT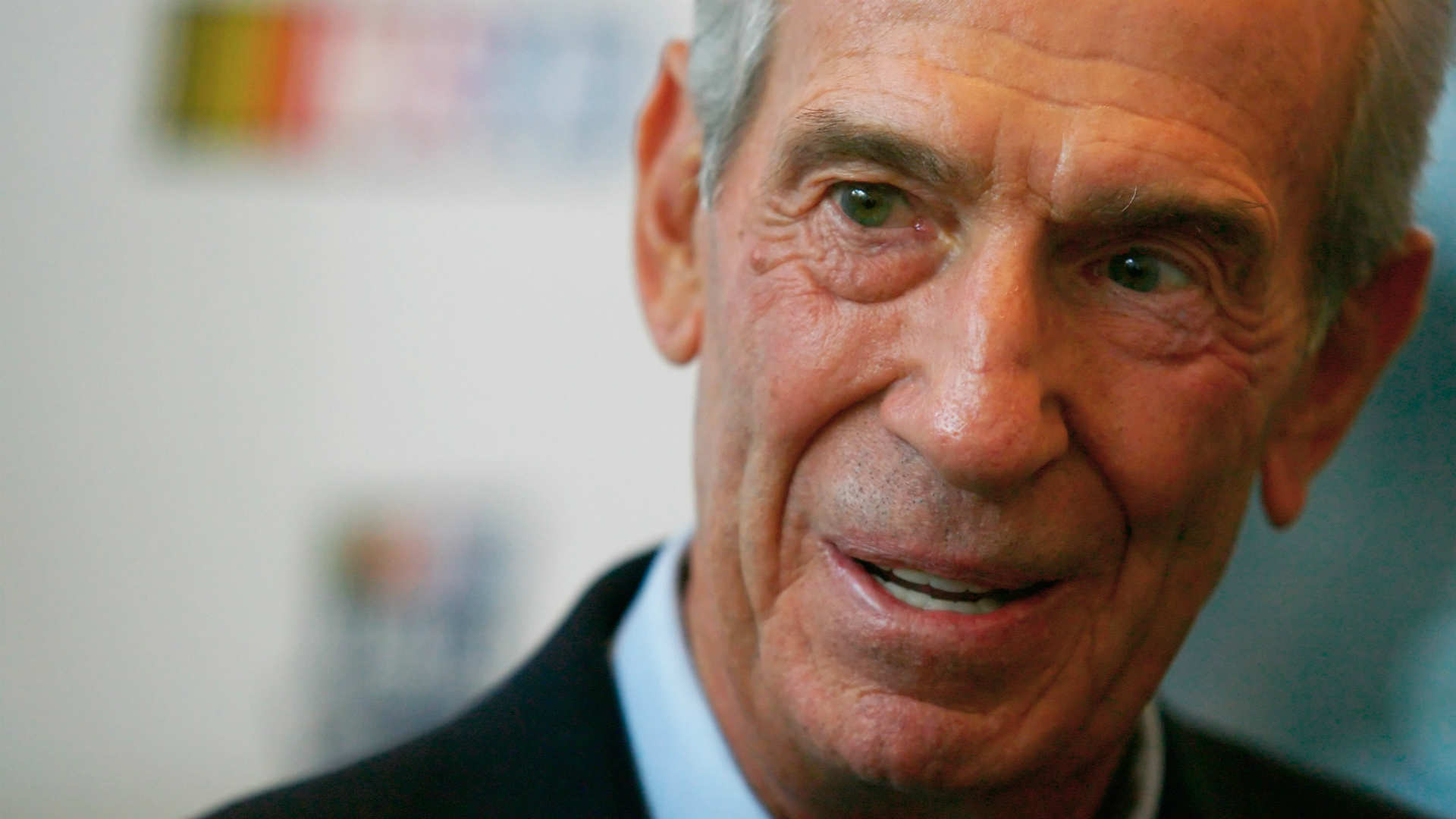 Ned Jarrett is a retired race car driver and two-time NASCAR Grand National Series champion. He was best known for his calm demeanor and he became known as "Gentleman Ned Jarrett", yet he was an intense ... Wikipedia
Born: October 12, 1932 (age 83), Conover, NC
First race: 1953 NASCAR Grand National Series (Hickory Motor Speedway)
Children: Dale Jarrett, Glenn Jarrett
Grandchildren: Jason Jarrett, Karsyn Jarrett, Natalee Jarrett
Movies and TV shows: The 1984 Firecracker 400: The Unbreakable Record, NASCAR on CBS
---