Tire Limits, Plate Race Tweaks and Biometrics Part of 2017 Rule Changes
NASCAR competition officials issued memos detailing rule book changes for the 2017 season in its three national series, including limits on tire allocation, restrictor-plate and spoiler size, and an allowance for drivers to use biometric devices.
Among the highlights in the rules updates:
• NASCAR set its regulations on tire allocation for all three series in 2017. In the Monster Energy Cup Series, the number of tire sets available to teams per event dropped for 28 of the 36 points-paying races. Monster Energy Cup teams will be required to start the race on the tires they used in Coors Light Pole Qualifying. This change does not apply to the XFINITY or Camping World Truck Series.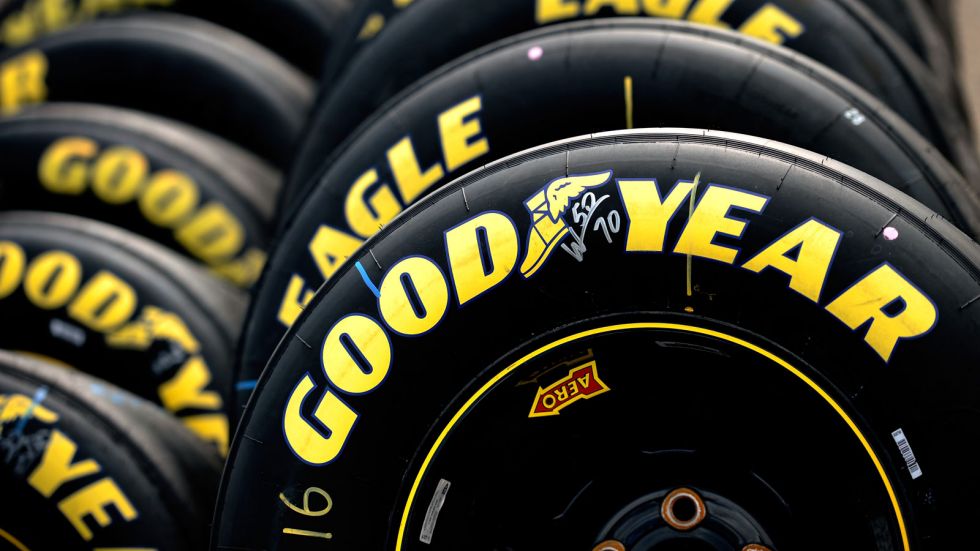 • Drivers in all three series may use biometrics devices in their vehicles in 2017. The wrist-worn health tracking devices may not transmit data, may not connect to the vehicle in any way and must operate on an internal battery. Devices eligible for use are certain models made by Garmin, Misfit, Polar, Samsung, Tom Tom and Jawbone.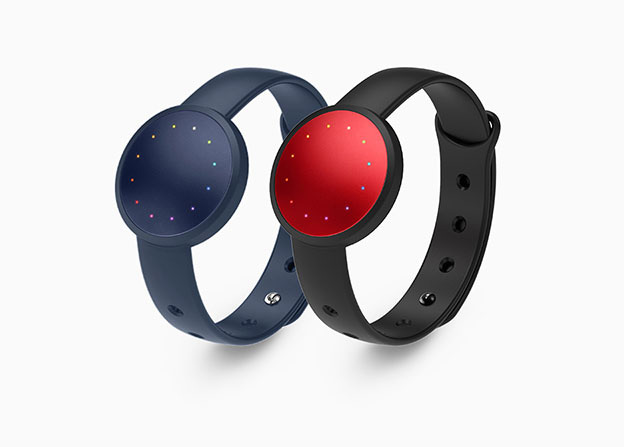 • The 2017 aerodynamic package for non-restrictor plate tracks in the Monster Energy Cup Series will feature a shortened rear spoiler, measuring 2.35 inches tall. The standard rear-spoiler height for premier series teams last season was 3.5 inches, with a 2.5-inch tall spoiler used at Kentucky and both Michigan races as auditions for this season.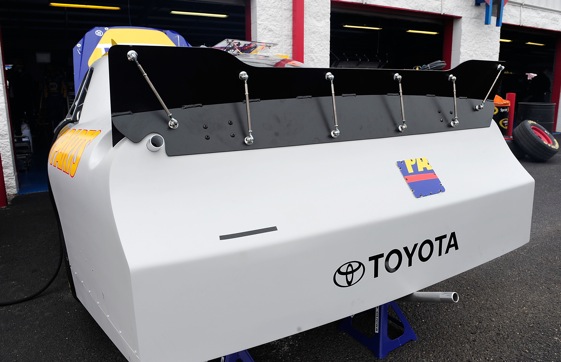 • For superspeedway events at Daytona and Talladega, the restrictor plate opening will be smaller by 1/64 of an inch -- reduced from 57/64 to 7/8. The change affects only the Monster Energy Cup and XFINITY series for those two tracks.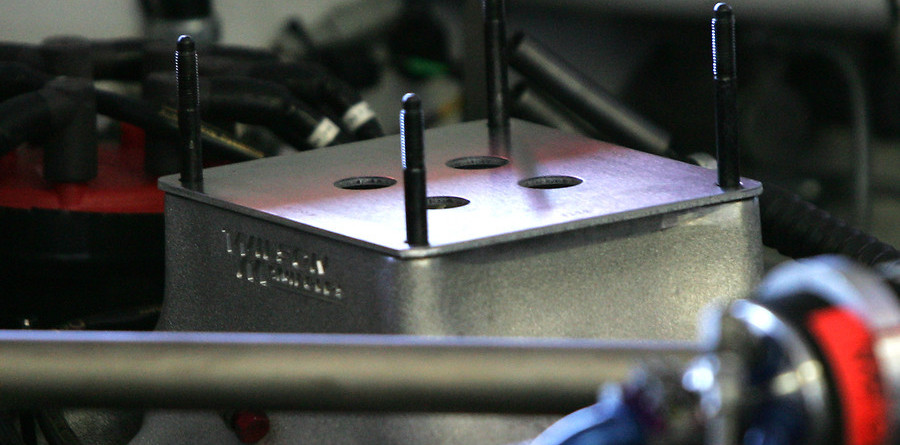 • Additional safety guidelines were issued for restrictor-plate events for Monster Energy Cup and XFINITY teams. Among them, the previously optional roof hatch is now mandatory as an alternate escape route. Competition officials have also required the use of energy-absorbing materials to strengthen the area occupied by the drivers' feet in the cockpit.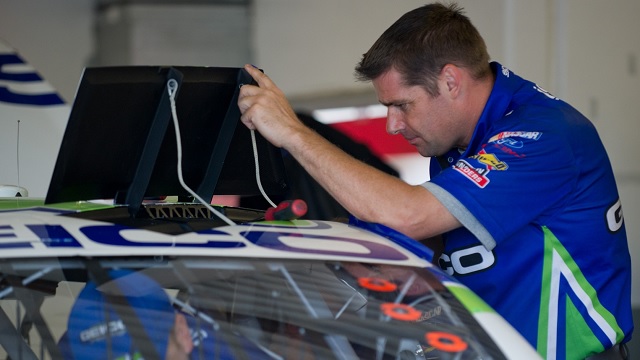 ---