Grading Nashville SC's new home and away kits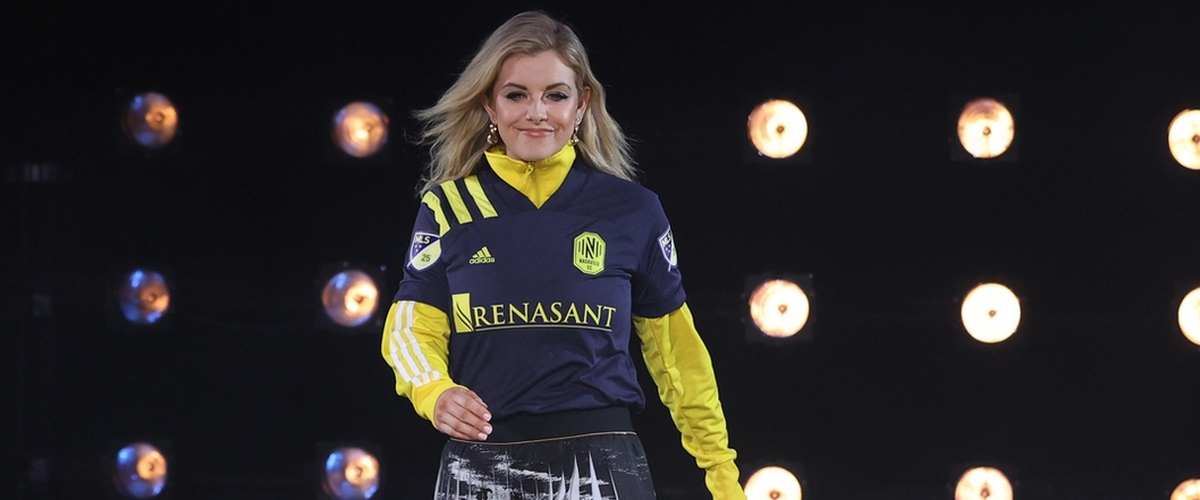 The message was quite clear when Adidas created Nashville SC's first MLS home and away kits for the 2020 season.
Keep it simple, use a color scheme that is already linked with the city - these are the Nashville Predators colors of course - and see how the public reacts. It's a very conservative base style for the jersey with not much of anything going on.
The same can not be said of David Beckham's Inter Miami who will be sporting black and pink kits.
What I will say is that the away jerseys are far, far better than the home kits.
I don't know what it is, but when the Preds switched from their navy home jerseys to yellow, I was not on board. Though I have grown to like them more, I still miss the navy. The same feelings apply here to the Nashville SC home kit.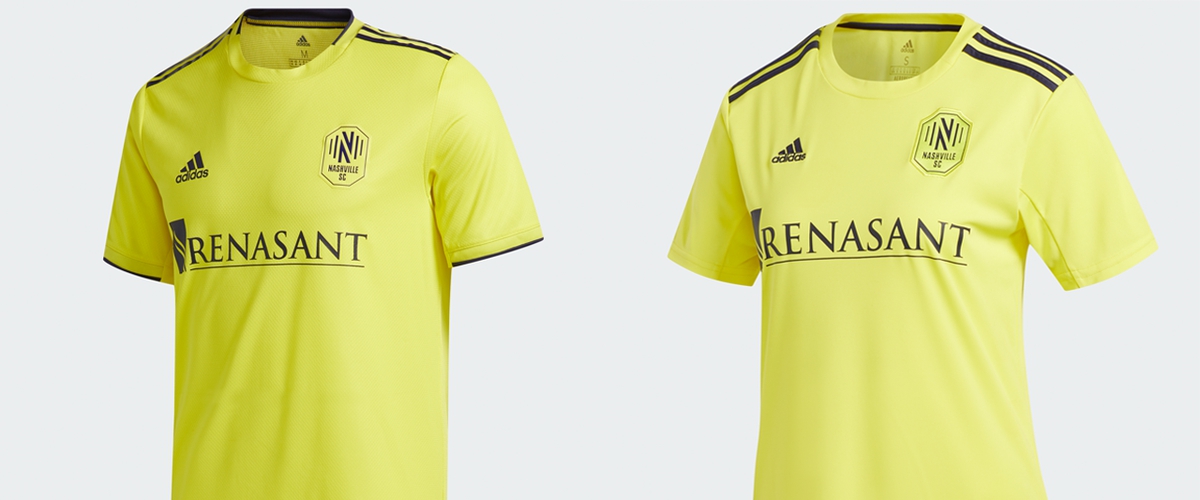 Grading the Nashville SC Home Kit
I am going to come right out and say I'm not a fan.
First, as I mentioned above, the yellow is not great. While both the Preds and the higher-ups in the club call it 'gold' it is flat out yellow and borderline highlighter yellow.
I am partial to the home kits in soccer being white. Call me old-fashioned, but it looks professional and classy. These jerseys here seem to have stolen the Columbus Crew uniforms of years past. It's like Adidas copy-pasted the same design onto the Nashville kit and changed the sponsor and the team logo.
Adidas always has the three stripes on the shoulder and no design anywhere else on the jersey. I usually like their designs over Nike's when it comes to soccer but in this case, no thanks.
Grade: C-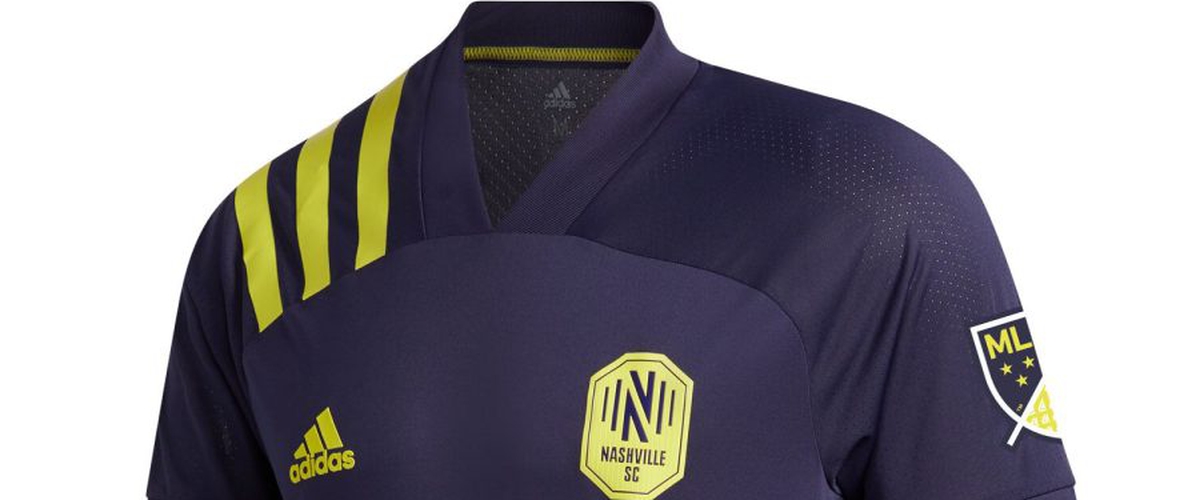 Grading Nashville SC's away kit
Thank you! A design and color scheme I can stand to look at and am considering purchasing.
These jerseys remind me of Real Madrid's away kits this season. A nice dark navy with yellow accent marks that make sense and aren't overwhelming.
These away kits were debuted in New York City as part of an MLS 25th anniversary celebration during fashion week and when I saw the Nashville kit come out, I was elated. The one complaint I do have is, again, the similarity to the New York Red Bulls black away kit.
It is the same design scheme - three stripes on one shoulder and all - with the colors changed and the logos switched.
I'm curious to see if the team adds a white alternate option in the coming weeks before the season starts. The color scheme on the white jersey that featured gold logo colors and very simple designs were awesome and my favorite yet.
While the away is better than the home kit, I am still looking for a more, outside the box design in the coming years.
Grade: B