Nashville SC breaks record in trade for Walker Zimmerman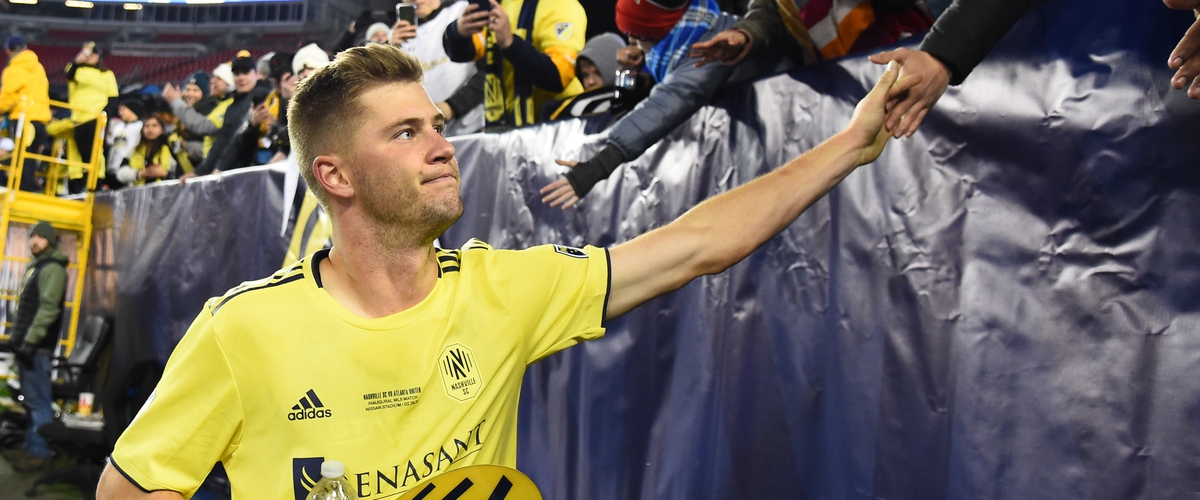 A Major League Soccer veteran, a United States Men's National Team starter in the Gold Cup this past summer, and he's only 26.
Nashville SC made a HUGE move Tuesday morning as they shipped a boatload of cash west to LAFC to acquire center back Walker Zimmerman. The 6'3" defender who played soccer for Furman University was the seventh overall pick in the 2013 MLS SuperDraft.
He was drafted by FC Dallas and played in Texas until 2017 when he was traded to LAFC in exchange for $250,000. After helping the expansion team to stunning defensive record this last season and after starting in nearly every game for LAFC over the last two seasons, the newer club decided to take the money over the talent.
How could they say no to a record-breaking $1.25 million in allocation money and an extra international roster spot for this season? This deal is $250,000 more than the previous record that saw Minnesota United send $1 million to Sporting Kansas City for Ika Opara who went on to win Defender of the Year.
As a Nashville fan, it's not smart to compare deals like this, but here, I will say it gives me a lot more confidence.
Zimmerman has broken into the USMNT and has made 12 caps and scored two goals after making his debut just over three years ago.
NSC has 12 defenders on the team at the moment and with the mixture of raw talent like Jack Maher - the club's first ever draft pick - and veteran leadership from Zimmerman, the cliche phrase "defense wins championships" has never felt so practical.