Nashville SC finishing the season in Orlando? No thanks!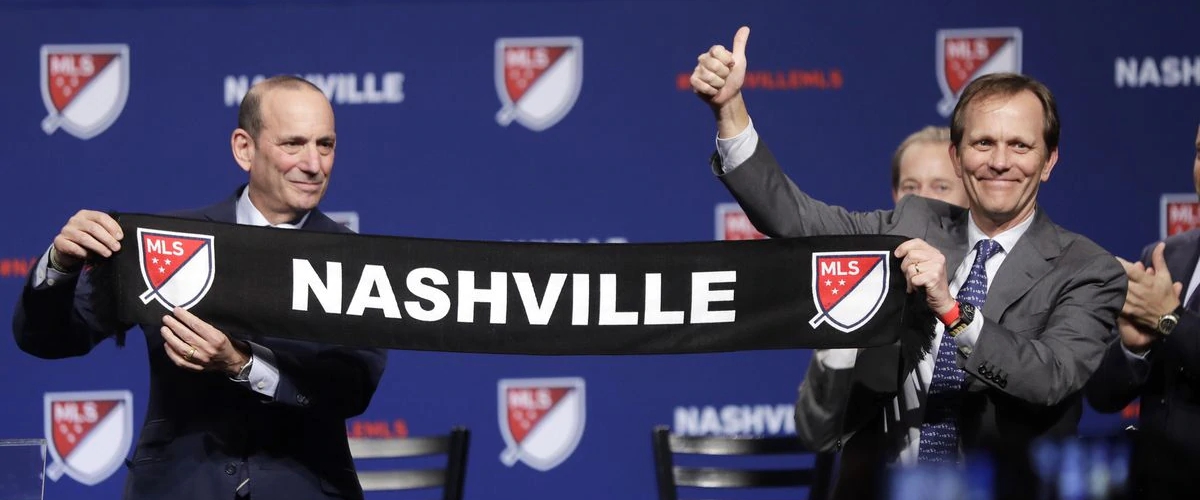 The coronavirus has already destroyed the enthusiasm and aurora that was supposed to surround Nashville SC during their first season in Major League Soccer.
After getting the season started in thrilling fashion in front of nearly 60,000 fans, NSC played just one more match in Portland, lost without scoring a goal, and just returned to individual training a week ago after two months of uncertainty and lacking information.
Now, reports have emerged that MLS - in an effort to complete this season in a timely manner - are working on a plan that would have all 26 teams in the United States move to Orlando, Florida, and play in front of no fans and live at Disney World resorts.
How in the world is this the best option for finishing the season?
In countries where COVID-19 was much more serious like Spain and Italy, clubs have returned to training and have made plans to restart the season in mid-June.
And, instead of playing all the matches at a neutral site, teams will continue to play at their home stadiums in their cities just with no fans.
I understand that MLS is trying to condense the schedule and have all the teams playing in the same place so they won't have to travel a bunch, but I would much rather have NSC play matches in Nashville in an empty stadium.
Sooner rather than later, citizens around the country will be able to live their lives with no restrictions. Imagine how fun it would be to go to a bar in the city where your team is playing?
Even if you aren't at the match itself, it's a different vibe being in the city where the match is being played.
Let me be clear, I would rather the season be finished at a neutral site than cancel outright. But I don't want to see this happen.