Nashville SC: Gary Smith has the toughest job in MLS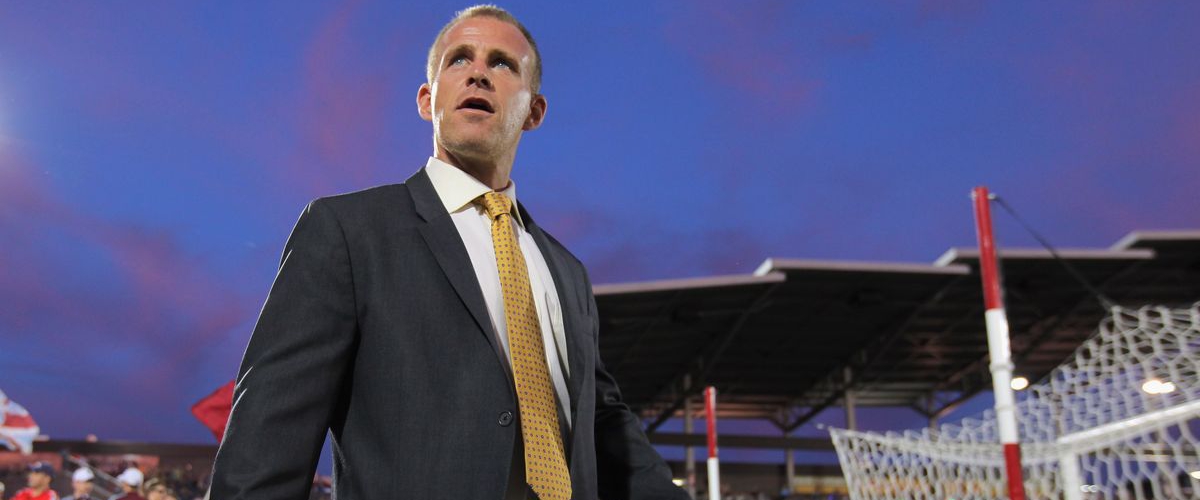 No manager in North America has a harder job than Nashville SC boss Gary Smith.
The former Colorado Rapids and Steveange coach has plenty of experience both as a a player and manager, but he has likely never had a tougher job than trying to get NSC up and running in its inaugural season in MLS.
Nashville simply can't get seem to get a rhythm down and as I have mentioned previously, it is cause for concern.
Nashville went through one preseason in Florida during February as they prepared for the start of the regular season. That was normal for Major League Soccer and made sense.
Then, after playing just two matches, NSC's season was put on hold and the team waited three months to get back to some training.
Though they were limited in what they could, fans and players alike had the MLS is Back tournament to look forward to. As I'm sure you are all aware, that was all put on hold as Nashville was removed from the tournament after nine players tested positive for COVID-19.
"The guys went from being – I'd like to have thought – one of the fittest groups in Orlando to one of the most inactive groups in three weeks," Smith said during a conference call Thursday. "There's a lot of sharpness, match fitness and general mentality that's lost."
Smith makes a great point here. In essence, his team has now had three preseasons and have played just two matches.
Yes, FC Dallas is in a very similar position to the Boys in Gold, but they are a well-established team in the top flight of American soccer. Dallas began playing in MLS way back in 1996 and know how a normal season should run and how best to prepare.
NSC does not have the team chemistry or that same experience that nearly every other team has. Even though Inter Miami didn't win a game in the tournament, at least they got to play!
Gary Smith is a veteran of the beautiful game and has the ability to get his players back to peak fitness and match sharpness. There is still the lingering problem of not knowing when the regular season will get started.
As of today, we know the MLS is Back tourney will wrap up on August 11th, but no plans have been made yet for what comes after.