Nashville SC: How much will the quarantine "bubble" affect players?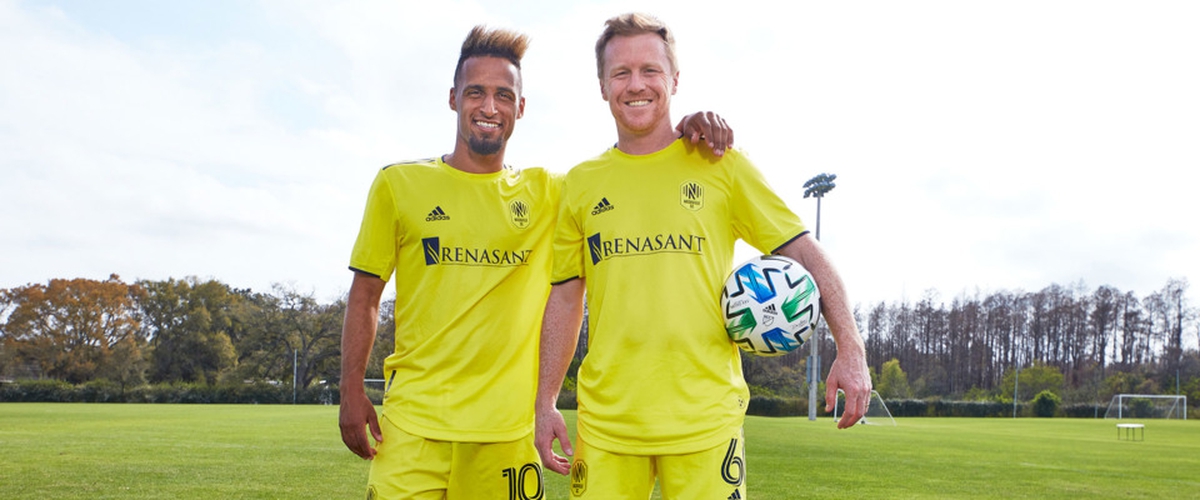 We are a little under two weeks away from the 'MLS is Back' tournament getting underway in Orlando and with that, Nashville SC has returned to full-training and are no longer limited to individual or small group work.
The newcomers to the league are back running scrimmages and building that cohesion they so desperately need. Remember, these players have been working together for barely two months at this point.
Working out in the Nashville summer sun is just a preview of what the weather conditions will be like in Orlando, but it is really nice that the team will be playing their three group stage matches either late at night - 9:30 pm and 7 pm - or very early in the morning - 8 am.
Although Nashville is keeping the team training at the Curry Ingram facilities a bit longer than some of the other teams, fans must remember that once the players get to Orlando, they will be put into a quarantine "bubble" where they will not be allowed to see anyone other than teammates or team staff.
Being isolated for several weeks adds another difficult factor to this event.
The minimum time in isolation is three weeks if the team is eliminated in the group stage but could be up to two and a half months if they make it all the way to the final.
There's no way to predict how each individual player will react to these conditions and it makes the job of the coaching staff that much more difficult because they will have to keep the players focused and happy.
Trying to predict if Nashville SC will make it through the group stage and how they will stack up against their three group stage opponents simply isn't possible right now. The external factors are numerous and will be incredibly difficult to navigate.