Nashville SC's first season in MLS is a wash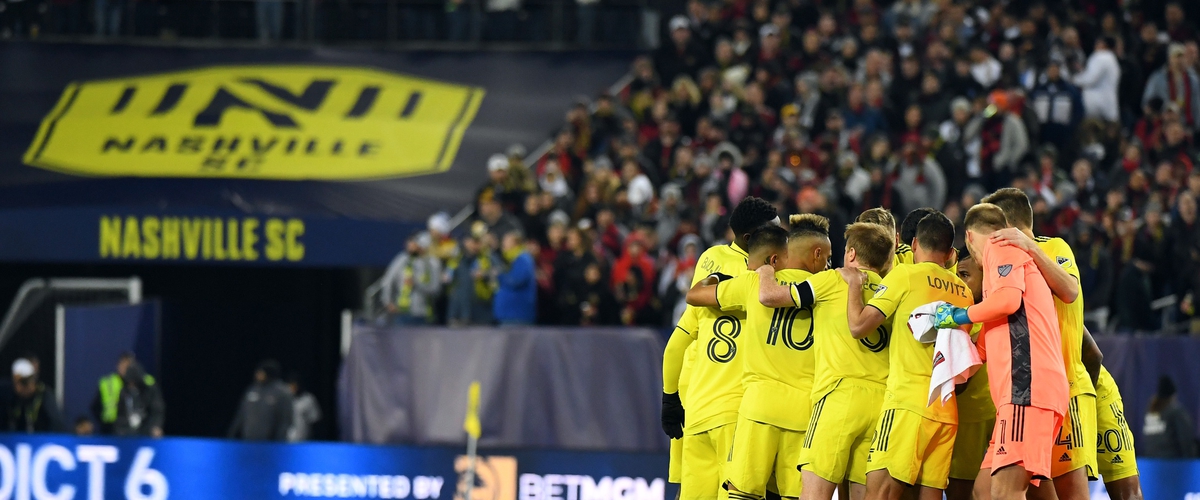 2020 was supposed to be Nashville Soccer Club's inaugural season in Major League Soccer. It was supposed to be a time of celebration, excitement, and preparation for the future.
Now, after the MLS PR department announced that plans to restart the season in mid-May have been pushed back, I can firmly say that NSC's first campaign at the top flight of professional soccer in the United States is a complete wash.
The club was supposed to play 34 games this season as has been the case in MLS since the league was founded over two decades ago. However, Nashville fans will be lucky if they see more than 25.
Hypothetically, if play was to resume at the beginning of June, how in the world are all 26 teams in the league supposed to play the remaining 32 games between June 1 and mid-October when the playoffs were originally scheduled to begin?
If you factor in traveling across the country and international matches, it's simply impossible!
To make matters worse, the newcomers to MLS like Nashville, FC Cincinnati, and Inter Miami are going to struggle the most if and when the season resumes.
These teams need to be playing matches and figuring out the landscape of the league, getting to know how training will work, and most importantly, building rapport with their new teammates.
NSC, unfortunately, lost their first two matches of the season, but there was hope when looking at the squad and the way manager Gary Smith has structured his formation.
Now, I am frustrated and unsure of what the rest of the season will look like. Or if it will even happen.