5 NBA Players Who Are Tall Despite Having Short Parents
When it comes to sports, you have to be at least 6'2" to be able to ace a game. But this doesn't mean that Basketball or Football have no room people who are of a short height. It is typically your genes that determine how tall you're going to be. If both your parents are short than the chances of you sprouting to a good height are slim.
However, as a young NBA enthusiast who wants to enter the basketball realm, you don't have to be entirely hopeless if your parents flaunt short genes. There are a number of NBA players who had short parents and yet they grew up to be pretty tall, mostly because they had someone in their family who was above the average height.
Wondering which players, we're talking about? Here's a list of 5 NBA players who are tall despite being born to short parents:
1 - Michael Jordan
Here's a name that every basketball fan can recognize - Michael Jordan. This man who is 6'6" himself had parents who were way shorter than him. His father was 5'9" while his mother was about 5'5". In high school, Jordan was also not as tall. He was 5'11" which is why he was considered too short to play at that level.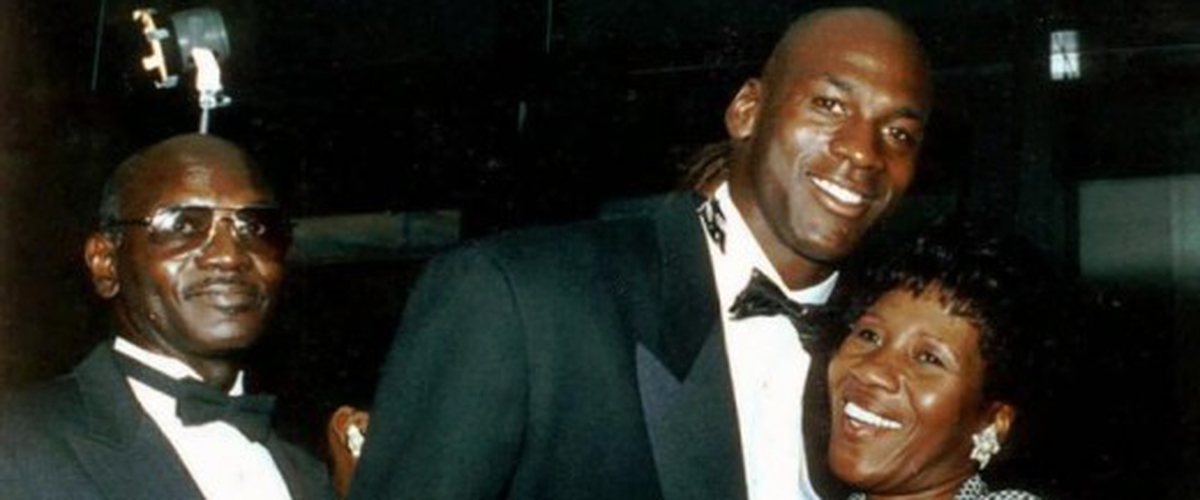 This, however, only fueled his motivation. Proving that height does play a role when it comes to being successful in a such a sport, Michael himself says that so far his toughest opponent has been his brother who would have been more successful than him had he grown over 5'8" in height.
2 - Wilt Chamberlain
One of the greatest players in the history of basketball, Wilt had a height of 7'1". He played for the San Francisco Warriors, Los Angeles Lakers, and the Philadelphia 76ers as part of NBA. This player's height brought attention to him with people having nicknamed him Wilt the Stilt and Goliath.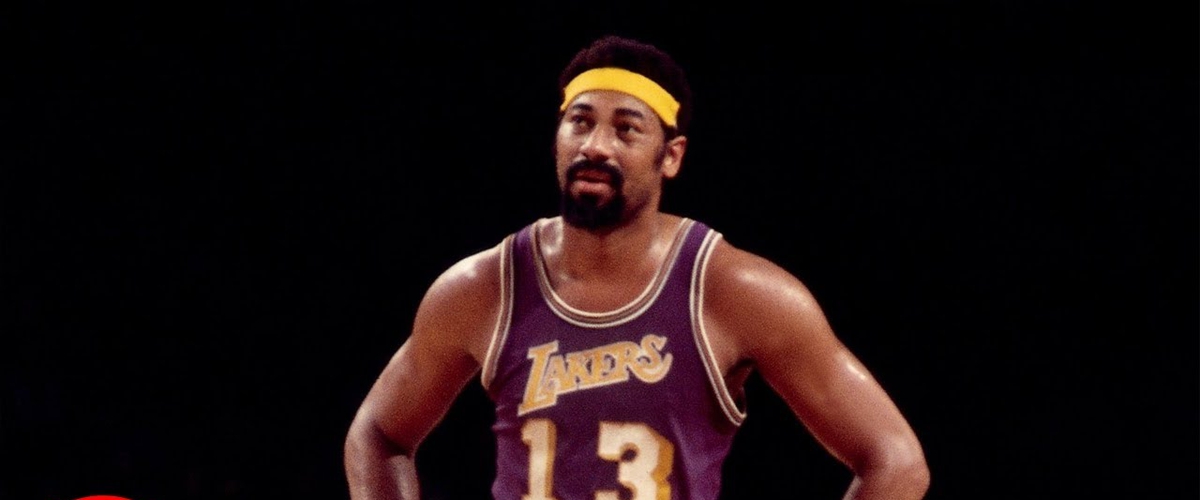 His tall stature may make one think that he took growth hormones since his father William Chamberlain, stood up to only 5'8" while his mother, Olivia Ruth Johnson was 5'9" in height. But, looking at his family tree, it is clear that he had inherited his height from his grandfather as was the case with his brother who also grew to be as tall as 6'5".
3 - Jeremy Lin
Currently playing with Toronto Raptors, Jeremy Lin has played with several NBA teams including Los Angeles Lakers, Brooklyn Nets, Houston Rockets, and Golden State Warriors. Among the few Asian Americans who is part of the NBA players, this man has a height of 6'3". In 2012, Lin led the New York Knicks to a win which brought him massive popularity.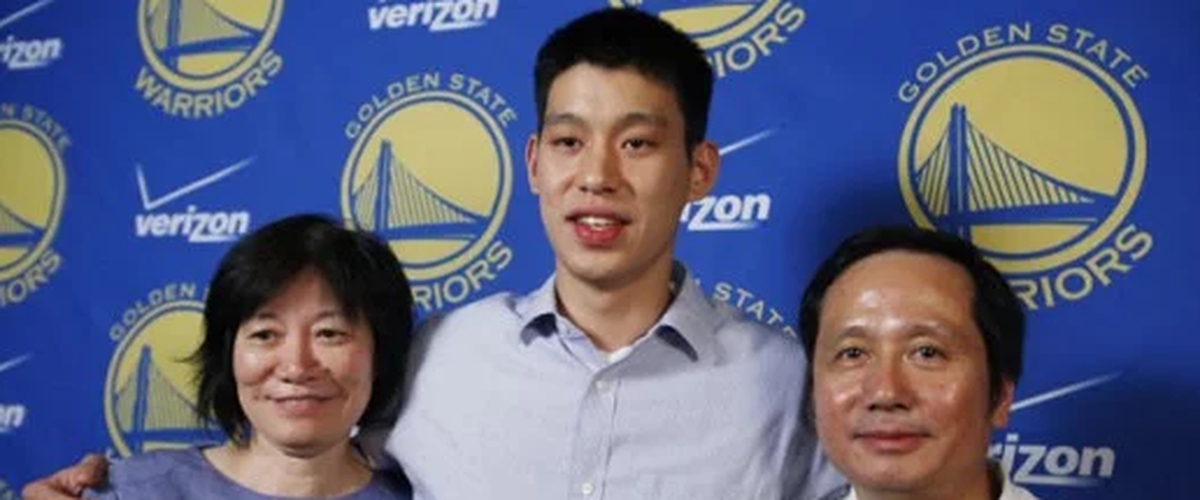 A global craze surrounding him erupted with the title of Linsanity. Both of Jeremy Lin's parents are below 6' and he was also just 5'3" until 15. After that, he grew taller and that is because he inherited the genes from his maternal grandma's family. Are you also someone who has fanboyed or fangirled after an NBA player?
If so, we bet you exhibit your enthusiasm by pasting NBA players' posters on your wall and doing other such stuff. If you'd also want to get its printed shirts or apparel you can keep your style game strong with Proozy. After all, clothes help you express the person you are and the things you love.
4 - Russel Westbrook
Though his father is 5'8" and mother just about 5'7", Russel Westbrook himself has a height of 6'3". This player is though more on the shorter side of the scale compared to other players, he has a pretty impressive height compared to the common man. He is a player for the Oklahoma City Thunder team but has also played with the Seattle SuperSonics.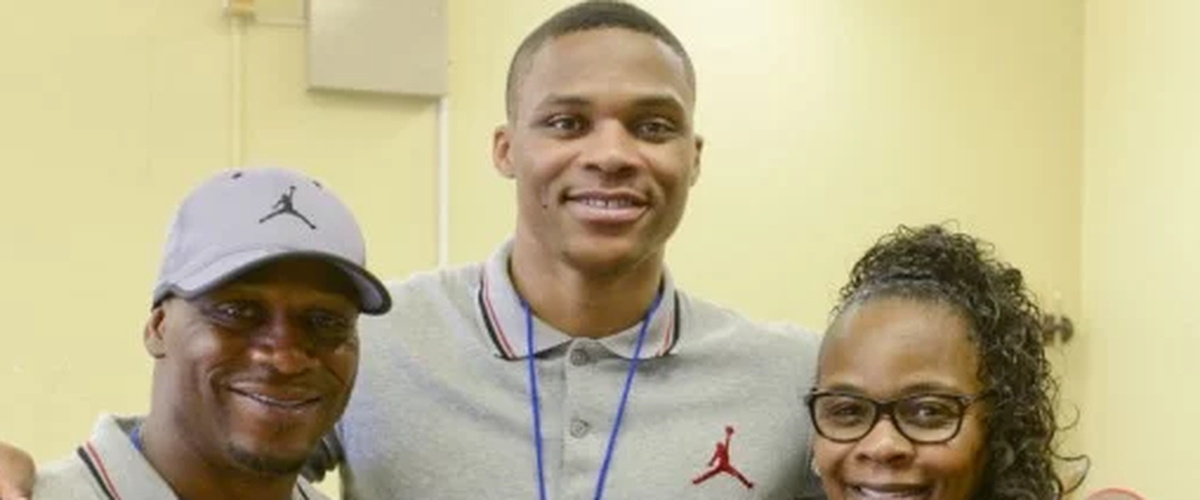 In 2016-2017 Westbrook was crowned as the most valuable NBA player for setting the record of doing the most triple-doubles in a single season. Moreover, he has represented the United Nations team as well.
5 - Gheorghe Dumitru Mureșan
Considering that this man might as well be the tallest one in Europe and he is the tallest in Romania, his name is of course on the list. Gheorghe's mum was 6'10'' while his father was 6'8" and though they both weren't short they weren't quite as tall as their son who is 7'7". In the history of NBA, this player is one of the two tallest of all.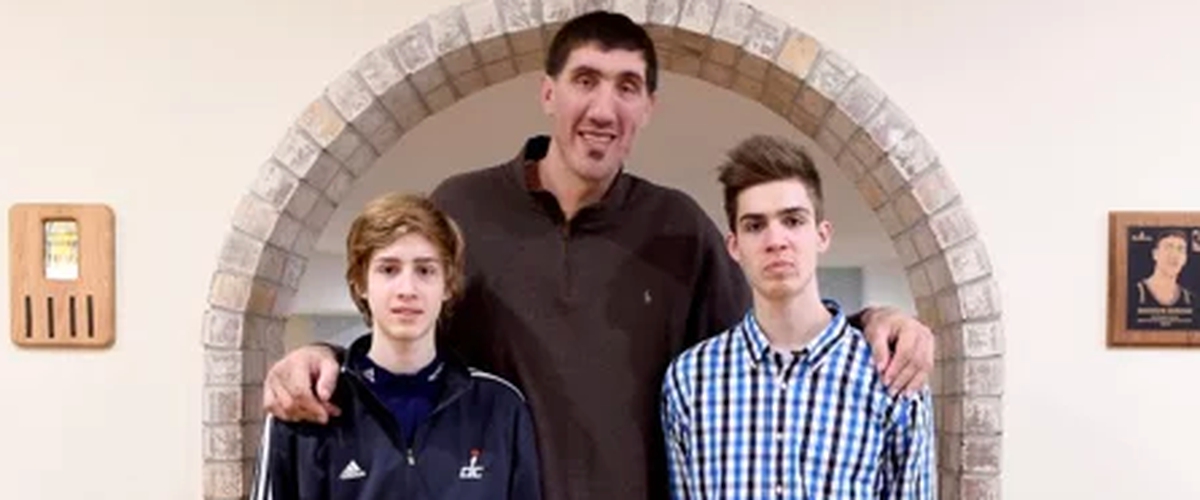 However, Gheorghe doesn't have genes to thank for his height - it is his pituitary gland condition that is responsible for it. He has played with the New Jersey Nets and Washington Bullets but at 48, he is retired now.
So, with this, we're wrapping up our list of NBA players who are tall despite having parents who are relatively short. Which one of these do you find the most inspiring and why? Let's talk in the comments!