James Harden and Rockets Desperately Pursuing Jimmy Butler
The Houston Rockets are in dire need of another superstar and from the looks of it, they need one. James Harden has been in communication and has been trying to convince Jimmy Butler to play for the Rockets. Will Butler team up with the Rockets?
If Butler does for some odd reason decide to play for the Rockets, he will have to settle for something less than a maximum contract. The Rockets are paying Harden and Chris Paul a lot of money to lose to the Golden State Warriors every year and will need to trade a few players to give Butler a decent contract.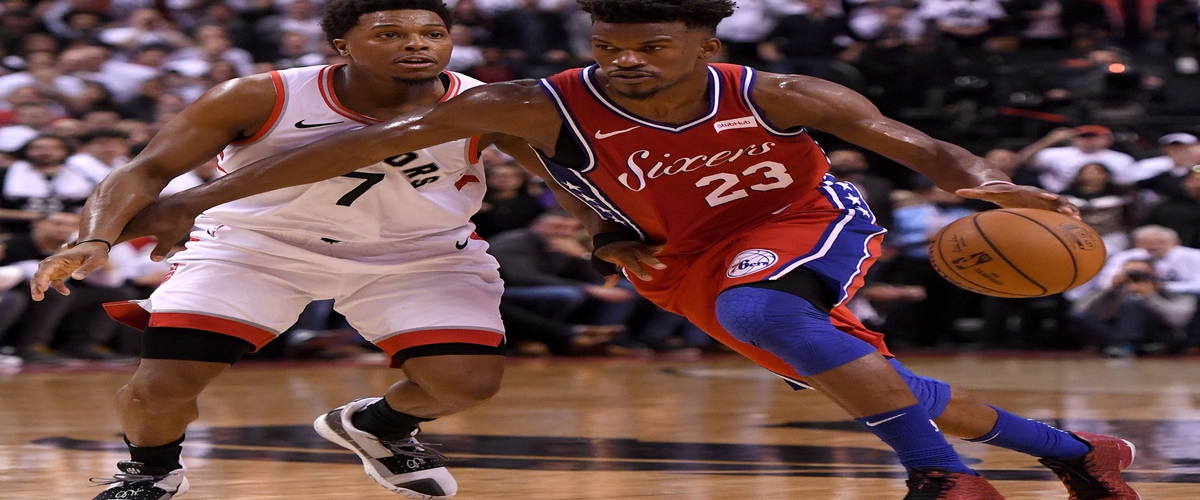 Besides the money issue, the Rockets are having internal issues. Harden and Paul are not getting along and their are rumors that Chris Paul demanded a trade. A trade involving Paul won't happen as his contract is ridiculous and nobody will sign him. With chemistry issues and even the owner of the Rocketscriticizing Paul's contract, it would be surprising to see a player willingly go there for less money.
But the Rockets do need somebody else if they want to win because what they have is not cutting it. I do not think Butler will go there but I'm sure he may consider it. More than anything, Butler can go to the Los Angeles Lakers and actually get paid if he wants to join a contender.
Houston needs to sort out the mess they are in before recruiting anyone because that will scare players away. The Rockets want to win but they won't change their style of play so it is hard to see how they can win if they keep doing the same thing. And Butler does not play around; if he has an issue, he will tell you and that might not be what the Rockets need right now.
---