Jayson Tatum on His Way to NBA Stardom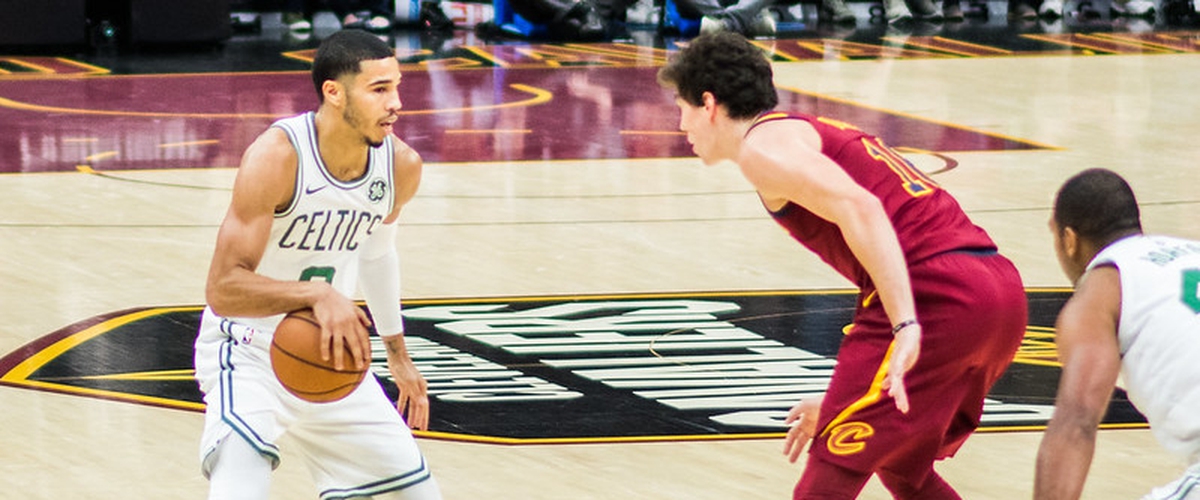 It's a well-known fact that Jayson Tatum has an interesting success story. He put on miraculous performances all season long, that cemented his place as a rising star and one to look out for. Take his incineration of the L.A. Lakers with 27 points that led to his team scoring a 139-107 victory. Or his stellar performance against the New Orleans Pelicans, which the Celtics beat 16 to 22 points.
Although he's still young, Tatum is undeniably an with a bright future in NBA, and that's based on more than his performances this season. While his rookie campaign would have many believing that he's an overnight success, this couldn't be further from the truth. His success has been a process that has culminated in tangible results.
Experts and pundits alike predict that Tatum will continue to improve and get better over time, and that this is just the tip of the iceberg of what he has to offer.
This comes on the heels of naysayers who believe that his success was due to the fact that he's signed to the Celtics, one of the most successful teams in the league. But his performances prove that he is willing to earn his place among the stars.
However, with all this success comes even more scrutiny as the pundits will be watching closely to see if he is not yet another one of the Celtics' overhyped stars, as the team is known for overvaluing prospects.
Some say that the move to place Tatum next to stars like Kyrie Irving and Al Horford was rushed and perhaps the team should've taken its time introducing him.
Many were disappointed by his sophomore season performance, and there was no shortage of scrutiny over what many felt was a disappointing turn of events. Not only was Tatum facing outward scrutiny at this time, but it has now been revealed that things weren't so rosy in the background either.
Nevertheless, the legend of his rookie season continued to annoy many and mystify some. There is no shortage of skeptics who believed that perhaps he wasn't as worth it as many thought he was, and that he should be given more time to prove himself.
After all, if you had your eye on the you'd have seen that there were plenty of other rookie performances to look forward to this season, including Devon Mitchell, Brandon Ingram, and Devin Booker. However, he remained untouchable during talks for Anthony Davis and Kawhi Leonard.
It seems as though hindsight has worked in favour of the Celtics once again, as the move to hold on toe Tatum proved a very wise one indeed. It's no secret that Davis and Leonard badly wanted a move to Los Angeles, but the Celtics held onto them instead of swapping them for more experienced rentals. Boston's behavior made things worse for the Tatum situation, as star players like Paul George and Jimmy Butler were often overlooked for pivotal games where many believed that they would've made an impact.
While it would be unfair to victimize Tatum, there's no denying that there's even more scrutiny on him now more than ever.
---