If I were the GM Series: Minnesota Timberwolves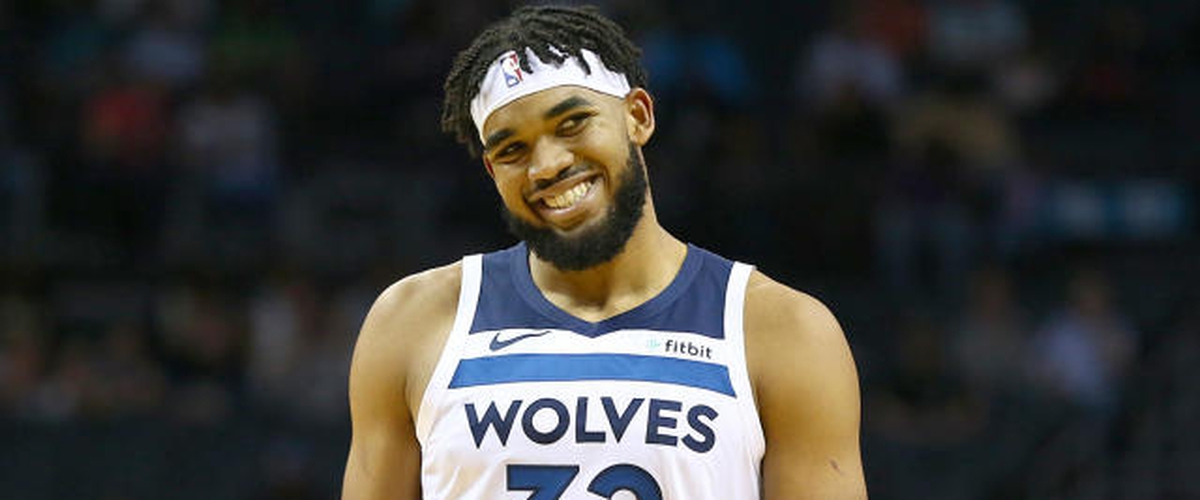 While the 22-team NBA return to action receives a bulk of the attention, there are eight NBA teams missing the action. The teams not resuming action on July 30 are in the bottom tier of the league. In other words, these teams need help. In this series, I'll be taking control of the eight NBA teams that finished at the bottom of the NBA standings. I will split my decisions into three categories: The draft, Free Agency, and whether or not to make a coaching change. (NOTE: All moves will be realistic.)
The second team I'll be taking over is the 19-45 Minnesota Timberwolves. The Timberwolves have the third-highest odds to land the number one overall pick.
Draft

Top Targets: SG Anthony Edwards, PF Obi Toppin, SG Devin Vassell

Analysis: The Timberwolves need more talent around D'Angelo Russell and Karl-Anthony Towns. Anthony Edwards and Obi Toppin both have the star quality to help the Timberwolves form a potential big three. Edwards would bring more scoring and better defense that what the Timberwolves have with Malik Beasley right now. Beasley has been good this season but he would thrive with a sixth man role. Edwards has star power and he'd be my top choice for Minnesota.
With Toppin, the Timberwolves get a potential star that can fit alongside Towns. Toppin can score the basket about any way you can think of. The problem with Toppin is his lack of defense. The Timberwolves are already a bad defensive team. If Toppin is the pick, the Timberwolves need to address the need for a defensive big.
If the Timberwolves fall out of the top five, I could see them going after Devin Vassell. Vassell can play defense and shoot the three-ball. He would be a good compliment to Russell and help cover some of the defensive flaws in the backcourt. Vassell may never be a star but he has the potential for a long NBA career.

Free Agency

Players to Bring Back: SG Malik Beasley (restricted), PF Juan Hernangomez, PG Jordan McLaughlin (restricted), SF Kelan Martin (restricted)
Analysis: Juan Hernangomez has been good for Minnesota and for the right price I'd resign him but if the asking price comes too high I'd let him walk.
Top Targets: SG Joe Harris, SF Marcus Morris, C Derrick Favors

Analysis: Because the Timberwolves already have two young All-Stars, they should use free agency to build up the depth around them with veterans. Joe Harris would be a perfect addition to the roster. Harris can knock down threes, thus creating space for Russell to drive to the basket. A knockdown shooter like Harris makes this offense a lot harder to stop.
Marcus Morris is another guy who can knock down the three. He's not a sharpshooter like Harris, but he gives more than Harris on the defensive end. Right now, the Timberwolves have Josh Okogie at the small forward position. Okogie is a great defender and has a role on this team, but adding Morris to the equation gives you a scoring option at the position.
Lastly, Minnesota should target Derrick Favors. Favors isn't a big splash free agency signing but he can play defense and grab rebounds. Favors is averaging 9.9 rebounds a game along with 1 block a game. The Timberwolves need a defensive anchor to play alongside Towns.

Coaching

Current Head Coach: Ryan Saunders

Analysis: Saunders is a young coach that deserves time to get this roster moving in the right direction. With that being said, Saunders is 36-70 through his first two seasons as a head coach. If Saunders struggles again this season a change would be made.
---