James Devlin Retires
This is about Patriots Fullback James Devlin's retirement.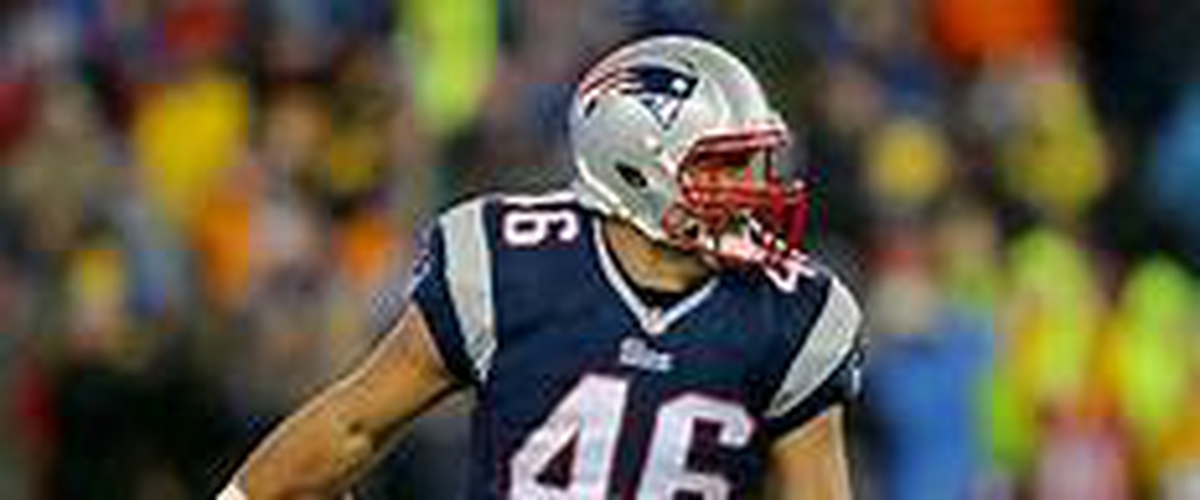 Recently Fullback of the New England Patriots James Devlin retired due to neck injury,so now that our Fullback has retired this NFL season the Patriots are most likely going to sign a different Fullback in free agency or they are going to have to find different and creative ways to keep our Jarrett Stidham protected. This is what I think about the retirement of James Devlin.