JJ Taylor Undrafted Free Agent
This is about running back JJ Taylor out of Arizona university.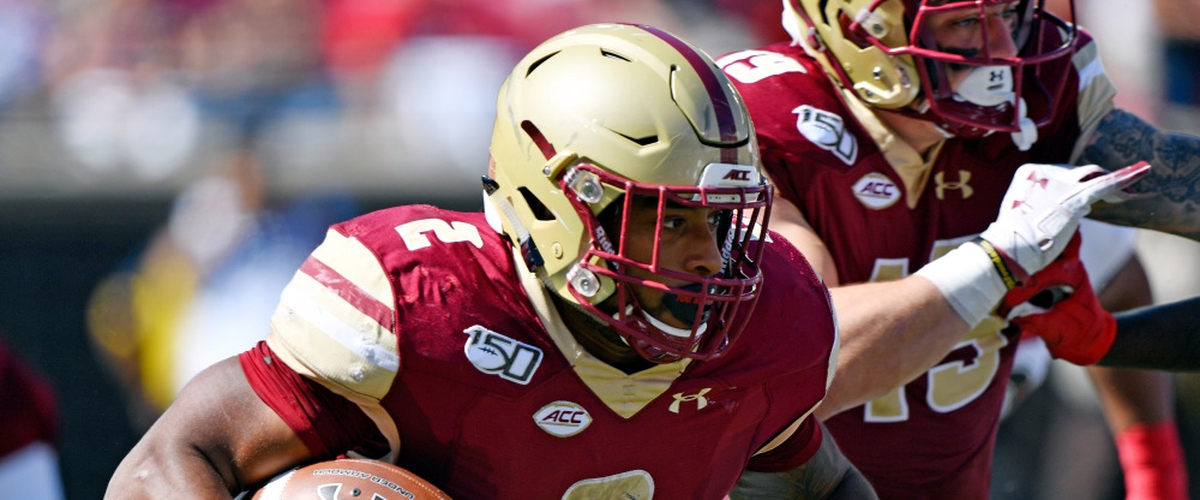 Running Back JJ Taylor is going to be a great fit to the New England Patriots roster because he can give us good depth at the running back position. Also the starting Fullback James Devlin has retired so the Patriots need someone to play that power back position and JJ Taylor will be a good fit for that spot. This is what I think about the Patriots signing running back JJ Taylor.