Patriots 2020 NFL season prediction
This is about how I think the New England Patriots 2020 NFL season will go.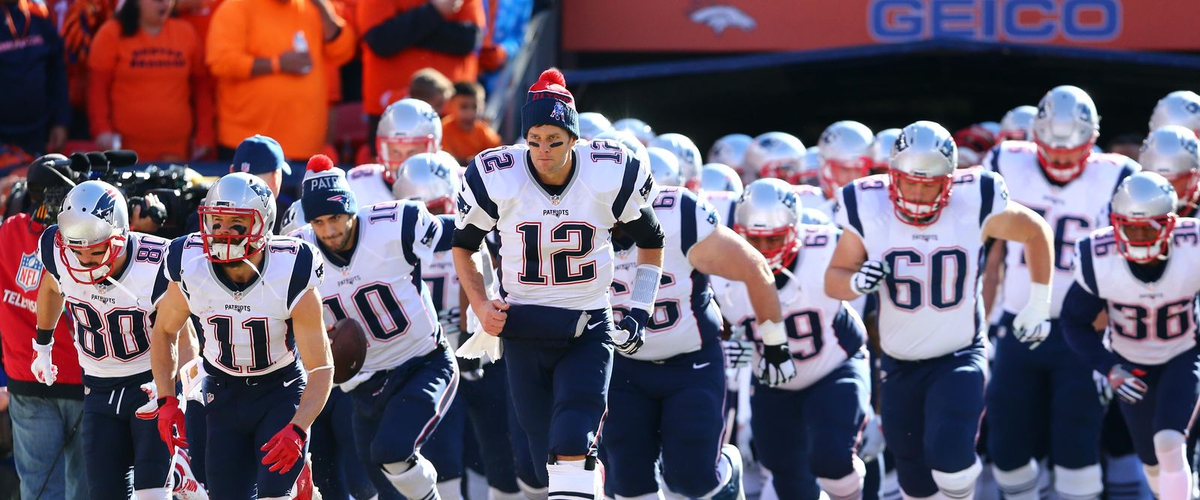 This year the New England Patriots didn't have the most promising draft. Also this year Tom Brady left for the Tampa Bay Buccaneers in free agency which left a gap at the quarterback position. As well as David Andrews our starting center is coming back from a chest injury. This is what happened in the off season of this 2020 NFL season.