Patriots Sign Undrafted Free Agent
This is about the quarterback Brian Lewerke out of Michigan State that the New England Patriots signed .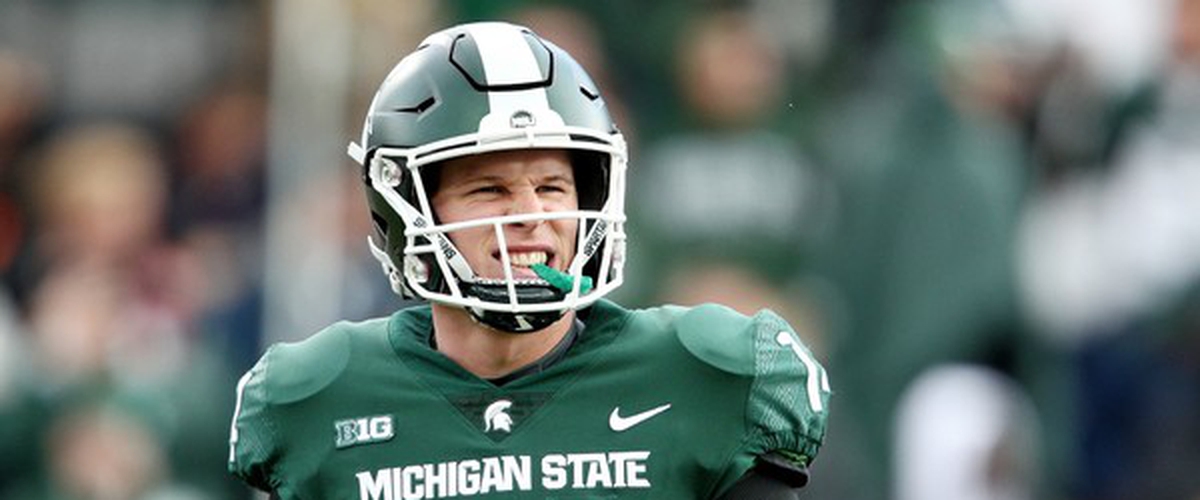 Most Patriots fans thought that they were going to take Shea Patterson but once again the Patriots went with someone unknown other than the obvious best option and no one will ever know why because Bill Belichick does this all the time but sometimes they work like Tom Brady was picked in the Sixth round of the draft and turned out to be a hall of fame quarterback. So we will never know how good Brian Lewerke is until he gets on a Patriots uniform and proves that he deserves to be a NFL quarterback.