Patriots sixth round review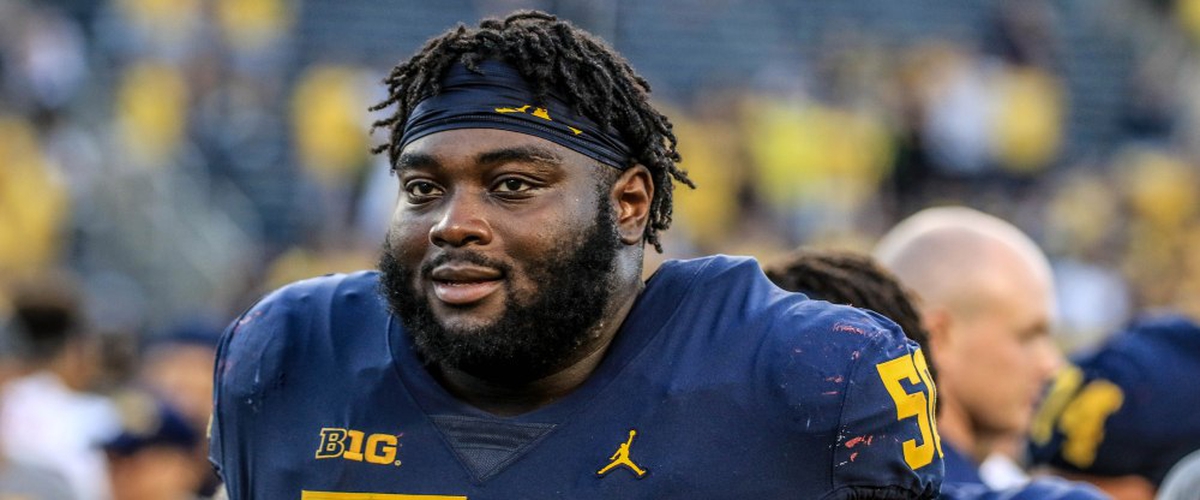 The Patriots have 182nd,195th,204th and the picks in the sixth round of the 2020 NFL draft.
182nd Pick-Michael Onwenu-OL-Michigan
Michael Onwenu is 6'3 244 pounds and will give them the depth that they need at the offensive line position because their offensive line was not very good last year and we are also getting David Andrews back off of injury so that gives them more help on the line as well . Though I do still feel that a Quarterback would have a better decision for the Patriots because they only have two Quarterbacks currently on their roster.
Grade:B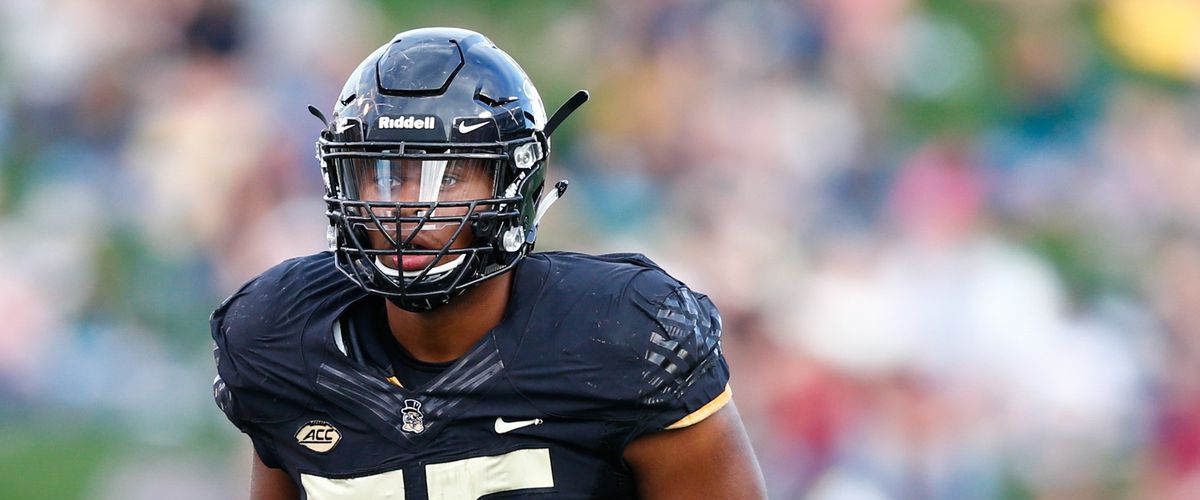 195 Pick-Justin Herron-OT-Wake Forest
Justin Herron is 6'4 308 pounds but has small hands at only 8 ⅞" size hands and overall isn't very overwhelming to opposing defensive players because he is only 6'4 308 pounds and I still think that a Quarterback would have been the best pick here for the New England Patriots.
Grade:B+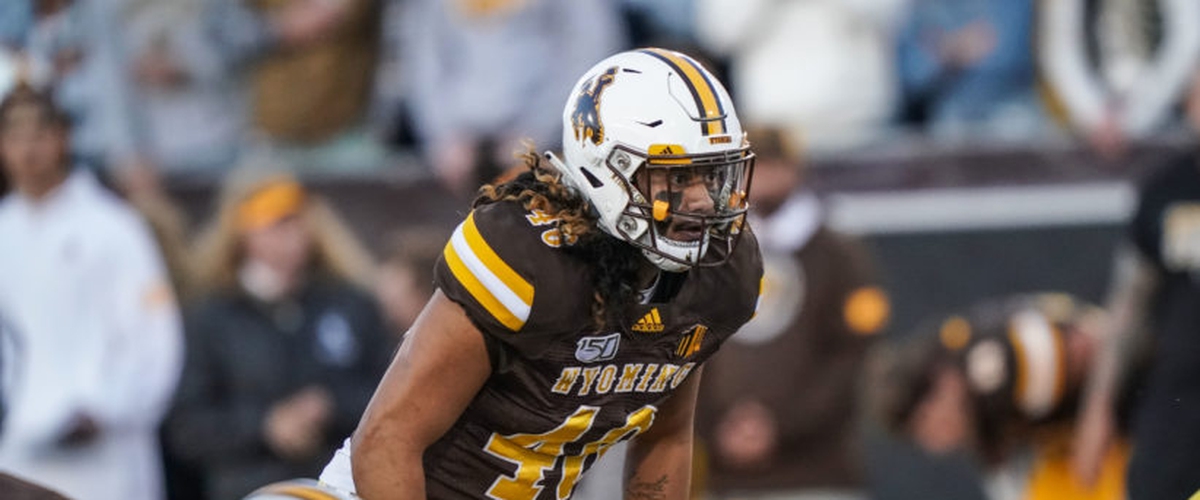 204 Pick-Cassh Maluia-ILB-Wyoming
Cassh Maluia is 6'0 248 pounds and is an inside Linebacker who is oddly small at only six feet tall. As a linebacker he is way too small for a powerful Linebacker because he is so small the Patriots might try to use him as a safety or defensive back.
Grade:B-