Patriots third round review
The New England Patriots have the 87th,98th and 100th picks in the 3rd round of the 2020 NFL draft.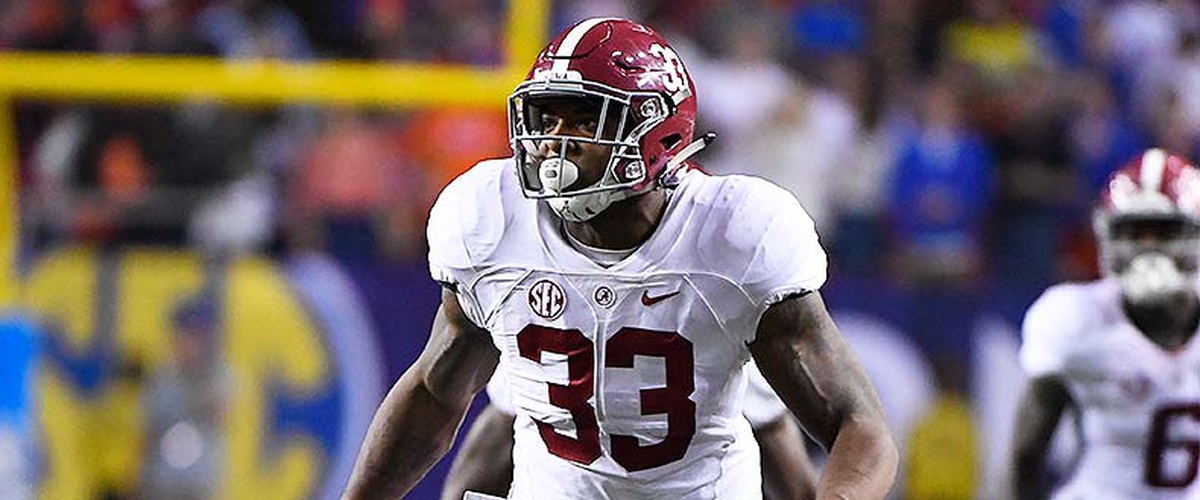 87th Pick- Anfernee Jennings -OLB-Alabama
It is Anfernee Jennings' Senior year at Alabama.Anfernee Jennings is 6'2 256 pounds.Anfernee Jennings is compared to Kyle Van noy because he is a stand up 3-4 Outside Linebacker.He has 9 ⅛" size hands and as a Linebacker that could be crucial to get those interceptions.
Grade:B-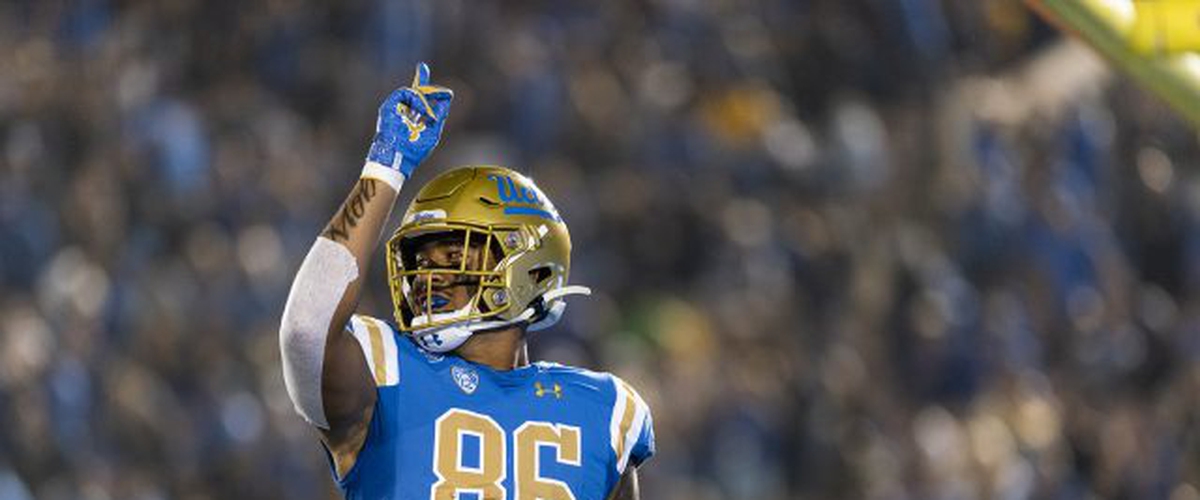 91st Pick:Devin Asiasi -TE -UCLA
David is a small Tight End at only 6'3 257 pounds but he does have 9 ¾ " size hands which is very good for catching over those more talented and experienced defensive backs
Grade-B-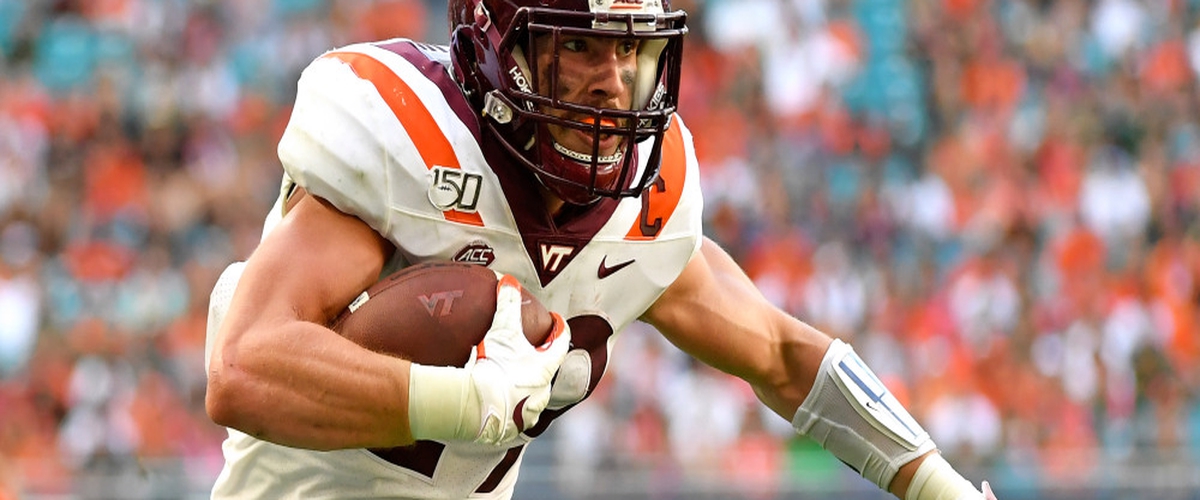 101 Pick-Dalton Keene-TE-VT
Dalton Keene is 6'4 253 pounds and is a junior at Virginia Tech and is more of a running back or receiver than an actual Tight End just because of where he lines up and his hands are 9 ¾" so that he can catch the ball in the slot or in the back field.
Grade:B+