After Another First Round Finish, What's Next for Greg Hardy?
The year is 2014. Greg Hardy just had his best season as a defensive end for the Carolina Panthers, a season in which he had a single season team record of 15 sacks and was named an All-Pro. But just 5 years later, Hardy is no longer an NFL player. In July of 2014, Hardy was found guilty of assaulting an ex-girlfriend, but charges were later expunged after an appeal and the victim failing to appear in court. He avoided any major jail time, but his reputation was tarnished. He played just 13 more NFL games over 2 seasons before he was out of the league for good.
But Greg Hardy was too young and athletic to be done with professional sports. So, Hardy naturally transitioned to the sport where he could exude his violence in the most positive way, mixed martial arts. In late 2016, Hardy announced he would be pursuing an MMA career, with no previous martial arts experience and just months of training. By February 2018, Hardy had knocked all 3 of his amateur opponents out in a combined total of 2 minutes and 22 seconds, giving UFC president Dana White all the reasons he needed to give Hardy his pro debut on the increasingly popular Tuesday Night Contender series. He destroyed former NFLer Austen Lane in 57 seconds before adding Tebaris Gordon and Rasheem Jones to the list of large humans Hardy has eviscerated. His first 3 pro fights only took him 2 minutes and 7 seconds of cage time and only 3 months (June 12-Sept 29, 2018) of time between his first and third victories, all ending in knockouts.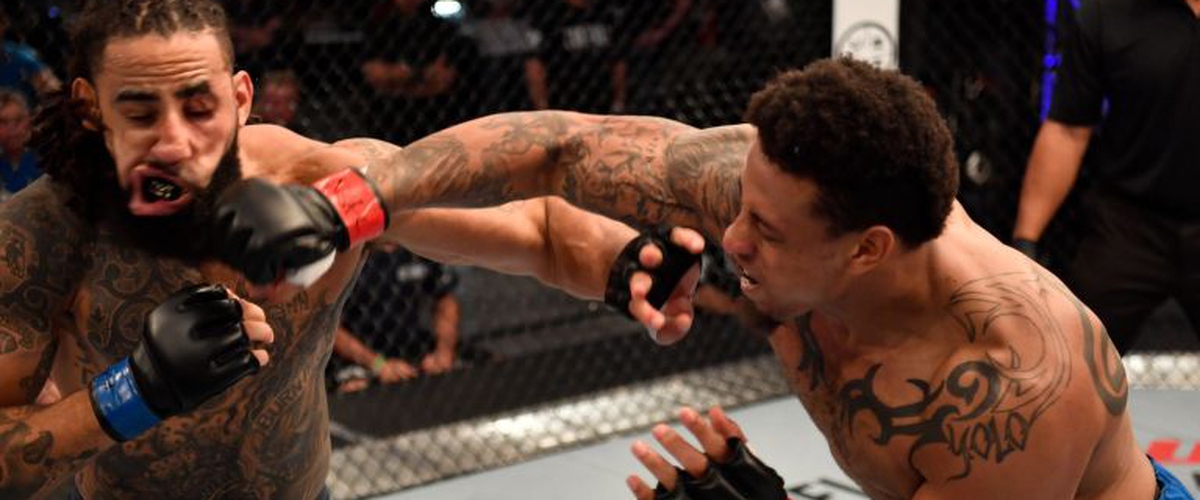 Dana had seen enough, he was ready for the show. On January 19, 2019, his official UFC debut didn't go the way he may have envisioned. Halfway through the second round of a tough fight with a much more experienced Allen Crowder (9-3 record as oppposed to Hardy's 3-0 record), Hardy threw an illegal knee to the head of a downed Crowder, who was unable to continue. Although this was Hardy's first loss and, by far, his toughest fight, he hadn't been beat, just made a rookie mistake, something experience will eliminate. He followed his debut loss with a 2 minute KO over Dmitry Smolyakov in April and demolished an unmatched Juan Adams in 45 seconds this past weekend on UFC on ESPN 4. In the last 2 years of fighting (amateur included), Greg Hardy is 8-1 with 8 KO's and his only loss being a DQ. So what's next?
Hardy wants to fight September 7th in Abu Dhabi at UFC 242, headlined by the Lightweight title unification bout between undefeated champion Khabib Nurmagomedov (27-0) and interim champion Dustin Poirier (25-5-1), but that would be his first pay per view appearance, which is a little ambitious. Fighting on ESPN seems like the right call. It's more likely for a casual ESPN viewer to know a former NFL star as opposed to a casual MMA/UFC viewer knowing a UFC prospect (albeit a huge one). Hardy is still a relative newbie in the sport, but he does have the potential to be a top contender at heavyweight in the UFC. The best way to build his skill set is to give him more experienced fighters with an all around skill set (and hope they don't get knocked out in 60 seconds). Here's a few fighters that may be a good match-up for the former 6th round pick.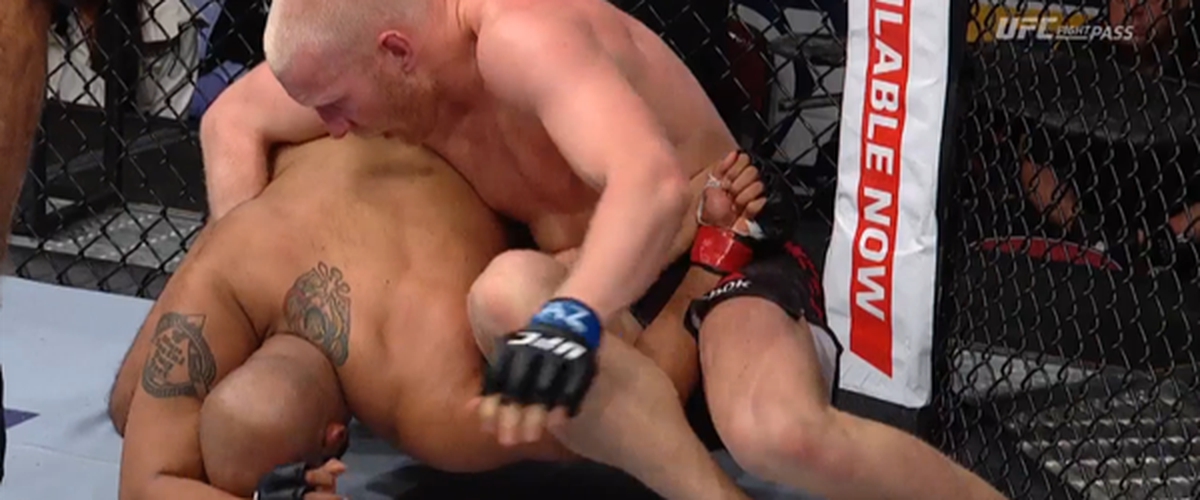 Adam Wieczorek (10-2, 2-1 UFC): Although he is coming off a rather one-sided loss at UFC 230 to Marcos Rogerio de Lima, Wieczorek definitely has the skills to give Hardy a tough test in the octagon. With 6 of his 10 career wins coming by way of submission, including a beautiful omoplata over Arjan Bhullar in his most recent UFC win, he'll give Hardy the threat of a submission, but getting Hardy to the ground is a test on its own.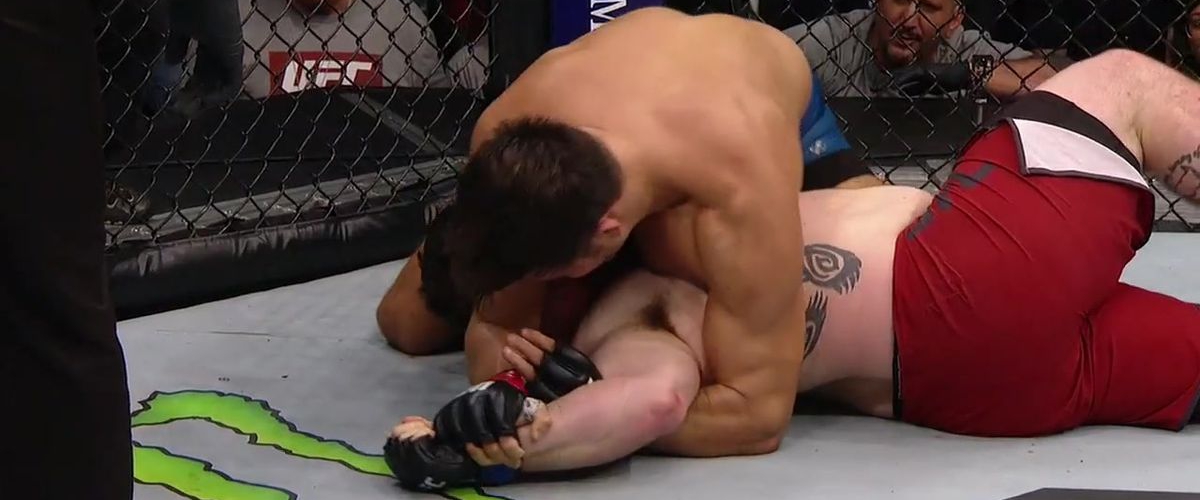 Juan Espino (9-1, 1-0 UFC): Juan Espino is the latest winner of The Ultimate Fighter reality TV show. In its 28th season, the fantastic wrestler Espino ran through the competition, culminating in his UFC debut in November 2018. He defeated fellow TUF finalist Justin Frazier by straight armlock, showcasing his deadly grappling and submissions. Although Espino is 38, his only MMA loss is a 9 second KO to former Bellator Heavyweight Champion Vitaly Minakov. Hardy would have his work cut out for him, as Espino's grappling is enough to worry almost any heavyweight.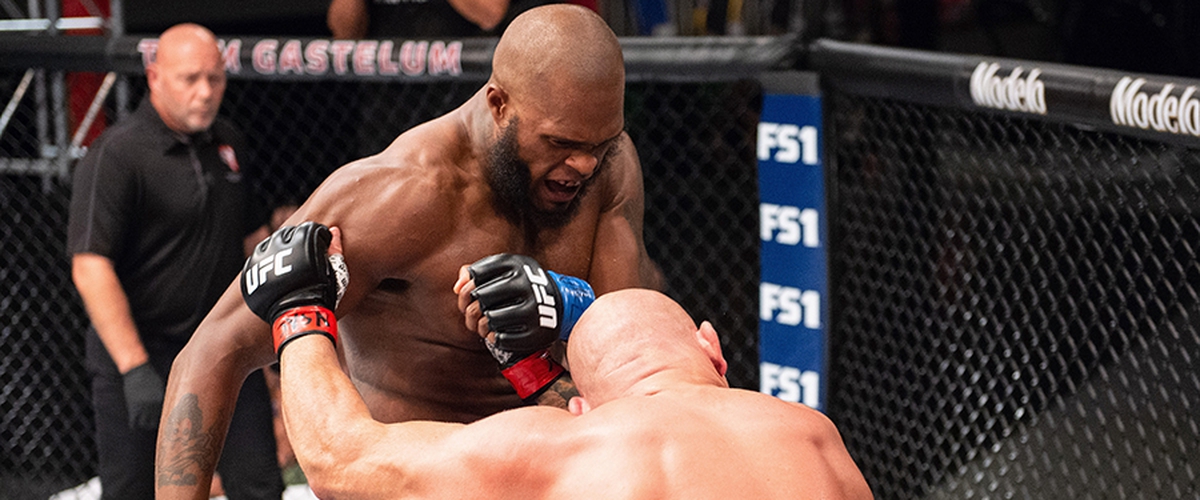 Maurice Greene (8-2, 3-0 UFC): Although losing to Espino on TUF, Mo Greene has entered the UFC with a desire to fight and improve which is always fun to see. An imposing figure at 6'7 265lbs, Greene started Jiu Jitsu to lose weight after hitting 330 on the scale. Since then, he developed a passion for fighting and great skills that only get better with each fight. He's started his UFC career hot, including a short notice win over Jeff Hughes. Hughes beat Greene for the LFA Heavyweight title in April 2018, and Greene was able to avenge that loss with a split decision win in March 2019. While Greene may not be as technically solid as Espino, he possesses the physical acumen and willingness to improve that will give Hardy a tough time in the octagon.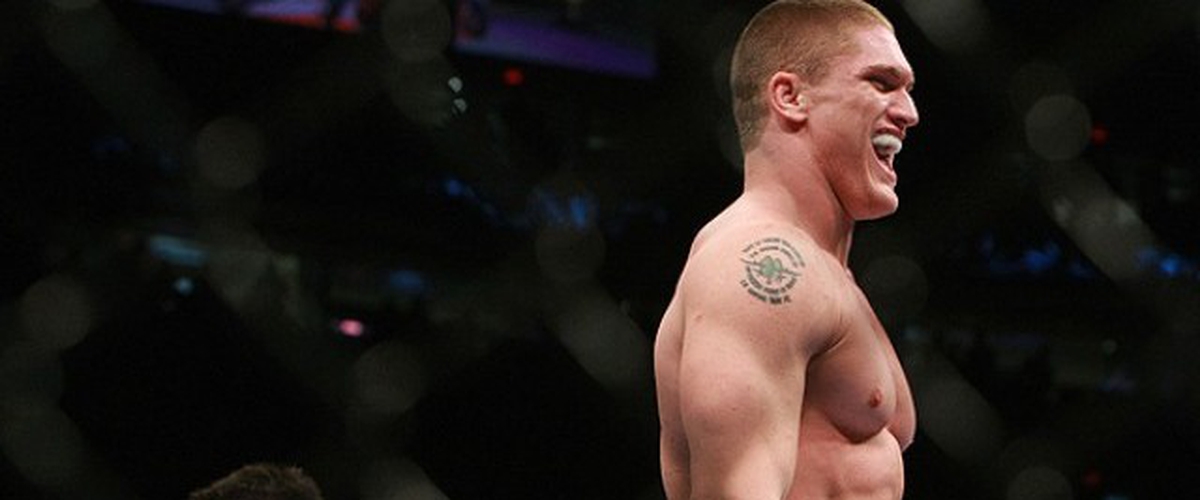 Todd Duffee (9-3, 3-2 UFC): Todd Duffee has had one of the most interesting and unfortunate MMA careers of the modern era. After knocking out veteran Assuerio Silva, the UFC came calling, and Duffee fought Tim Hague at UFC 102 in August 2009, knocking him out in 7 seconds for the fastest KO in heavyweight history, a record that still stands. After getting knocked out in his next fight (a fight he was winning), the UFC released him. He had 2 fights before the UFC picked him up as a short notice replacement prior to UFC 155 in December 2012. He won by knockout in his next 2 fights before losing by KO to former champ Frank Mir in July 2015. Since then, Duffee has dealt with numerous injuries. He's finally cleared to return, after 4 years, against Jeff Hughes in September 2019, and if he puts a nice performance together, he is definitely someone that can test Hardy in a stand up battle, as he has the ability to both knockout and out-box Hardy.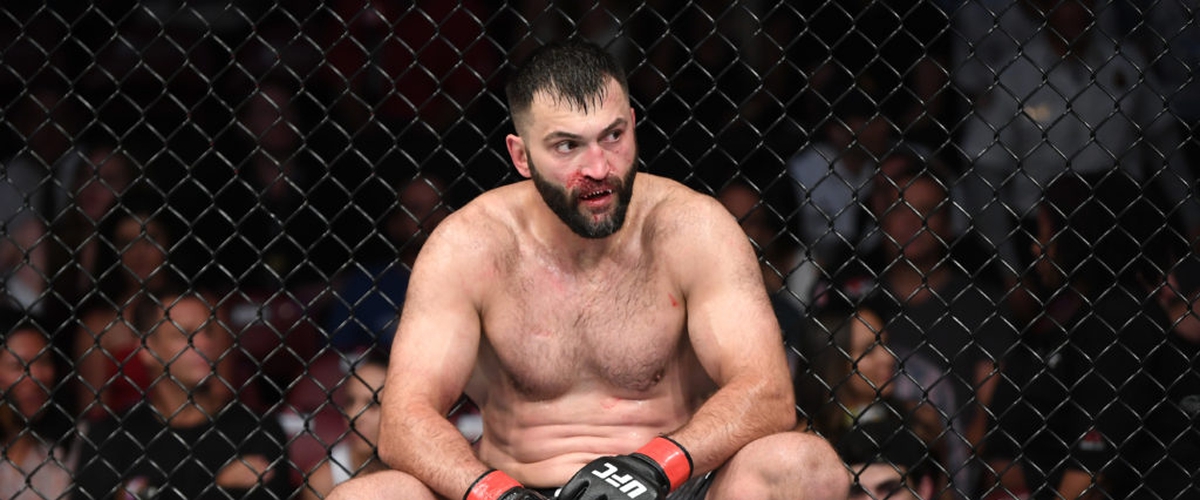 Andrei Arlovski (28-18-2, 17-12-1 UFC): Arlovski is a UFC legend. A Former UFC Heavyweight Champion who has always been at the top of the division in terms of talent, he has been humbled by some but also been the one doing the humbling. He just won his first fight in his last 5 in a fantastic 'fight of the night' style fight with fellow veteran Ben Rothwell, proving he still has what it takes to throw down with UFC level fighters. I say, if Hardy can beat one of the 4 men above, Arlovski would be a nice test to see if his boxing is actually technical enough to hang with the elites of the Heavyweight division.
---