Colombia VS Argentina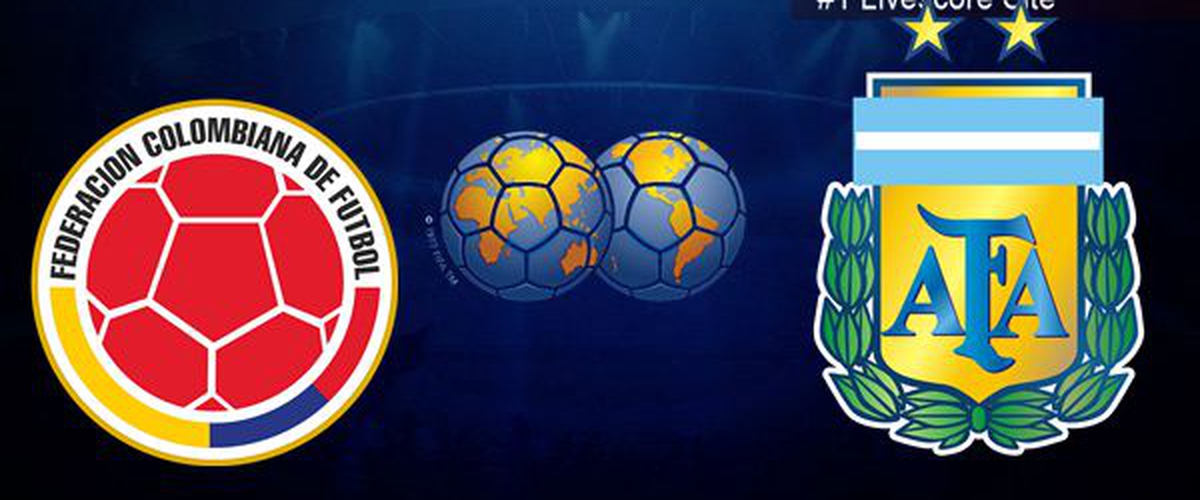 Match Time:9/12/2018 08:00 Wednesday (GMT+8)
International Friendly -- Colombia VS Argentina
Livescore | Match Prediction & Tips| Asian Handicap Odds|Line-ups & H2H Stats
<a href="http://info.nowgoal.com/en/team/CTeamSche/766.html" target="_blank" rel="noopener noreferrer nofollow">
----------------------------------
Colombia: Quality and mentality ( Recent Form: L W W D W )
After the retirement of national coach Jose Pekerman, Colombia is in a transition phase. The South Americans can not really build on the future yet, because a successor has not yet been appointed. Reportedly Guus Hiddink was on the wish list of the Colombian Football Association, but recently opted for an undoubtedly very lucrative adventure with the Olympic team of China. Former Mexico national coach Juan Carlos Osorio now seems to be the main candidate, but interim coach Arturo Reyes is still in control. In any case, Reyes had a successful debut, because a few days ago in Miami neighboring country Venezuela was tied 1-2. Colombia faced an eternal rival early on, but on the basis of quality and mentality, Los Cafeteros managed to reverse the game. "We were having trouble," said midfielder Juan Quintero afterwards. "We lacked the input of James Rodriguez." The great vedette of the Colombians got rest and is therefore not an invitation for this interland period. Santiago Arias was against Venezuela, but the former PSV defender has left the Colombian camp due to minor complaints.
Argentina: The B team ( Recent Form: D L W L W )
Argentina is more or less in the same boat as Colombia. The period under Jorge Sampaoli was not a success, so the two-time world champion is now looking for a new choice. For the time being, interim national coach Lionel Scaloni will be honoring the honors. Scaloni has to put it on American soil with a B-garniture, because big names like Gonzalo Higuain, Sergio Aguero, Javier Mascherano, Angel di Maria, Marcos Rojo, Nicolas Otamendi and Lionel Messi are all of the party for various reasons . The current selection therefore consists mainly of new players, of whom only a handful has more than five caps behind his name. Last Friday that was no problem, because in Los Angeles, football pitch Guatemala was simply put aside with 3-0. In that competition, in which Gonzalo Martinez, Giovani Lo Celso and Giovanni Simeone (indeed, the son of ...) were responsible for the goal production, no less than eleven players were allowed to make their debut, an equalization of the old record. Guatemala could not do much of it, but you could clearly see the vision of Scaloni. Argentina battled for every ball, put pressure early and switched quickly. However, the country will have more resistance against Colombia.
THE BETTING VERDICT:
After all, the current status of the yellow shirt team is very reliable, as demonstrated by the Venezuelan 2-1. Los Cafeteros made their fourth successive win over Asia. In the context of Argentina giving up one quarter, there was nothing to turn their backs on the 14th team in FIFA rankings.
Colombia(N) VS Argentina
Pick: Colombia 0.25
---