Biggest Disappointments and Surprises in Power 5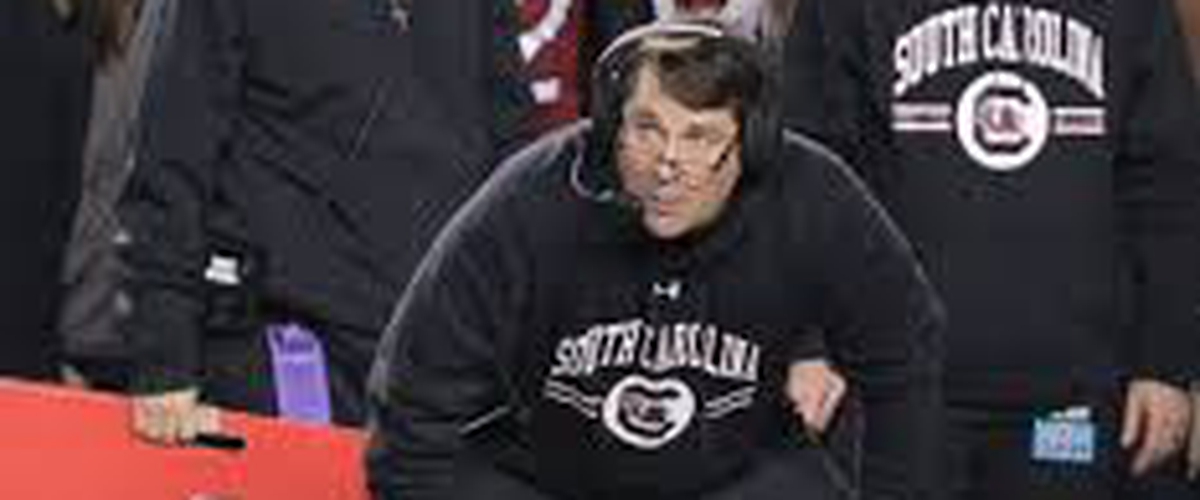 ACC
Biggest Disappointment:
Syracuse
Preseason no.22 the Orange need to win their final 3 games to become bowl eligible. After going 10-3 in 2018 with a bowl victory over West Virginia expectations were for Dino Babers and Syracuse to challenge Clemson in the Atlantic Division.
Biggest Surprise:
Wake Forest
Within the same division, Wake has been ranked in the AP polls a few weeks this season. Their 7 wins this season already matches last season's total. Wake hasn't had double digit wins since 2006 and with 3 games remaining and a bowl game they have a legit shot at ending the streak.
BIG TEN
Biggest Disappointment:
Nebraska
Preseason no.24, Scott Frost and the Cornhuskers were supposed to challenge for the West division that was viewed as a wide open race. However, an early season lost at Colorado quickly changed the narrative in Lincoln. Now after 3 straight loses they will need to beat Wisconsin and/or Iowa to become bowl eligible.
Biggest Surprise:
Minnesota
The Golden Gophers are undefeated and are coming off a huge victory over previously unbeaten Penn St. Minnesota was thought to be a potential wild-card in the West Division behind the favorites Wisconsin, Iowa, and Nebraska. Now they control their own destiny to Indianapolis.
BIG 12
Biggest Disappointment:
Iowa State
Its hard to call the Cyclones season a disappointment when they are 5-4 with their 4 losses by a total of 11 points. However, they are behind Baylor, Kansas State, and Oklahoma State in the Big 12 and have no chance of playing for a conference championship.
Biggest Surprise:
Baylor
The Bears are on top of the Big 12 and one of only five remaining undefeated teams remaining in the FBS. They still have Oklahoma and Texas remaining on the schedule and regardless of the outcome they have left a mark on the conference and put themselves in the national conversation for next season.
PAC-12
Biggest Disappointment:
Washington State
At 1-5 in the Pac-12 and 4-5 overall the Cougars find themselves in a position where they have to win 2 of 3 to be bowl eligible. No one expected another 11-win season but finishing 2019 .500 wasn't expect as well.
Biggest Surprise:
None
Outside of Utah and Oregon the Pac-12 has been as expected or disappointing. Before 3 straight losses Arizona State was the surprise of the conference but now at 5-4 they are even a little disappointing.
SEC
Biggest Disappointment:
South Carolina
Will Muschamp is on the verge of not making a bowl game but worse he is on the verge of his second losing season in 4 years in Columbia. A 4-6 record with losses to Tennessee and Appalachian State have helped to put the Gamecocks in this position. Wins on the road at Texas A&M and a home game vs rival Clemson are needed to be bowl eligible.
Biggest Surprise:
LSU
Yes, expectations are always high in Baton Rouge but actually living and even exceeding those expectations have led the Tigers to the no.1 spot in the CFP Rankings. Games that the Tigers would lose because of a lack of offense in the past are now wins.