Impact of Championship Saturday on Final CFP Rankings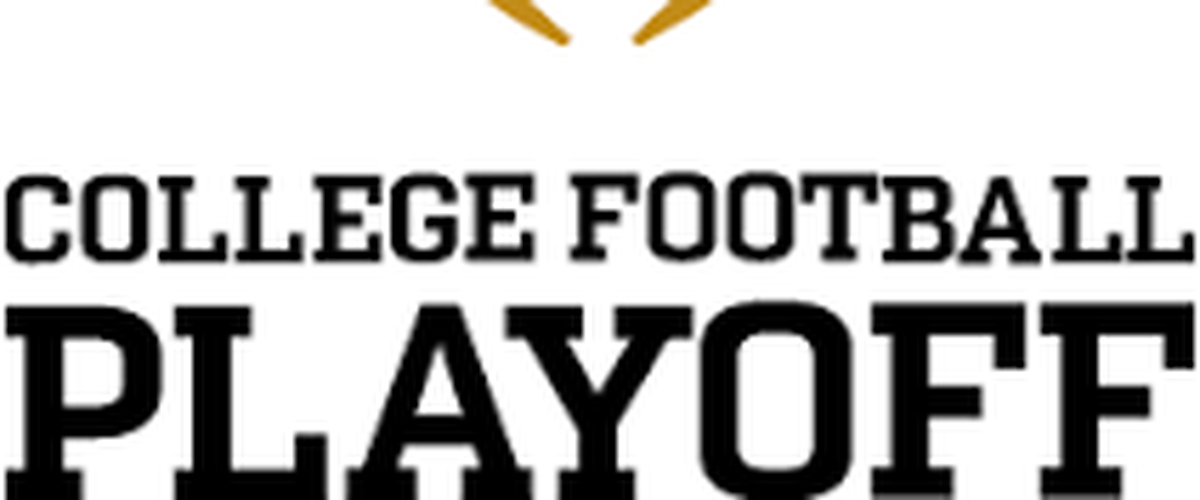 ACC
Clemson 12-0
Best win: vs Texas A&M
The Tigers have opened as 29 point favorites against Virginia for the ACC Championship. ESPN's Football Power Index (FPI) gives Clemson a 94.9% chance of winning and most experts and fans would agree. Clemson wins and they are in, however their resume may not stand up in comparison to others in the hunt for the top 4.
BIG 12
Oklahoma 11-1
Best win: @Baylor
Loss: @Kansas State
After a month into the season Jalen Hurts was the Heisman front runner and the Sooners were a favorite to get in the CFP. Now Oklahoma finds itself needing help and having to take care of business against Baylor, again. LSU has to beat Georgia in the SEC Championship which eliminates the Bulldogs but a Bulldogs upset almost eliminates either Big 12 champ.
Baylor 11-1
Best win: @Kansas State
Loss: vs Oklahoma
Looking at Baylor and their resume this championship game will be their first victory over a team ranked when they played them. Both Pac-12 teams have stronger resumes and even Wisconsin would have a stronger case than the Bears. Win and a New Year's Six is guaranteed.
BIG TEN
Ohio State 12-0
Best win: vs Penn State
Arguably the best team in the country, the Buckeyes are in no matter what happens according to most, but what happens if both they and LSU lose? Will the committee put two teams in who aren't conference champs? LSU has the stronger resume of the two and OSU has been one of the four best teams in the country all year and its the committee's job to choose the four best teams for the playoffs.
Wisconsin 10-2
Best win: @Minnesota
Losses: @Illinois, @Ohio State
A win this weekend would give the Badgers their fourth this season over a ranked opponent, which would be more than any other potential Power 5 champion not in the SEC or Oklahoma. Wisconsin makes a strong case as the Big Ten champ to get in ahead of Ohio State, Baylor, and either Pac-12 champ.
PAC-12
Utah 11-1
Best win: vs Arizona State
Loss: @USC
It's hard to make a case as one of the four best teams when your best win came in October against a team that is now 7-5. A conference championship will enhance their resume but every team playing in Power 5 championships not named Baylor and Virginia has a stronger case. Looks like the Utes are New Year's Six bound.
Oregon 10-2
Best win: @USC
Losses: vs Auburn (neutral site), @Arizona State
Oregon dominated Auburn in their opening week contest but lost on a last second TD. That start put them at the mercy of the rest of the country and then a late season road lost to an unranked Arizona State team ended their playoffs hopes. Win and they are in a New Year's Six bowl.
SEC
LSU 12-0
Best win: @Alabama
LSU is the only team that is guaranteed a spot in the CFP regardless of Saturday's outcome. With wins over four AP top 10 teams of which two came on the road, the Tigers are locked into the top 4. A loss my knock them to 3 or 4 but not outside the top 4.
Georgia 11-1
Best win: vs Florida (neutral site)
Loss: vs South Carolina
For Kirby Smart and the Bulldogs its very simple, win and you're in. If, not for the disappointing loss to South Carolina this would be a bigger mess to deal with.