Fitness Trends: What Are Millennials Obsessed With?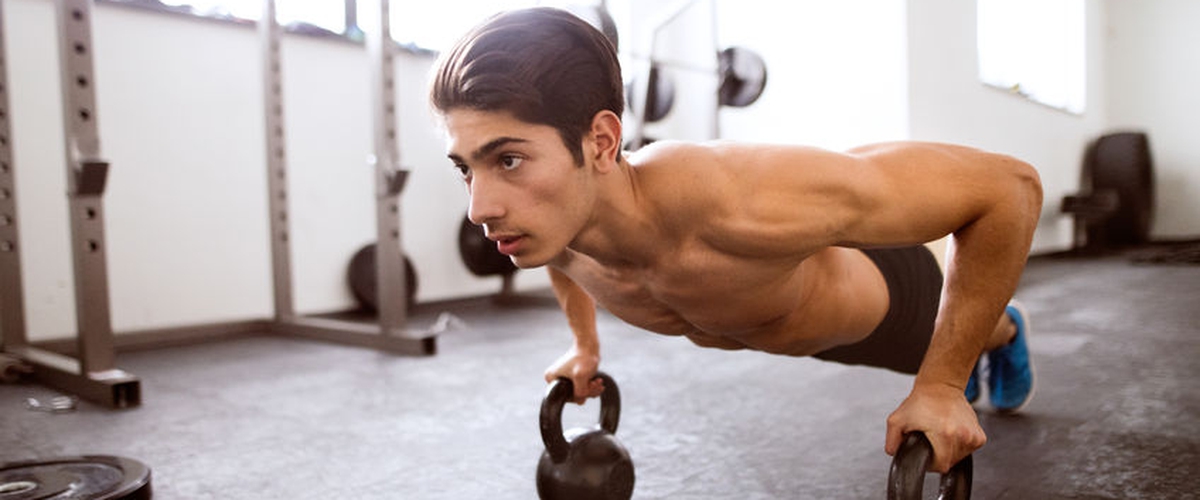 Whether out of a general concern about their health or just an obsession with their looks, it seems that millennials take their fitness quite seriously. A generation that has switched from binge-eating to starving has finally found a healthy balance. However, their strong focus on working out raises questions of whether it's just a genuine desire for a healthy lifestyle, or an unhealthy obsession with a perfect body image. Nonetheless, millennials have completely changed the way we see fitness – it's no longer just desirable, but now, it's a must.
A healthy diet
Millennials are no longer starving themselves; on the contrary, they are even called "Foodie Generation". However, their preferences when it comes to food don't clash with their fitness goals. More and more of millennials are turning to a balanced diet, leaving behind fast food in favor of organic and healthy one. Not only are their meals healthy, but they are also perfectly measured to the exact number of approved calories. Low-fat and low-carb is how millennials like their food.
Mobile motivation and wearable fitness technology
Rare are examples of millennials without their smartphones in their hands, so it's not surprising that mobile technology is an essential part of their workout equipment. They use their phones and fitness apps to track their progress, count their calorie intake and, of course, post a selfie or two from the gym. Wearable fitness technology has become a huge trend, and millennials are the ones who made it more than just a fad. Wearable pieces are used to motivate and keep them going, enabling them to track and boast about their progress. These devices have become their personal fitness trainers, their right hands guiding them on their road to fitness.
Fashionable gym outfits
Not only do millennials want to feel good, but they also want to look good. And they do look good. If you think that you can see millennials wearing a pair of ordinary sweatpants and a T-shirt, think again. Millennials have created trendy workout fashion that combines both functionality and style, making them look more stunning than ever while working out. Their fitness outfits consist of gym wear that is both stylish and comfortable – intricate patterns, vivid colors and sexy designs. The era of old sweatpants and tees has passed; it's time for millennial trendy gym outfits.
Gym workout
The gym is like a second home to millennials who spend hours there every other day of the week. They can always squeeze in at least an hour in the gym even when they are swamped. They even make a day of it by going with their friends and working out together. Moreover, gym time hasn't only become their personal time, but also their stress therapy. Instead of going to a counsellor to talk about what's bothering them, millennials relieve negative energy through their workout. Afterward, they are ready for new challenges and adventures.
Short and intense workout
Since millennials are driven by success, as well as fitness, they are focused on both their health and careers, which means one thing – extremely tight schedules. This is why they prefer workouts that don't take too much of their time, but that are also intense and effective. So, if you want to work out like millennials, get ready to give your 110 per cent in just a half an hour. Workouts such as express training or high-intensity interval training are exactly what millennials need. They entail short, but intense periods of exercises that can help them achieve their fitness goals while having enough time to devote themselves to their professional development.
Millennials are more active than ever, not wasting a day on lying around and doing nothing. They are ready to do all in their power to achieve their fitness goals, and look fashionable while doing it.