Grizzlies outlast Spurs in Bonkers Finish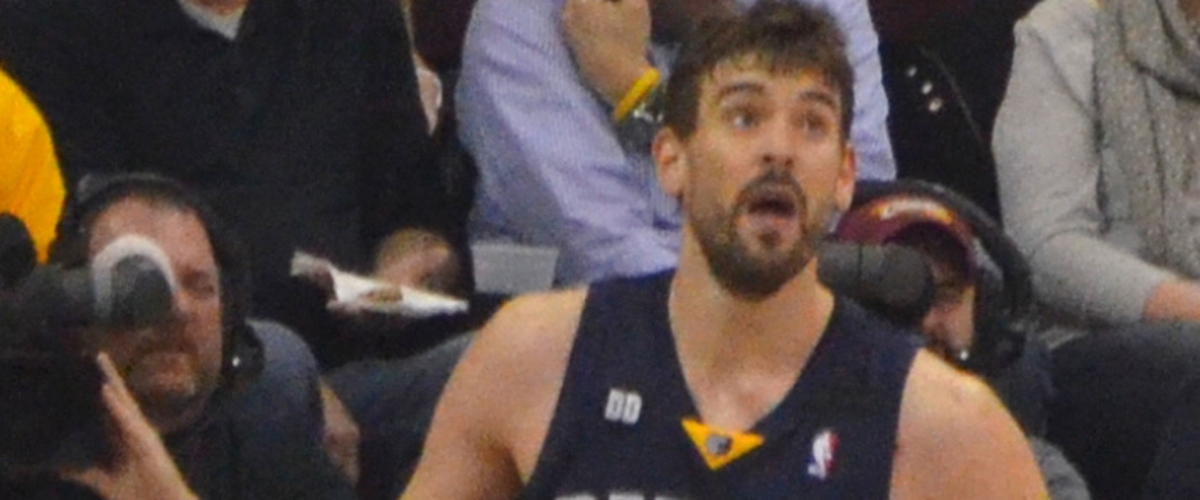 by: OSGPhil/@osgphil
If you weren't at home or at a Sports Bar Saturday night you missed one heck of a crazy basketball game and a good explanation as to why the NBA is a whole lot more fun during the playoffs.
The San Antonio Spurs and Memphis Grizzlies faced off in Game 4 of their Best of 7 Western Conference Series in the Grizzlies Den and the game was one of the craziest things you'll see this week.
The Spurs led the series 2-1 going into the game but the Grizzlies were not going to just roll over and give San Antonio the lead. And it led to some great basketball....
First off---Kawhi Leonard of the Spurs is on another planet right now. Leonard scored 16 straight points for his team in the 4th quarter including some insane 3-pointers to keep his team in the game.
Every time the Grizz would score---Kawhi answered. Overtime did not slow him down. He continued the 3-point barrage and would end up with 43 points.
But---in the end, the combination of Mike Conley and Marc Gasol were too much. The duo kept matching Leonard point-for point, great, crazy play for great, crazy play. Conley would finish with 35 points, 9 rebounds and 8 assists. But Gasol had the final answer with an off balance running, floater in the lane that went in with 0.7 seconds left in O.T.....
Gasol's hoop would be the last one in the game. Memphis walked out of the Fed-Ex Forum with a 110-108 win and the series is now tied at 2.
Both teams will be hard pressed to match the intensity and craziness of this game for the rest of the series.
Stay tuned....