Adam Jones Lasts 4 Minutes In Presser Before Outburst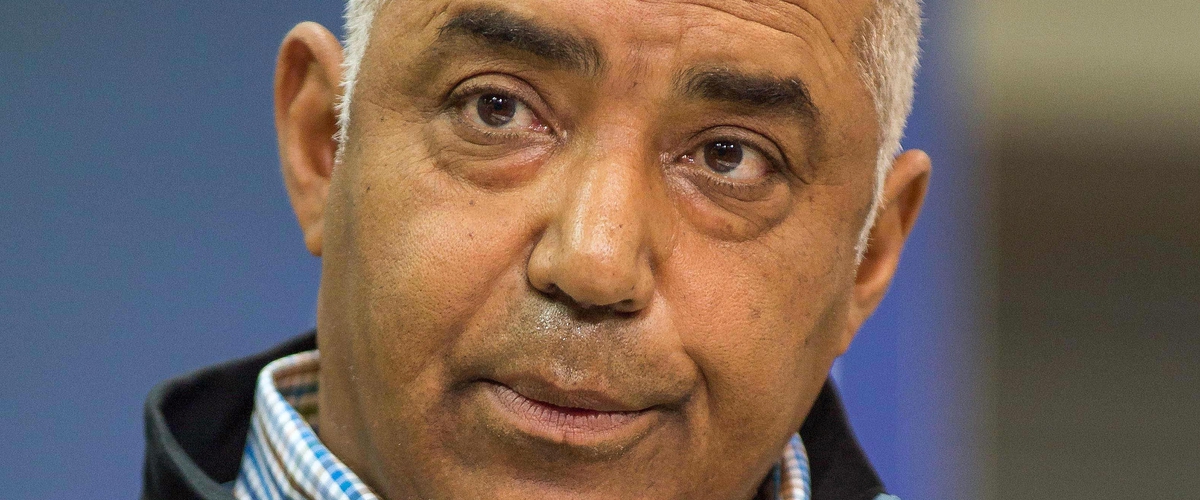 Bengals head coach Marvin Lewis had his hands full at the first press op of the off-season...
And it all involved Adam Jones...
Jones said, going in, that he wouldn't address his January felony arrest...
Background:
He entered alcohol-related treatment and anger management programs in the off-season after his arrest on multiple charges- harassment with a bodily substance, assault, obstructing official business and disorderly conduct- all this from an incident in the Cincinnati jail where local police say he spit on the hand of a nurse.
He was also caught on camera cussing at a police officer and telling him that he hoped he would die "tomorrow.."
Thus, the charges and the time in jail...
Here's the question and answer session- and the rant...
((HT: WCPO-TV))
And... we're off...
WXIX/Fox19's Joe Danneman went on social media and would not apologize for asking the question. Jones wasn't done either, according to the Dayton Daily News:
Jones continued after returning for the restroom, telling the reporter to "shut the (expletive) up." After a couple of teammates tried to calm Jones, Lewis entered the locker room and sat down to talk with him.
So, there...