Denna Laing Completes The Boston Marathon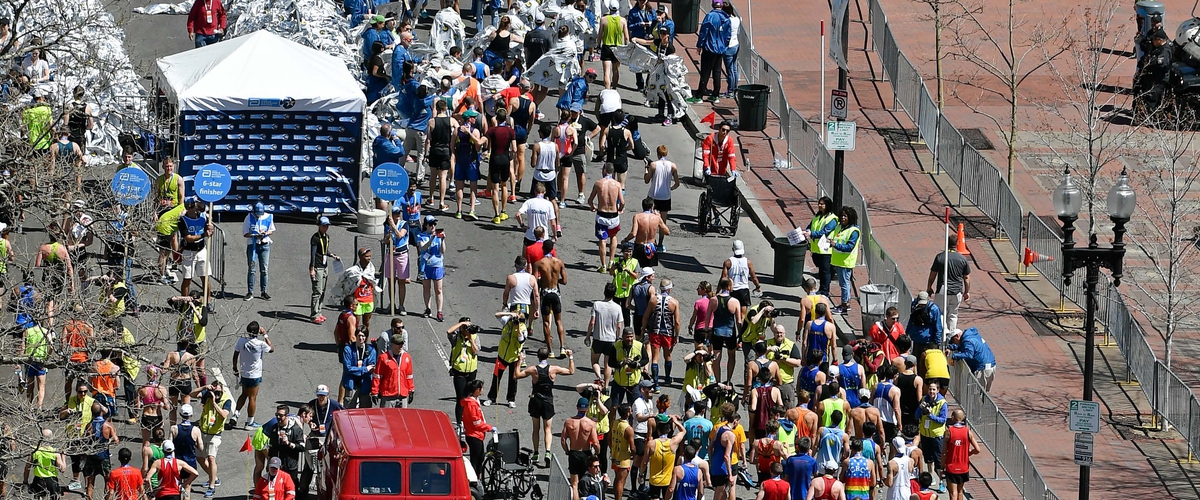 Races have plenty of stories in them with those that choose to compete...
First times, last times, running for someone, running with someone...
It's all over the place...
It's a way to challenge yourself, remember others, and make a moment (or a series of them) that will last a lifetime...
Former NHL'er Bobby Carpenter and pro women's hockey player Denna Laing did the marathon today, but you'll see that the reason was a lot different than most.
((HT: CBS Boston))
Laing played for the Boston franchise in the NWHL was paralyzed in the 2016 Winter Classic and has had a series of goals in getting back her mobility. Carpenter did the race with her and proved a point to a lot of people.
Anything you set your mind to- you can do it...
The logo on Carpenter and Laing...??? "Journey Forward" is a 501(c)3 non-profit organization dedicated to bettering the lives of those who have suffered a Spinal Cord Injury.
Good on Boston, today... and every day...