DEVELOPING: NHL Linesman Suing Dennis Wideman For Cross-Check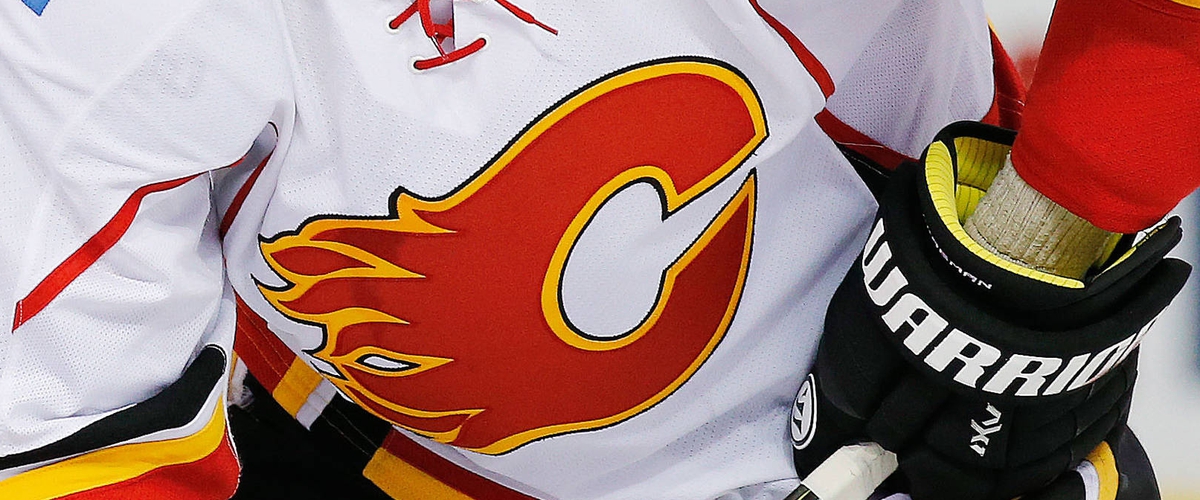 As OSG Sports reported when the incident went down last season, Calgary Flame Dennis Wideman now has some explaining to do... in a courtroom, probably...
Here's what happened with Wideman and NHL linesman Don Henderson
TSN's Rick Westhead is now reporting that Henderson is suing Wideman for c$10.25-million. The lawsuit is claiming seven separate injuries were suffered by Henderson and he was not able to continue officiating in the NHL as a result of the shot from behind.
More when we know more...