Folks In Sarasota Really Enjoy Their... Tennis...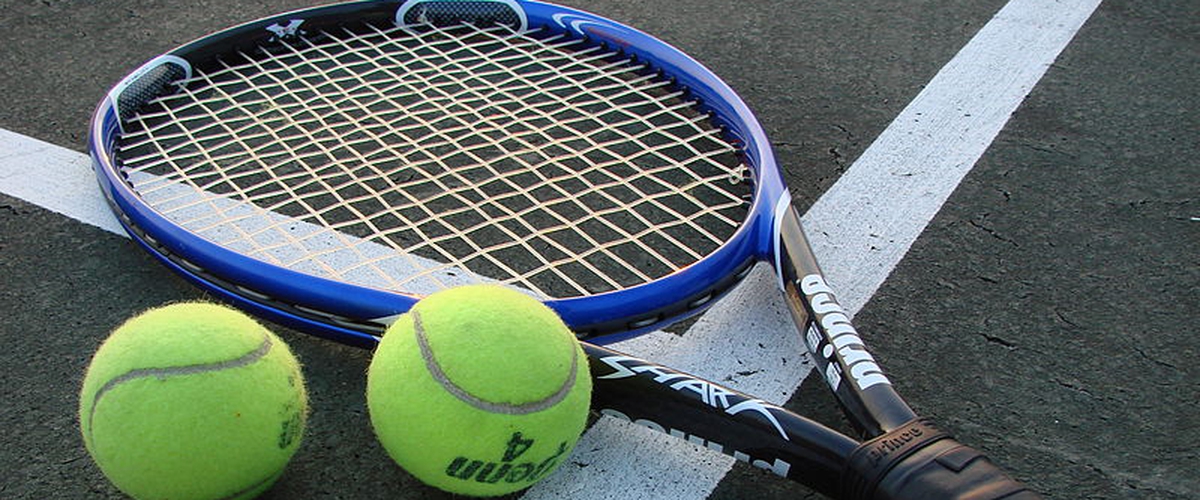 (Pic courtesy: By Vladsinger at English Wikipedia, CC BY-SA 3.0, https://commons.wikimedia.org/w/index.php?curid=2262555)
When the ATP qualifying tournament circuit hit Sarasota this week, something "unique" happened outside the courts in the middle of the match between Frances Tiafoe and Mitchell Krueger...
Just listen...
(HT: Foam. A. Lime's YouTube Channel/ATP)
I guess it was that good... or a complete and total work like in "When Harry Met Sally..."
Your guess is as good as ours...