New Atlanta Stadium Open Delayed To September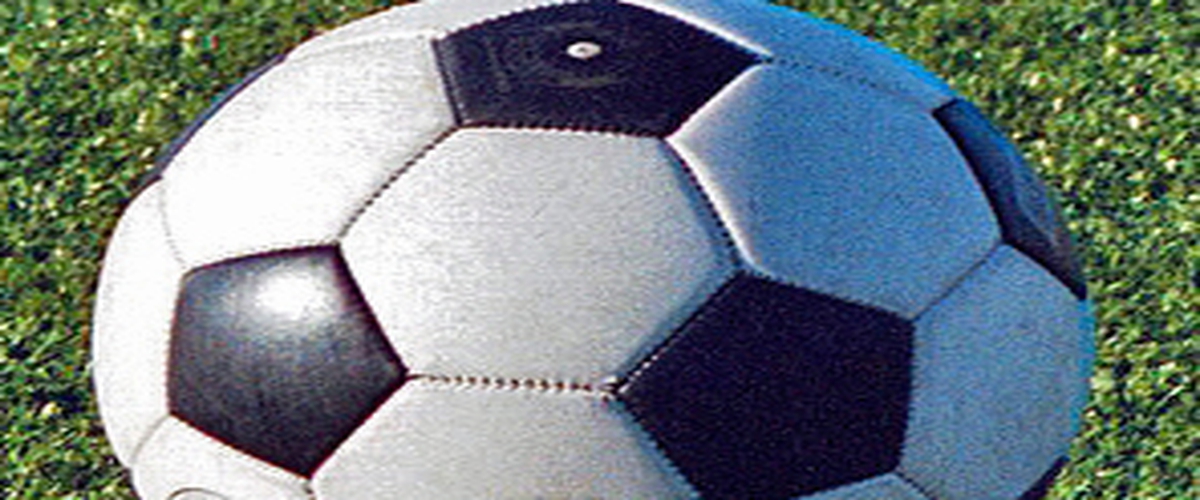 So much for Atlanta United being the first team to play at the new stadium...
The front office for Arthur Blank's industries has announced that the opening of the new $1.5-billion stadium is now going to be in late August- not July 31st as maintained for quite some time.
Earlier in the week, when it was announced that the Georgia Dome would NOT be imploded- and no date would be announced- the second round of spidey senses went off in the HQ. The first was more of a gaffe by MLS Commissioner Don Garber at the christening of the new Atlanta United training facility when he actually mentioned the word "September" before correcting himself on the anticipation of the new stadium and its new soccer tenant finding a home not named Bobby Dodd Stadium at Georgia Tech.
Here's what all the hubbub is about...
Atlanta United had a press release quoting AMB Group CEO Steve Cannon about the delay:
"No concerns about the operability of the roof have ever been expressed to us by the design or construction teams. It is a complex, original design that is going to be spectacular and operate as designed. That's the bottom line.
"The reason for a revised timeline is quite simple: normal surveying and analysis of the roof structure, as well as steelwork in the roof, have both taken longer than planned. Those two things have had a cascading effect on overall workflows related to the roof and that is the reason for the new timeline.
"We've worked very hard over the last few weeks to find any possible avenue to meet the July 30 timeline, but have not been able to do so. Our construction partners have now worked through re-sequencing the remaining work and are very confident we'll be ready for live events beginning with the Falcons game on August 26."
The honor of the first-ever will now go to the Falcons with two late August exhibition games and United is going to have three matches rearranged to fit the building's new premier since Bobby Dodd will be unavailable...