Adam Eaton: Underrated or Just Good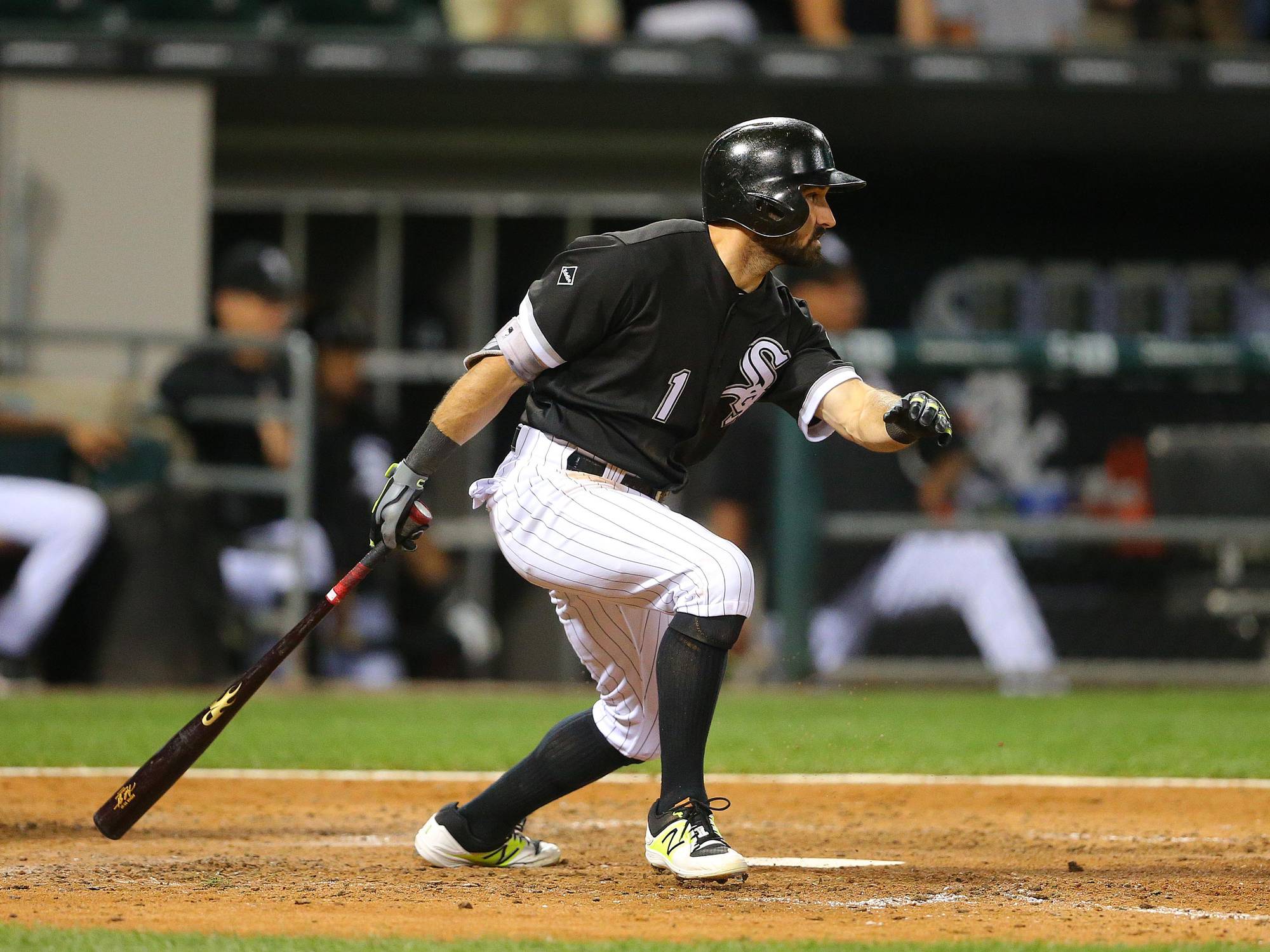 Dennis Wierzbicki-USA TODAY Sports
The Chicago White Sox ended the season with a 78 and 84 record and really lost pace in the second half to finish 16 games behind the division winning Cleveland Indians. The White Sox were a poorly constructed team that had serious flaws in their roster. They addressed exactly 1 of the 5 needs that I outlined last December and solved their right field problem by sliding Adam Eaton over to Right, but that effectively just shifted their problem over to center field. The White Sox logic for sliding Eaton over to right field was nuanced in that they believed they could extract more overall value by pairing Eaton with a replacement level center fielder, rather than a replacement level right fielder. Fair enough, but was did it do to Eaton the player?
Eaton put together his most complete season last year, but on a squad that really struggled. Eaton, now 27, is something of an interesting baseball player. He's somewhere between star, and anonymous. I realize that that is a large range, but it's the simple reality. He has played most of his games with the White Sox, a squad that doesn't get much national attention, and he doesn't perform well in the traditional counting stats. Plus, he's probably at least the 3rd or 4th most exciting player on his own team so I definitely forgive the national media for letting Eaton slip through the limelight cracks.
But Adam Eaton just put up a 6 WAR season; the fangraphs version of the stat stated that he was the 12th best all-around player in baseball this past year. The important phrase in that last sentence is all-around player. Eaton isn't a big home run threat. He's not even a big stolen base threat and he's a pretty good player on defense. Apparently, these days that adds up to being the 12th best player in baseball. Consider:
Players worth 10 runs on offense, 10 runs on defense, and 3.5 baserunning:
Kris Bryant
Ian Kinsler
Mookie Betts
Ender Inciarte
ADAM EATON
— Sean Morash (@OTBB_Sean) September 30, 2016
Eaton is in elite company. Two of those guys, Kris Bryant and Mookie Betts, are hoping to win their league's respective MVP awards this winter. The other two guys on the list are well-known for their all-around game....
Read the rest of this post over at Off the Bench here.
---