Is This 2018 NBA Team Any Good?: Chicago Bulls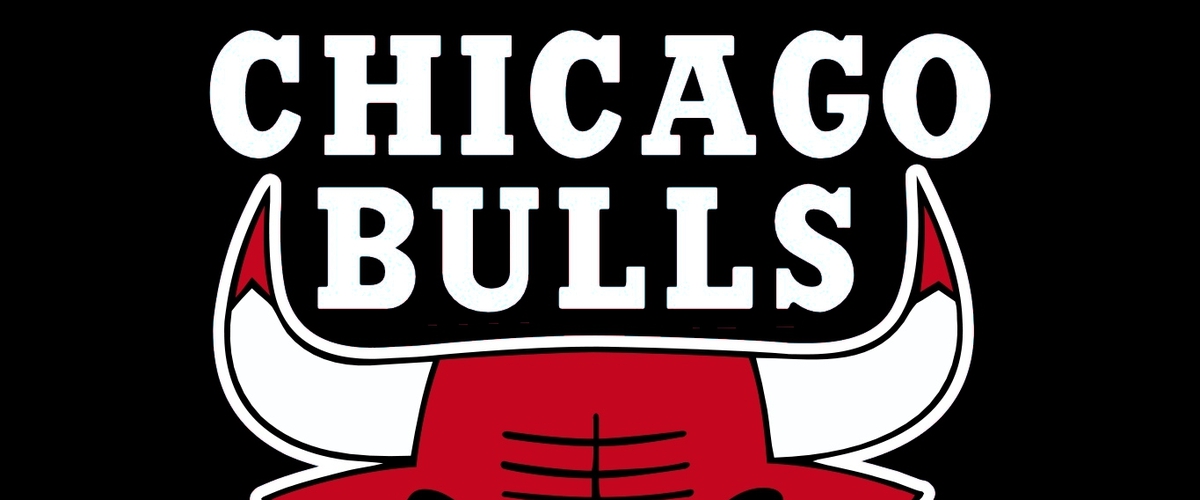 by Fox Doucette
No team has fallen quite as far or as spectacularly as the Chicago Bulls seem to have. They traded Jimmy Butler to Minnesota for nearly nothing. Dwyane Wade is on the Cavaliers. Rajon Rondo is on the Pelicans. Any connection the Bulls had to their old glory days is out the door.
And so a team that went 41-41 and snuck into the playoffs last year now projects as a panzer battalion, tanking all over the league. This is the last year a team can bottom out and gain a real advantage from it, so now is the time for the Bulls to boldly lose where no team has lost before.
Asking if a team with the lowest over/under on the Vegas board is good is a bit like asking if the Golden State Warriors are good, except for equal and opposite reasons.
But is there anything at all salvageable here? Or will Bulls fans be left to go full Spaceballs and...
Stats via Basketball Reference, over/under via Sports Insights, c'mon, baby do you wanna go?
2016-17 record: 41-41
2018 over/under: 22.5
Zach LaVine, Super Dunkaroo
LaVine battled injury in his third NBA season in Minnesota last year, and that might ground his dunk game a bit. When he's not dunking, he's an improving but not yet good role player (.082 WS/48, 0.8 VORP) after having spent his rookie season as one of the worst starters in the league (minus-.018 WS/48, minus-1.2 VORP, and a horrifying 95/114 Offensive/Defensive Rating split.
He's a good (.459/.387/.836) shooter with potential to be one of Chicago's best players, all while making only $3.2 million.
RoLo Vs. Mascots
Everyone's favorite mascot hunter still has some kinda sorta basketball skill left, but his worst WS/48 and VORP numbers since he left Phoenix speak to his decline. He posted a career-worst .511 True Shooting last year, losing his low-post touch as he shot only 56.6 percent inside three feet. He posted his best accuracy on midrange jump shots, but that's The Worst Shot In Basketball for a reason; even a dreadful three-point shooter can get more points out of shooting 31 percent from out there than Lopez got shooting 45 percent from deep two.
In other words, on a team that will hurt for offense, their center has no offense left.
Bright side, he's still a plus defender.
NIIIIII-KOLA!
Nikola Mirotic put up a .413/.342/.773 slash line. Not what you want from a guy whose role is that of the sharpshooter, especially since he takes over 60 percent of his shots from long range. He's a solid defender (105 DefRtg), but his WS/48 has declined every year of his three-year career.
White Death
Lauri Markkanen, all seven feet of him, might just provide the Finn to make this shark bite. Could he be the next Porzingis? He shot 42.3 percent from three in college, so anything is possible.
Since he's from Finland, he gets the nickname White Death.
Don't Tell Me Paul Zipser's Getting Starts Again
Or...
Bobby Portis And The G-League All Stars
Not to say the bench is lousy, but the bench is lousy.
THE VERDICT!
Do you get the picture yet? They've got mediocre starters in a division that is Cavs-And-Not-Much, but the team projects at 22 wins for a reason. There is no reason why Chicago should even try to win this year. When they rebuild for real, that might be their best hope. Time to tank this one, because this team is Busted.