Is This 2018 NBA Team Any Good?: Orlando Magic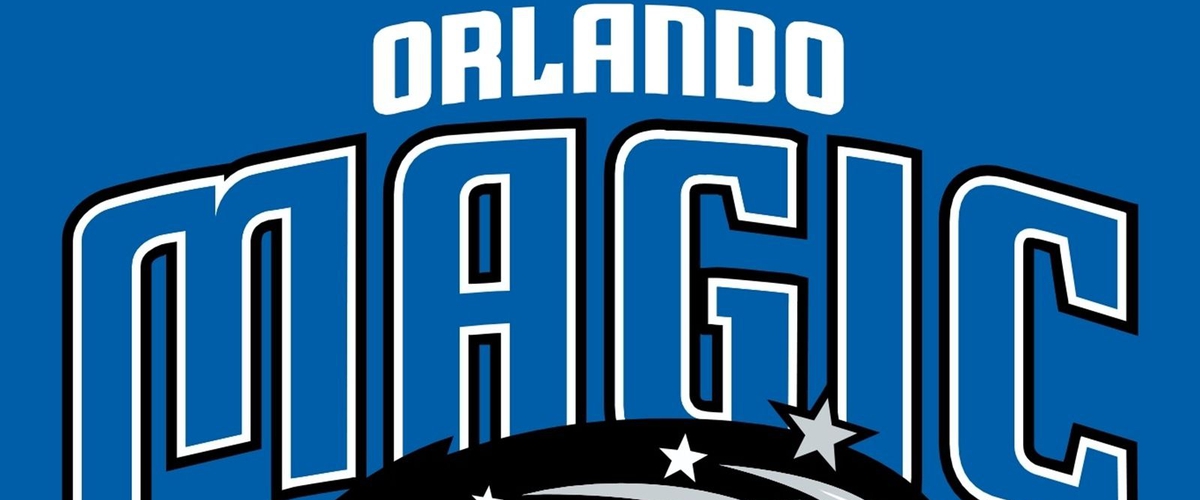 by Fox Doucette
Not every team in the NBA has a compelling side story to write about. The Orlando Magic, fresh off an unremarkable 29-53 season in which they were 14-35 after starting out 15-18, speak to that. This will be the third straight year in which they come into the season raising some eyebrows with their youth and athleticism, and it might just be the third straight year in which they fall flat on their faces in the effort.
After all, the 2015-16 edition of the squad was 19-13 at one point; they went 16-34 in their last 50.
Frank Vogel, in his second year, gets to coach a team whose two highest-paid players are Bismack Biyombo and Evan Fournier, while Aaron Gordon has yet to prove he can do anything besides dunk at All-Star Weekend and nobody else on the club is even a credible sixth man.
Is there anything to be made from all this?
Stats via Basketball Reference and over/under via Sports Insights, it's a world of laughter but for the fans it's a world of tears:
2016-17 record: 29-53
2018 over/under: 33
It's A World Of No Hope, They Don't Inspire Fears
Seriously, Bismack Biyombo? All 2,9 Win Shares (.077 per 48 minutes) of him? Evan Fournier, whose 2.8 gross WS and .058 per 48 do not qualify him for a $17 million salary? Nikola Vucevic (4.0, .088), Terrence Ross (3.5, .086, and .037 WS/48 after the trade to the Magic), Gordon (3.7, .077), and a cast of thousands?
Those are some of the least impressive omnibus advanced stats of any projected lineup in the league. Jonathon Simmons, acquired from San Antonio, might just turn out to be this team's would-be emerging star.
Defense, Defense, Defense
Vogel's a renowned defensive coach. Having guys like Simmons and Biyombo, both of whom are excellent defenders, around, plus Gordon's continued development on that end of the floor as he goes into his age-22 season, stands to make a change to Orlando's basketball culture, one more in line with the glory days when Dwight Howard was leading the league in Defensive Win Shares year in and year out.
The Magic were 22nd in Defensive Rating leaguewide in 2017. They could crack the top half in 2018. They're morphing into Utah East, except unlike Biyombo, Rudy Gobert can actually score in the low block.
Offense, Offense, Never Mind
Then again, this team was second up from the bottom in Offensive Rating, and it's hard to see their additions contributing to improving that. They were 28th in field goal percentage, 29th in three-point accuracy, and 27th in scoring despite being 12th in pace.
Again, the comparison to draw here is with Utah, but Utah knows that you win on defense by slowing down the game and grinding out wins—they might even sneak into the playoffs if they somehow manage to leverage what they have into a better-than-their-parts attack.
Orlando just plays fast enough to let the team with superior talent, as in the opponent, prevail.
Anomalies, Oddities, And Figments
The last couple of years, the Magic have started strong and faded badly after about Martin Luther King Day if not Christmas. What happens if this year is different and they start 5-13 or something? Do they tank the season in the last year you can do that?
An early injury or a slow start and this season is over before it starts, but Vegas still thinks they're good for 33 wins. Really?
THE VERDICT!
These guys just give off that late-season stink rather than the early-season promise. Only way they're getting to 33 is if their wealth of young talent makes a collective leap and suddenly learns how to shoot.
We haven't gotten much indication from Vogel's coaching days in Indiana that this has a realistic chance to be so, and he had Paul George and a still-in-his-prime Danny Granger to work with once upon a time. Back in 2013, Indiana made the Eastern Conference Finals despite shooting 26th in the league at 43.8 percent. A year later they won 56 games shooting 44.9 and finishing 17th in that stat.
Vogel is and always has been a terrible offensive coach, and the defense just has too much growing left to do in order to morph into what those dark horse Pacers teams were back in the day.
Which means that this year at least, Orlando looks more like a 25-win team than a 45-win team. This one is way, way Busted.