GB 24JAX 20 F Instant Reactions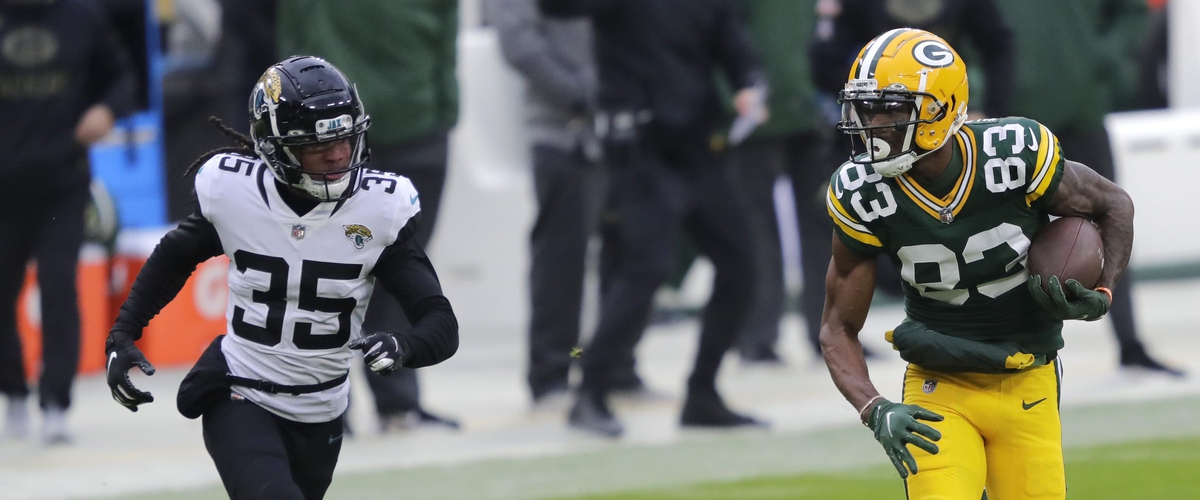 1. Defense comes up with big plays. Amos interception. 2 Key sacks in the final drive with almost a 3rd on the final play.
2. Offense comes out flat and stays flat for the most part. Could not get the running game going. Credit to Jacksonville front 7 on getting penetration up front and containing Aaron Jones. Packers will need to find a better create space going forward.
3. MVS gets the game ball. 4 receptions, 149 yards and 1 touchdown. Stepped up big with Adams going out for a short period of time during the game.
4. Great resilience by Aaron Rodgers after the interception in the second half. We saw how bad the offense turned in the Tampa Bay game after he threw an interception. This time was a different story. Led the offense down the field to score going 4/5 with 54 yards and the passing TD to Adams to put the Packers up for good.
5. Take away the turnovers and the punt return for a touchdown in the first half, Green Bay controlled this game for the most part.
6. Overall, Green Bay is in great position for the number one spot in the NFC. They're going to need to clean it up next week when they head to Indianapolis to face the Colts, or it can be a long day. Good news is, Aaron Rodgers has a history of playing great in Dome stadiums. Let's hope this will continue next Sunday.
---