Manny Pacquiao: Keys to victory against Adrien Broner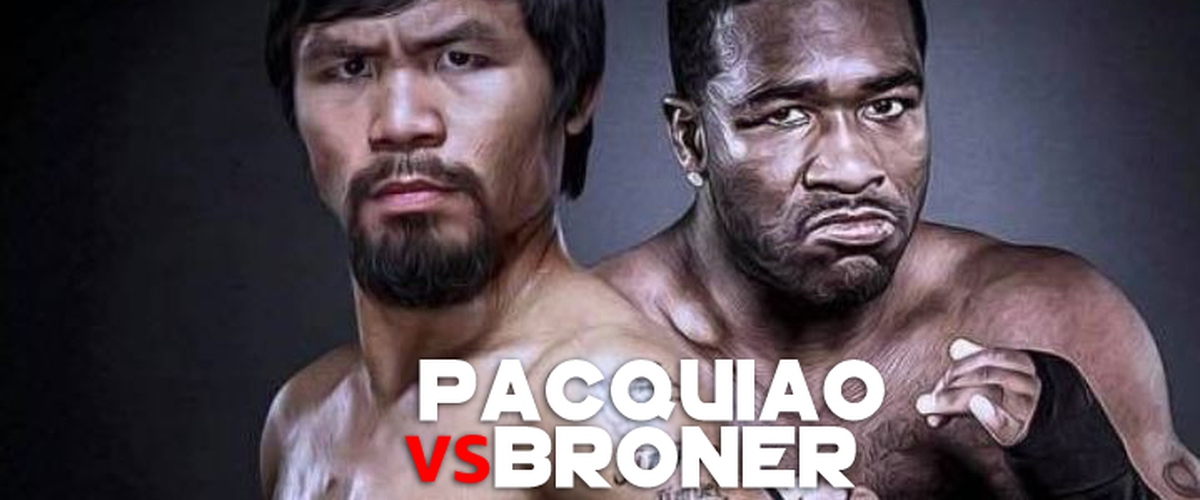 Manny Pacquiao just celebrated his 40th birthday will be back to the ring again after defeating Lucas Matthysse last July. With lots of responsibilities in the Philippines, the Pacman seems not yet settling down for boxing. In a recent practice session, he looks like he is not aging at all. After knocking Matthysse out, critics are silenced with his power and speed again. It seems he is still the same Pacquiao we've been enjoying before - knocking opponents out with punches from different angles.
Watch here: https://www.youtube.com/channel/UCi51WlG-ENoxv5LU7Q2fPKg/
However, Broner is a different beast. He is called "The Problem" for a reason. He went grabbing belts in four weight divisions and he really looks tough at 29 against an older Pacquiao. How can Pacquiao win this fight? Here are my keys to victory for the only 8-division world champion Manny Pacquiao:
1. Speed and Footwork - Pacquiao has the advantage in this fight as he always does. His speed can frustrate Broner. Broner might prove to Pacquiao in this fight that he has also speed but he will be surprised how fast Pacquiao really is inside the ring.
2. Power - Broner is a talented fighter but he needs to go inside to do damage. Pacquiao is a much versatile fighter and his power comes in different angles. We have seen Pacquiao knocking great fighters before. It's not easy to break Broner's defense though.
3. Coaching - The right strategy for Pacquiao in this fight will greatly help him. Broner would probably offset his timing or try to bully him inside. If Pacquiao has the right gameplan, he can easily win this fight. He needs to keep the distance, throw punches from different angles, and use his experience against a younger fighter.
4. Strength and Conditioning - Pacquiao is not getting any younger and whatever is left in his tank will show up against Broner. He needs to be the more aggressive fighter. In his latest training video, we can see that Pacquiao's conditioning is excellent as always.
5. Experience - Pacquiao has the advantage in this fight as well, especially fighting legendary opponents. He can use his patience. He can choose to score or throw power punches. He can make adjustments during the fight. He already encountered much in his professional career that Broner has yet to see.