Breaking! Kia accepted the offer of SMB for the #1 pick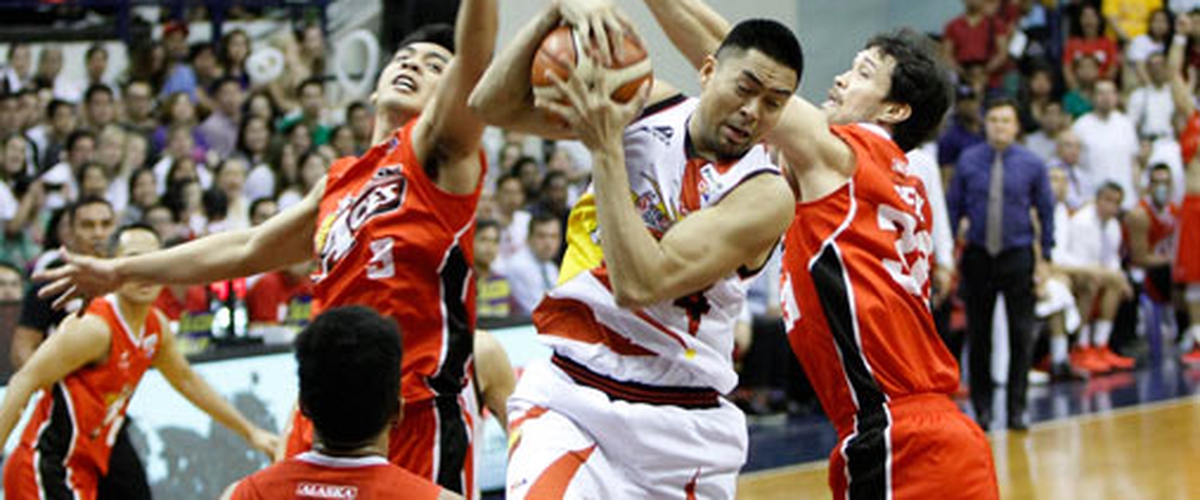 No PBA fan in the country will ever accept this proposed trade. Kia accepted the offer of Rashawn McCarthy, JayR Reyes, Keith Agovida and the #12 pick of the draft.
Now, that is a joke, right? I cannot even find a word to discuss how disgusted I am about the Kia Picanto. Nobody who manages a professional team to compete, will ever accept that offer.
PBA is a league that helps commercial companies to advertise their brand. But at this point, I don't think anyone can see at the Kia brand and look at it seriously. I am sad about the players there, wearing the jersey of that team.
FORTUNATELY
The trade is not yet approved. Maybe, this is the trade that can bring back a little credibility to Commissioner Narvasa.
---