Jalen Brunson Returns to Villanova for 2017-18
Villanova PA: We are only 2 months away from the NBA Draft & this is a point where you find out what college players will stay in College or go to the NBA. On Thursday Villanova University announced that Jalen Brunson will return for this junior season and not enter the NBA Draft.
During the 2016-17 season, Brunson averaged 14.7 points and 4.1 assists per game as the Villanova Wildcats would win the Big East regular season & Conference Championship and getting the Number 1 overall seed in the East region as they fell to Wisconsin in 2nd round.
Villanova Head coach jay Wright on Jalen Brunson returning for Junior Season
"Jalen is an outstanding student who loves being at Villanova and wants to complete his degree by the end of his junior year, This was a simple decision made by Jalen's family. Jalen wants to graduate, be a leader on this year's team, and compete for a championship"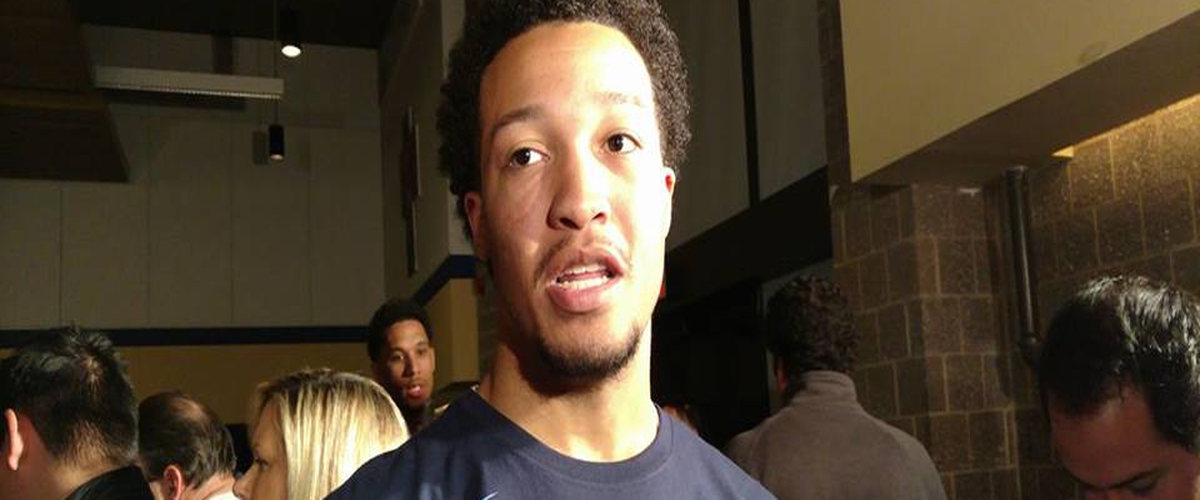 ---